Listen, I love coffee (I need my daily dose of caffeine). To be precise, I love espresso.
But most of the times, in these hot Summer days, I don't feel like drinking hot coffee.
So I either fill my glass with ice and a shot of espresso, or I make this simple coffee granita (with a touch of cardamom, because yes).
---
Little tip: I recommend to serve this like you do with espresso: one shot! (so, don't drink the whole thing)
P.S. no you don't need special equipment, hurray!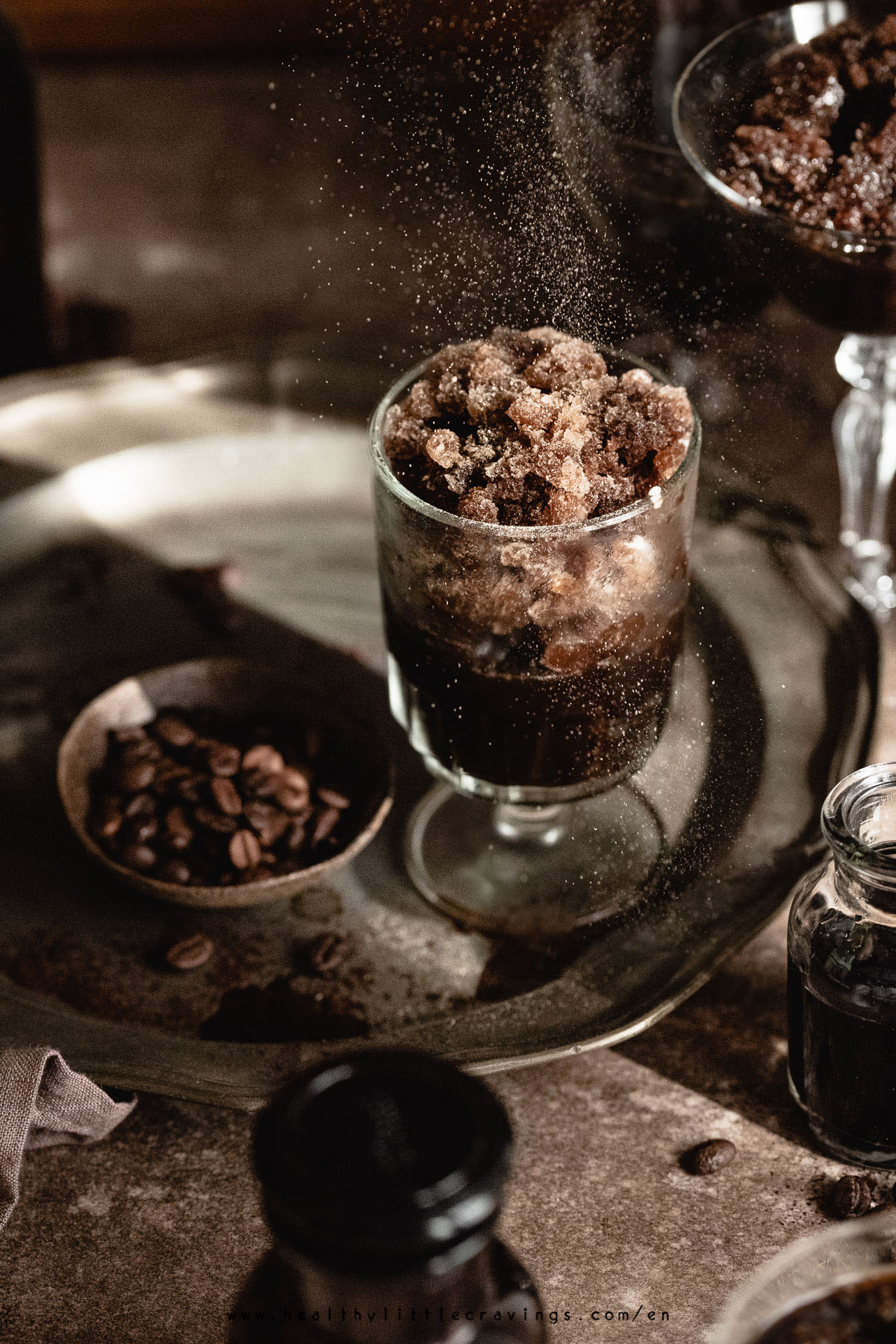 What is granita?
I "feel the urge" to explain what granita is, because you may think it's like sorbet, "slushy" or shaved ice with flavoring. Instead...
They say that the ancients, during Winter, used to take snow, made it more compact, then used brushwoods to store it underground.
Then in Summer they used juiced fruit (+ snow) to make refreshing drinks.
In more recent times instead, people used to mix snow and salt to lower snow's temperature then used it to cool down fruit juices and, again, have a nice and refreshing drink.
Most of the people here in Italy will say granita is especially typical in Sicily, where ice cream makers used snow from Mount Etna.
Whatever they say, granita is a delicious Summer refreshing treat.
It's simply a semi-frozen dessert with crystalline texture (crunchy ice), made from a liquid (coffee, fruit juices) and sugar (yes you need around 15-20%, it's science).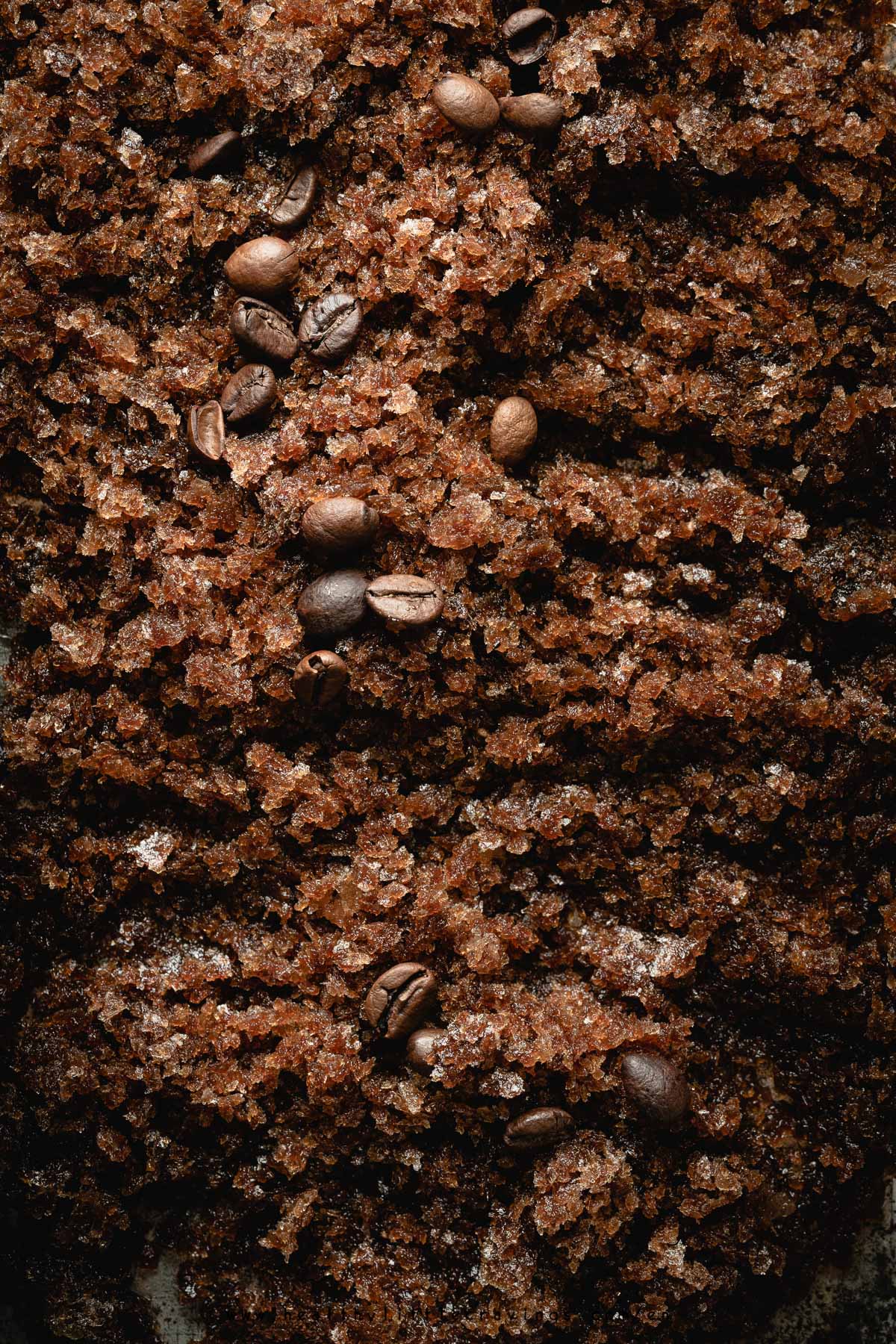 Now, it's true I knew already how to make it, but I recently found Samin's coffee granita recipe in her book "Salt, fat, acid, heat" (yes I am obsessed with that book - read this, this, this and this) and had to try it.
Samin uses 2 cups of strong coffee and ½ cup of sugar, which is the recommended amount according to science;). Why? Read below.
How to make granita (and this coffee granita)
I would lie if I said this coffee granita comes together in no time, BUT it's extremely easy to prepare
You just need to:
Combine liquid with sugar
Into a bowl, mix 9 shots of espresso coffee and ½ cup sugar. Alternatively you can mix them into a small pan on the stovetop, so you can make sure the sugar dissolves completely.


Freeze and wait...
Wait a little bit so the mixture "cools" (in Summer? lol) to room temperature.
Pour coffee mixture into a wide container and cover with lid or plastic wrap, then put into the freezer.

Wait about one/half hour so the mixture freezes a bit (basically until the first crystals form). Then stir well with a fork (keep doing so every once in a while and scrape ice crystals from the sides).


Optional: transfer to a taller container
I do this, inspired by my in-laws. They always make granita di caffè when I am in Sicily, and they always use a tall glass so they can easily shake it every half hour or so.


Serve
When ready, serve into a small glass/tiny cup, with a pinch of cinnamon or cardamom, or whipped cream/coconut cream with chocolate shavings.
Psss: don't tell anyone but I've used a bit of kahlua (coffee liquor) into it lol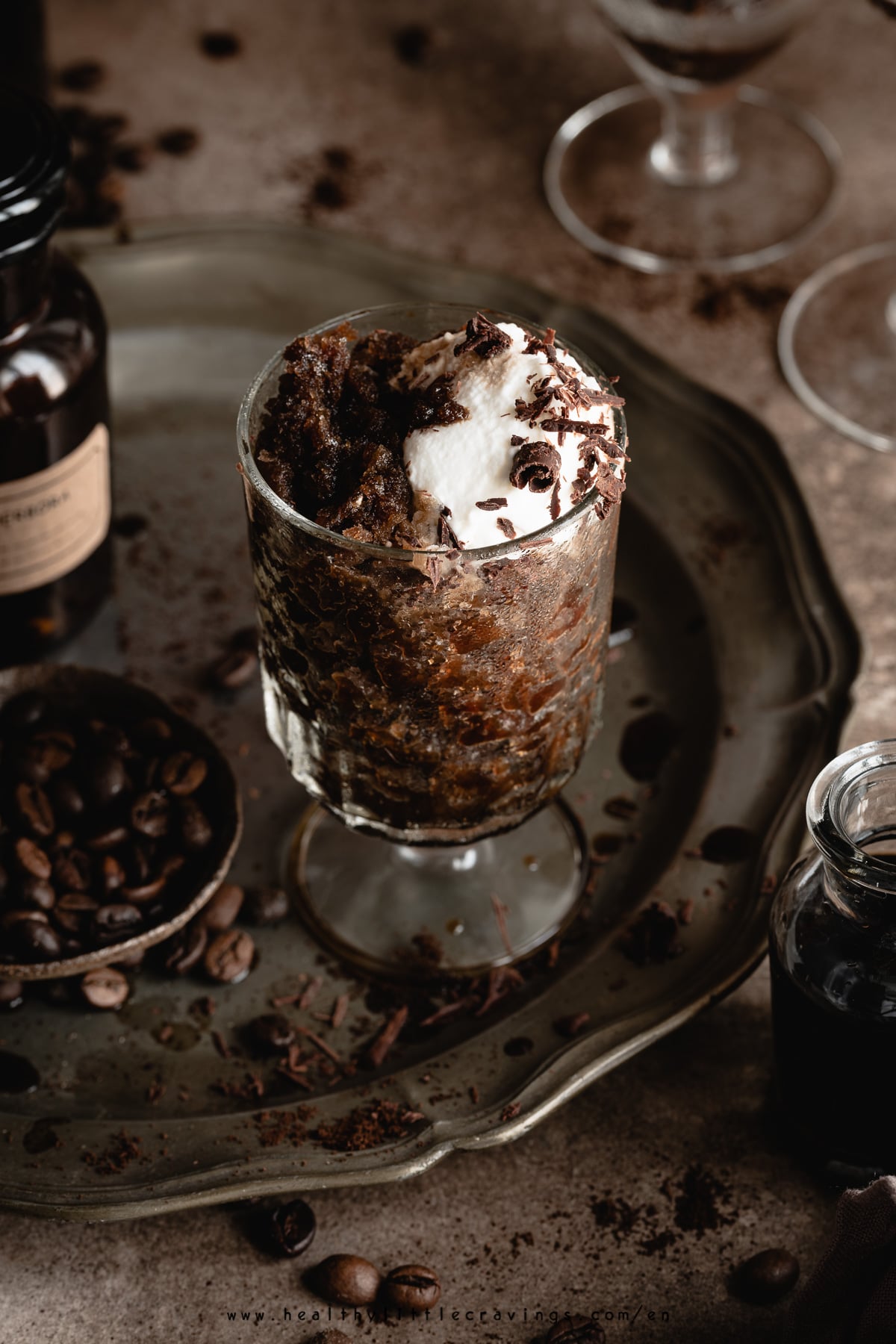 Can I use less sugar?
So, technically you can reduce the amount of brown sugar in the recipe. But don't go lower than 15% (that's about 45 grams).
Sugar is used to avoid the liquid to crystallise. You don't want to end up with a rock-hard granita.
Don't use sweeteners like erythritol or similar.
You can try with maple syrup but you have to use more, because in 100 g of syrup there's only about 68 g of sugars.
About the container...
Samin recommends to use a nonreactive (stainless steel, ceramic, glass) dish or bowl.
The important thing is that it's wide so the mixture is at least one inch (2.5 cm) deep in the dish.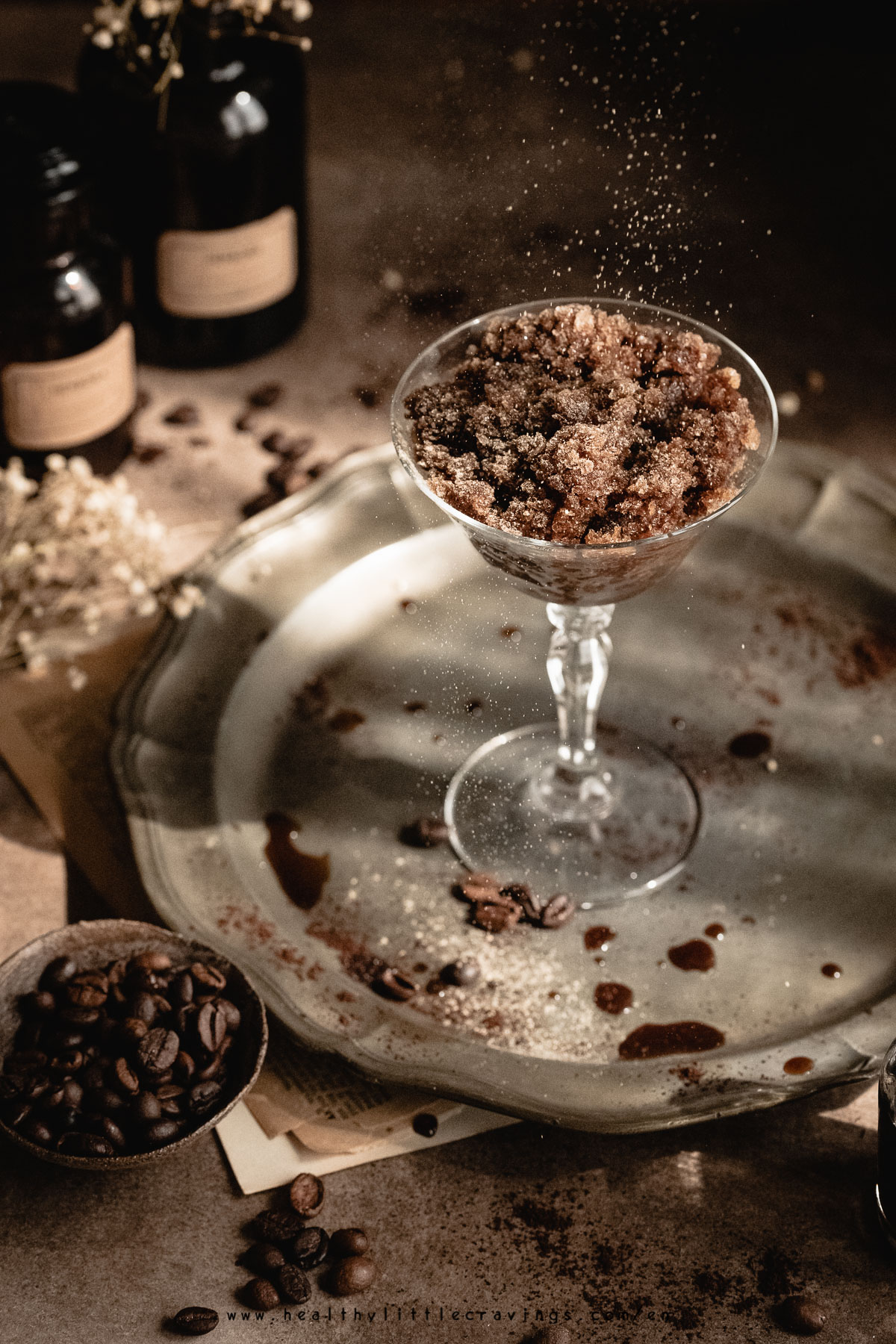 More than just coffee granita.
Did you know you can make a lot of different granita flavors?
Ok, I love this coffee granita recipe.
But just like Samin says in her book, you can juice pretty much any fruit - peaches, orange, clementines, cherry, strawberries, raspberries... - and make your own granita, following the same recipe.

You only need to use less sugar, because fruit already has fructose in it.
Oh, and you can also use sweetened almond milk, pistachio milk etc...
P.S. a typical Sicilian granita is almond granita served with a drop of espresso and a scoop of whipped cream. Perfect way to enjoy this treat!
---
If you make this recipe, please be sure to give it a rating and leave a comment! It would make me so happy! 🙂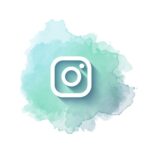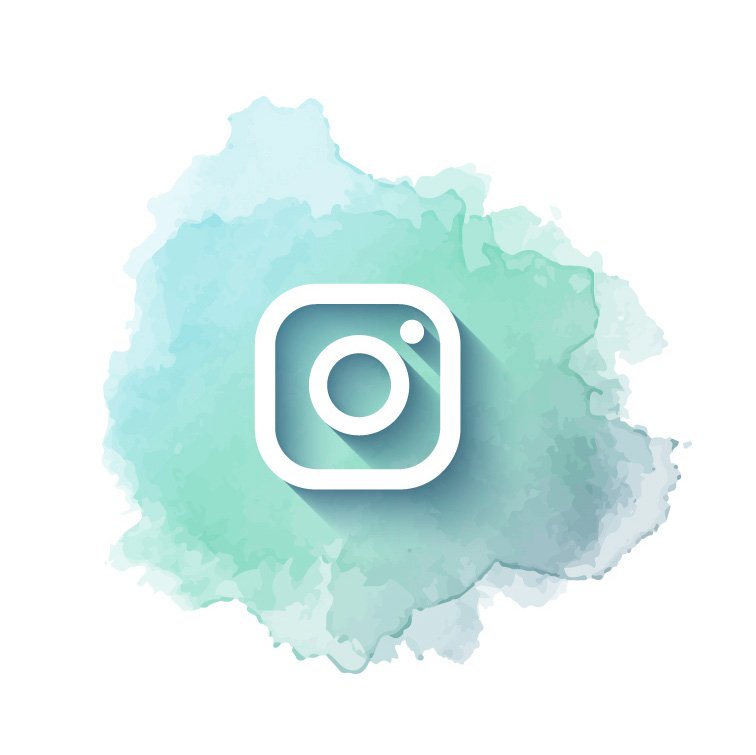 Remember: if you try one of my recipes, tag me on Instagram or DM me the photos!
---
Don't forget to pin and share this easy and delicious recipe!
Cardamom Coffee Granita
A delicious refreshing beverage to drink after lunch or whenever you want: this coffee granita with a touch of cardamom powder is the perfect Summer treat.
Print
Pin
Ingredients
9

shots

Espresso

-

(about 2 cups - about 315 g)

½

cup

Light brown sugar

-

(about 60 g)

pinch

Cardamom powder
Instructions
First: did you know you can BOOKMARK this recipe and others so you can them more easily?:) Takes seconds: you can log in (also w/ gmail) via that small icon on the right bottom corner.
How to make granita:
Into a rectangular and wide (but not too much) container (please, important: read the post for more information), combine the espresso and sugar and whisk to let the latter melt.

Close the lid and put into the freezer. After an hour or so, stir the mixture with a fork. You should already see ice "grains".

At this point I transfer the icy mixture into a taller glass-like container, so it's easier to stir (actually, shake).

Remember to stir periodically, until you get a granita consistency. Always make sure too stir the hard edges too.

After a few hours, depending also on the temperature of your freezer, it should be ready. Serve with a sprinkle of cardamom powder or cardamom scented whipped cream.

Store this in the freezer for a few days.
---
Do you like coffee? Try this EXTREMELY easy "instant" coffee banana ice cream!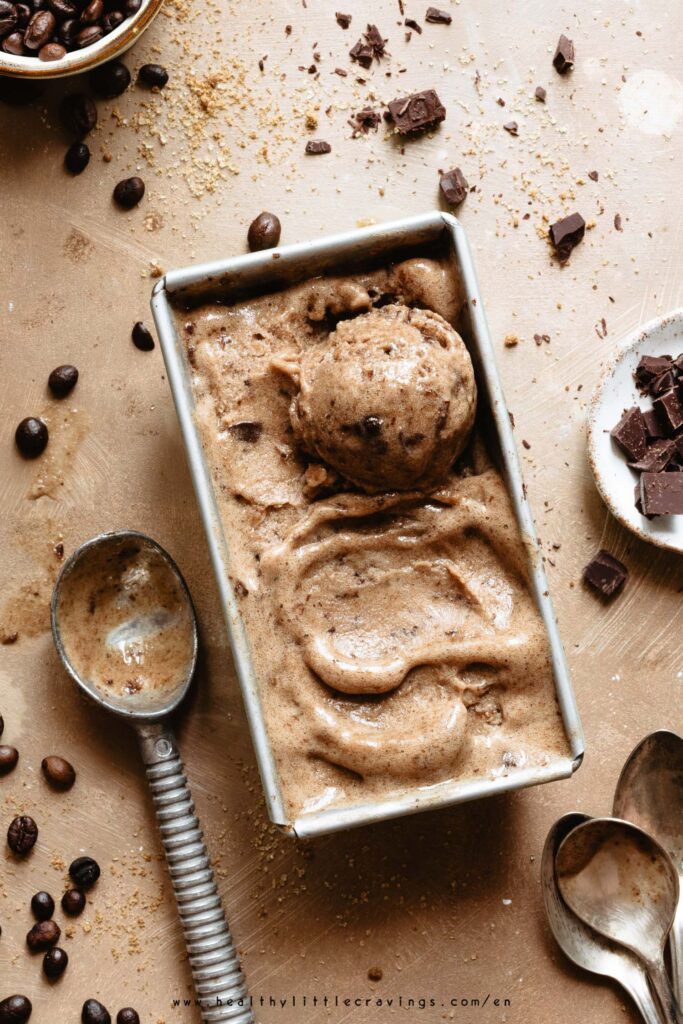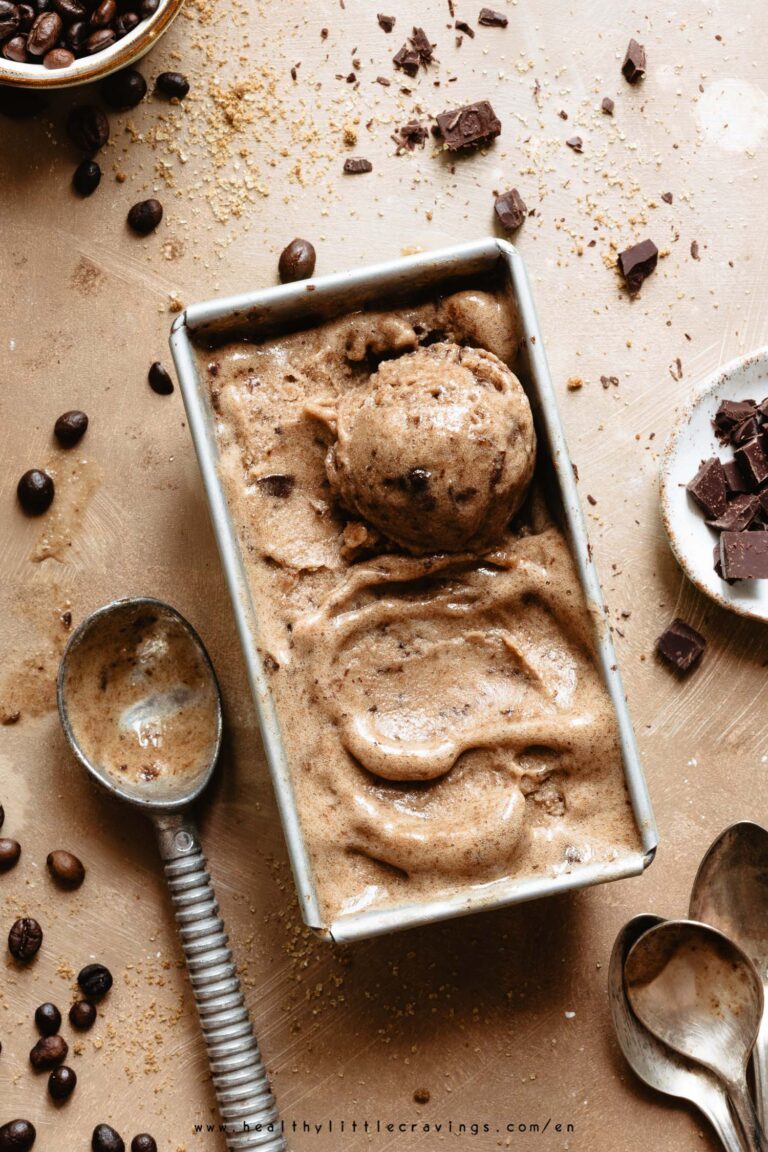 ---
© Healthy Little Cravings – Roberta Dall'Alba.
I own all content and photos' copyright.
Before using my photos and recipes, please email me.
If you would like to republish a recipe, please link back to this post and re-write the instructions in your own words.