Healthy Little Cravings is your source of inspiration if you want to live a healthy mindful lifestyle, eat wholesome nutritious food without forgetting to indulge.
In fact that is also my philosophy in life: 80% healthy, 20% "treats". I am not too strict.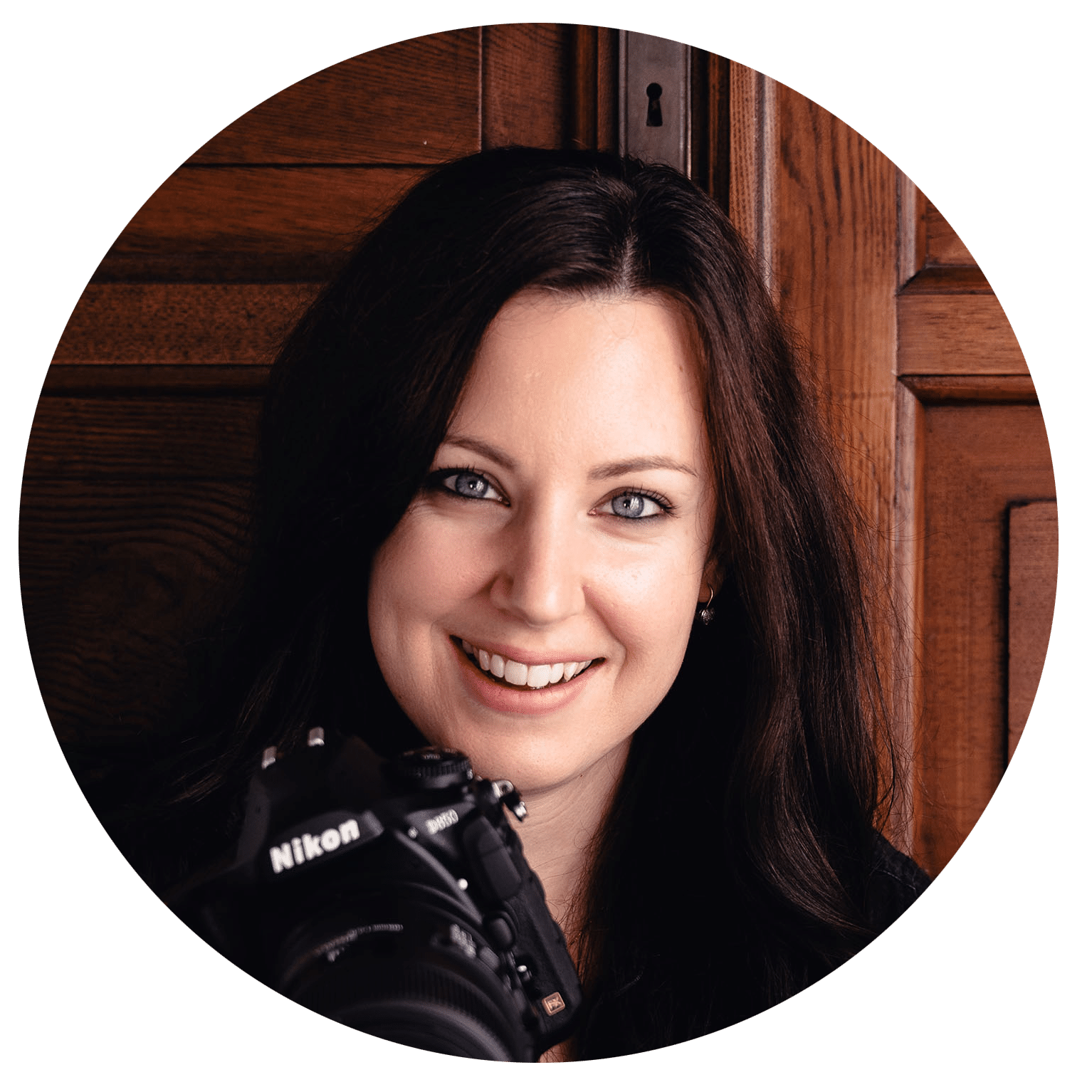 Hello! My name is Roberta, I'm an Italian full time food photographer/stylist, recipe developer and food photography educator, but my very first love is FOOD.
I started cooking with my mom when I was a kid, and never stopped.
We've always privileged seasonal simple food (processed food was not something we used to eat).
It was after my dad got sick (he's ok now!) in 2015 though, that I decided to adopt a healthier mindful lifestyle.
So, I read books to increase my knowledge of food and be more aware of how I was nourishing my body. Then I started experimenting...
I soon realized how much I enjoyed creating healthier recipes, and that is how Healthy Little Cravings was born.
On HLC I'll share with you recipes that belong to my everyday life.
Simple and quick dishes (except for bread, bread needs patience and calmness) with organic ingredients.
Oh, you will probably fall in love with my favorite breakfast: oatmeal!
Food is fuel and pleasure. I believe in balance.
Last but not least: everything is brightened up with outstanding food photos so that each recipe is a joy for your eyes.
Welcome to the community!
---
Now take a look at the latest posts!
---
Want to know more about me as a food photographer?
With food photography, it was not love at first sight. However, I always had a passion for aesthetics and beauty.
Over time, a question spontaneously echoed in my head: how can I capture food's beauty?
Now I am definitely having fun with it!;)
Check out my portfolio here.