Hello! My name is Roberta and the very first thing I wanna do is welcoming you with a big smile and a hug. I want you to feel right at home here.
Healthy Little Cravings is the source of inspiration for those who are looking for wholesome nutritious recipes and wanna live a healthy mindful lifestyle, with no stress due to tough sacrifices.
I share with you recipes that belong to my everyday life. Simple and quick dishes (except for bread, bread needs patience and calmness) with healthy and natural ingredients. Plus? Everything is brightened up by stunning well-finished photos, a joy for your eyes.
You will see me use some ingredients rather than others (but I don't demonize anything), dark chocolate in abundance and every kind of flour (I collect them, my mom says). You probably will fell in love with my favorite breakfast: oatmeal!
You will see I also love sharing my knowledge of the world of Mindfulness, to show that an healthy lifestyle is made of many tiny habits in harmony.
Because life is about small details, tiny moments of happiness (and good food as well!).
Welcome to the community!
What now?
Discover the most appreciated recipes, try them out and write me:
---
Healthy mindful lifestyle, with no stress: when did I decide to live like this?
2015 put me and my family through the wringer
On June 27 of the same year, in the middle of a sultry night while I was in Milan, I got a call from my mother.
My dad felt bad, it was something severe. Long story short: he had an aneurysm, there was just a slightly chance for him to survive. After 6 hours under the knife, he was safe. BUT, doctors said he probably would have never been active like before this event.
He was the one who, some months after that episode noticing I was inactive and always sitting at my desk, told me 'Roby, your heart is a muscle as well, you have to train it'.
That's when I decided to change my lifestyle.
I started studying, getting information on what eating healthy really means. I began working out, and in the meantime I met my love: yoga.
Plus, some months ago I adopted a morning routine that literally changed my life.
My path has never been and will never be characterized by deprivation. Food is fuel and pleasure. I believe in balance.
My wish is that more and more people adopt this lifestyle.

ROBERTA: insatiable, always curious, made of passion and twists and turns.
My beloved ones will tell you I'm determined AF, perfectionist, bit moody, sweet... a hurricane.
I've been curious since I can remember. I always loved learning and asking 'why?' (millennials would call me a multipotentialy).
I wanted to be a teacher, I insisted on having a blackboard for myself.
I studied foreign languages to broaden my horizons.
But I also loved numbers, so I studied Economics and Management.
In 2015 I had the chance to undertake an internship with a startup in the food business. I then met my current love: food photography.
It was not love at first sight. However, I always had a passion for aesthetics and beauty.
Over time, a question spontaneously echoed in my head: how can I capture food's beauty?
Now I share with you my passion for happiness, cuisine and beautiful things.
---
Let's become friends
Save the recipes by pinning them on Pinterest!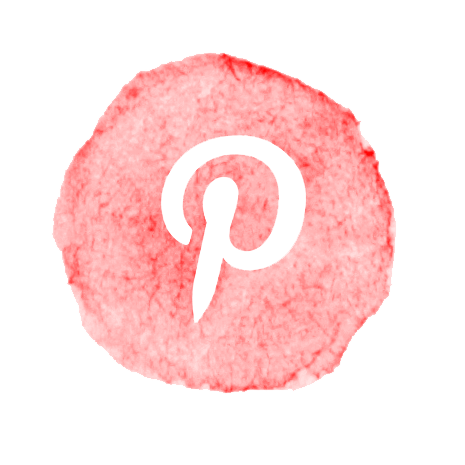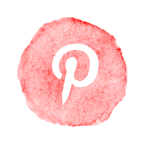 Keep following my photography & my everyday life!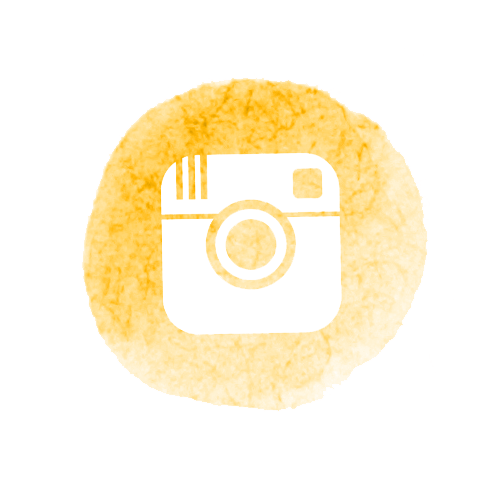 Don't miss out on the recipes!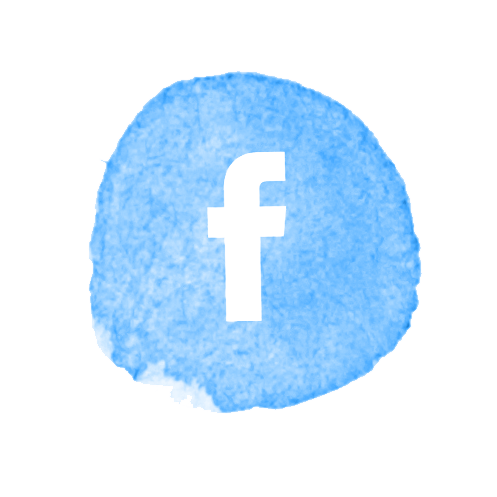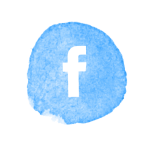 ---
Icons: credits to Curlymade