Anyone obsessed with breakfast here? Because I definitely am.
Last night I told my mom "Every day I go to bed thinking about next morning's breakfast". That is my level of obsession.
WHY? Because I love everything I eat: toast with PB and jam, healthy-ish cakes, but especially oatmeal and...my vegan banana bread.
And that is where this banana bread oatmeal recipe comes from: I just wanted to have the flavor of my banana bread recipe into my morning bowl of goodness!;)
Now you know what to make if you have ripe bananas: this or my banana bread!
A great way to start your mornings!

---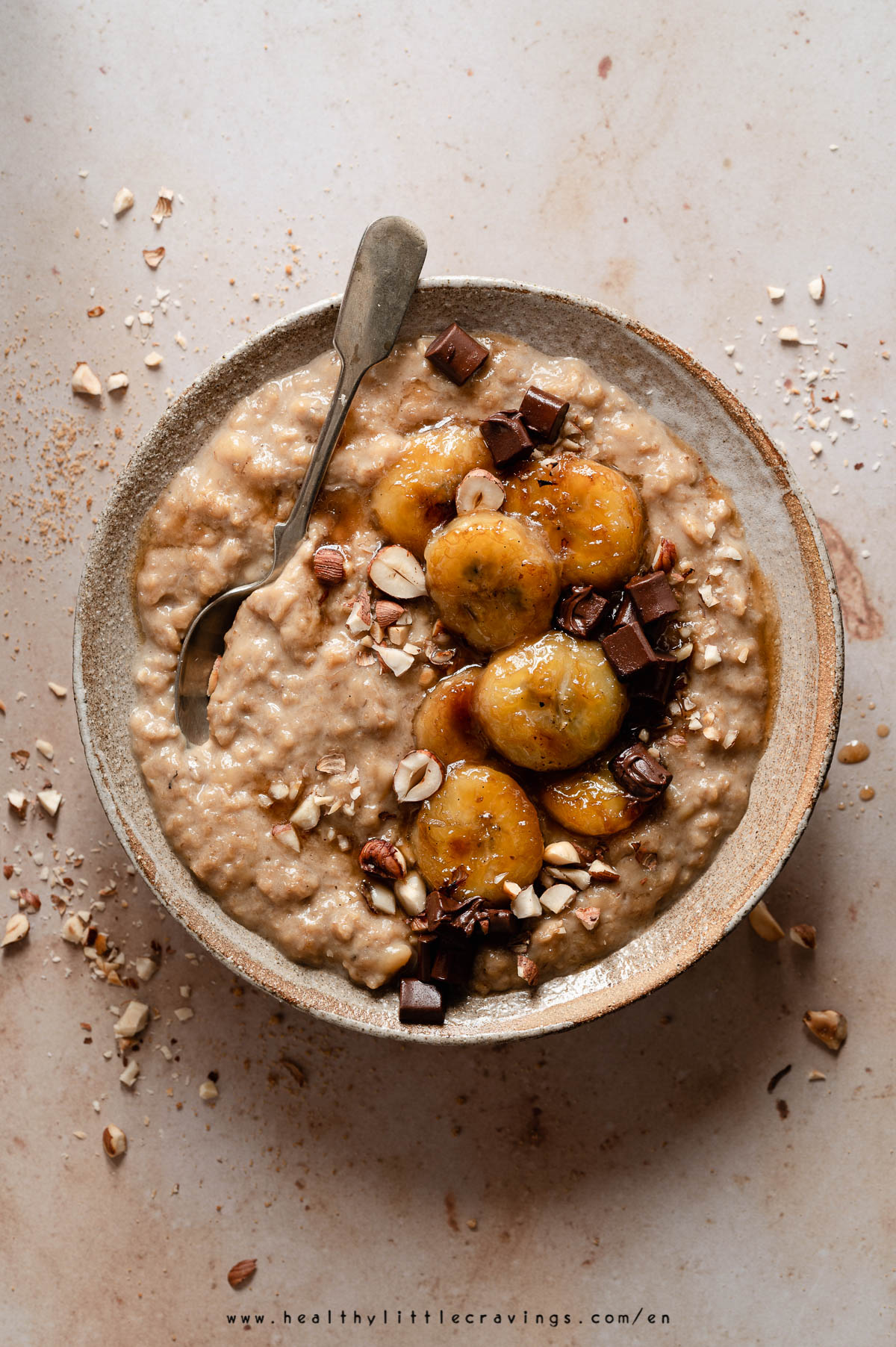 A banana bread oatmeal: the flavor of banana bread into an oatmeal
Like I mentioned above, the idea for this nutritious oatmeal came to mind after I thought "Ok, let's try to "transfer" the flavor of banana bread into an oatmeal. Let's see what I'll get".
So I went to my blog (no, I can't remember my own recipes, except for a few), searched "banana bread" and literally copied the ingredients.
Then, to get the same sweetness, I decided to caramelize sliced banana in a bit of coconut oil (you can try and use vegan butter or butter) and sugar.
I then made my oats in the same pan, and when I tried it... oh man, really tastes like a dessert!!! That banana flavor! I'm literally drooling right now.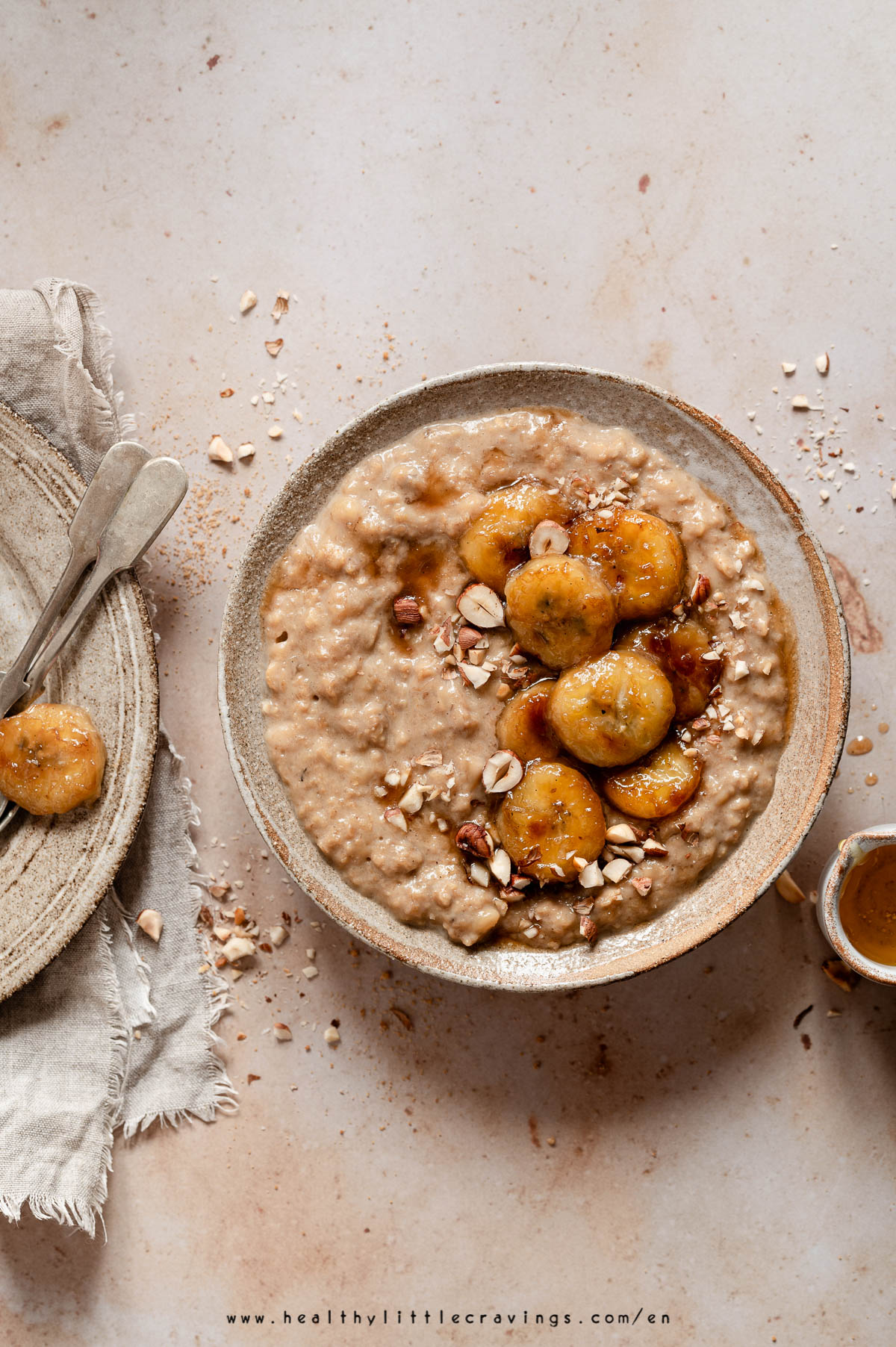 It's delicious, vegan and easy
Best part of this banana bread oatmeal?
In my opinion, the fact that it's:
Made with healthy ingredients, to keep it 100% nutritious.
An easy recipe (VERY EASY), but it still is delicious snack / breakfast.
Vegan and it's made with a few

simple

ingredients like coconut oil, banana, oats, milk (of your choice), water and raw brown sugar (+ toppings).
That's it. And if you want to "cuddle" yourself in the morning, prepare this.
You will notice I've used ¾ of tablespoon of raw brown sugar here. You can absolutely reduce the amount (especially if bananas are very ripe - but not mushy - so take advantage of their natural sweetness), but it won't be as delicious, in my opinion. (I need a bit of sweetness in the morning!;))
Alternatively you can use maple syrup, or agave, or other sweeteners (like stevia, which TBH I don't like, or erythritol).
Other ingredients
Coconut oil (healthy fats) instead will keep you full for a few hours!
About the bananas: better if ripe, but not TOO much otherwise they will become too mushy in the pan (it's a great idea for when you have to use up those bananas that you know you're not going to eat soon).
Banana bread overnight oats? YES.
You can absolutely take the recipe below and transform it into overnight oats.
You just have to prepare it in the evening, then put into a jar, close with the lid and put into the fridge overnight. Simple as that.
What about banana bread
baked

oatmeal?

You can do that too.

There are plenty of great recipes for banana bread baked oatmeal out there but I wanted to keep this simple (it's a VERY easy breakfast recipe after all), as a result I cooked in on the stovetop.

In addition to that, to be honest, I don't want to turn on my oven first thing in the morning.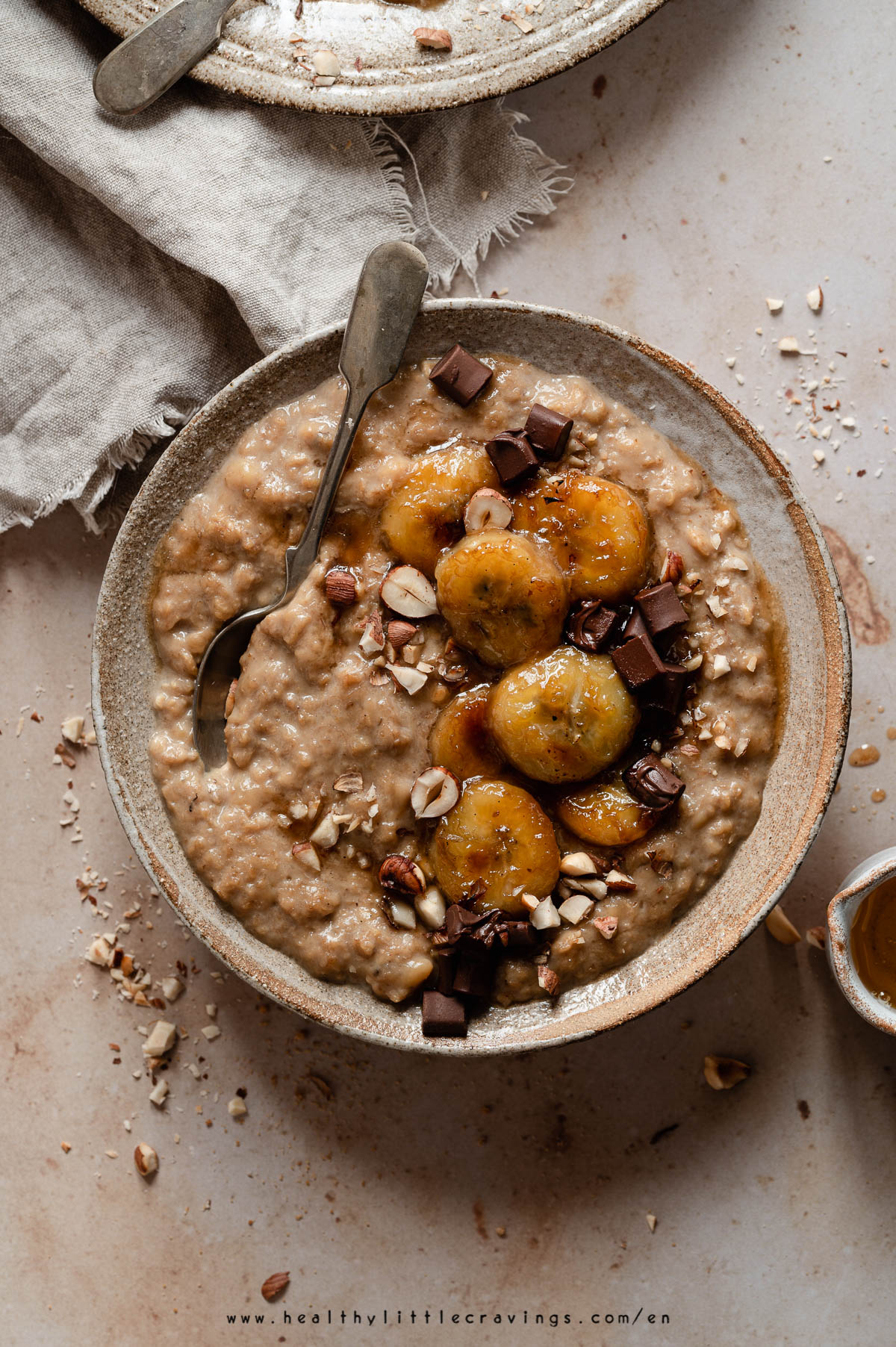 How to make it so it really tastes like banana bread
Let's be honest: developing an oatmeal recipe is definitely not difficult. BUT...
I needed this to really taste like a dessert, to avoid disappointing you. Am I right?;)
If you follow these steps you will have an amazing nutritious and delicious breakfast that will also satisfy your sweet tooth.
How to
Into a pan, melt a little bit of sugar (or little maple syrup) together with coconut oil.
Add banana slices and let them caramelize on one side, then cook on the other side. Add about a teaspoon of vanilla extract (I like more), and let cook for about 30 seconds. Remove them from the pan and set aside.
Into the same pan, add old fashioned oats or quick oats (which I prefer), a pinch of salt (always!!!), milk (or nut milk) and water.
Cook until very creamy (time can vary depending on the oats you use).
Now add half of the caramelized banana slices (that you can slightly mash) and immediately turn off the heat.
Serve with remaining banana slices, nuts and chocolate chips / chunks (perfect combination).
You can also add other toppings like peanut butter, chia seeds, a teaspoon ground cinnamon or other things (maybe also greek yogurt!)
And voilà, your morning bowl of oatmeal with wholesome ingredients will be ready in max 10 minutes.
In conclusion, next time you're craving banana oat bread (or simple banana bread), try this first!
This will be SO perfect especially for cold winter mornings!
And if you're a banana bread lover I am 100% sure you'll LOVE this!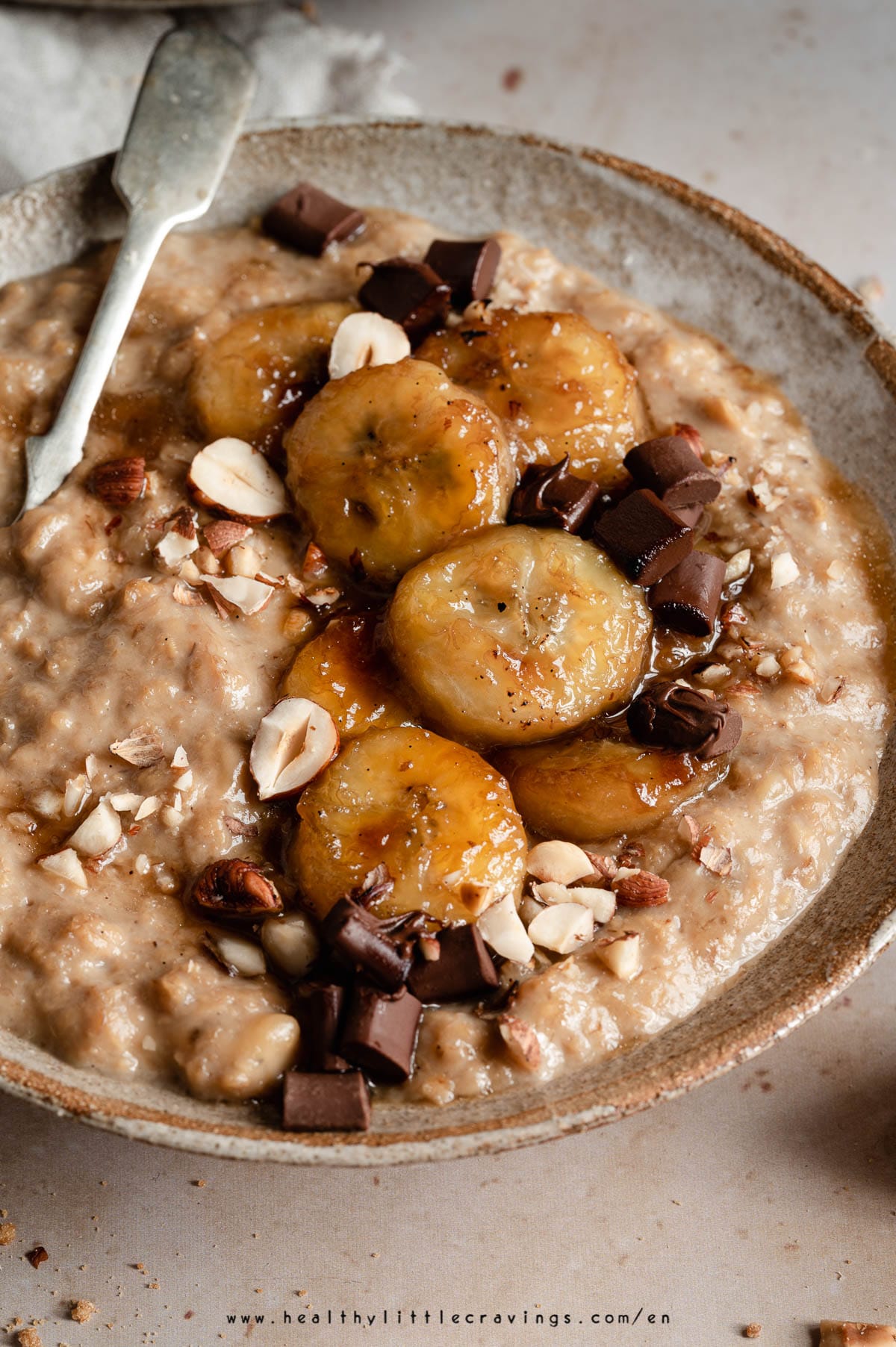 ---
If you make this recipe, please be sure to give it a rating and leave a comment! It would make me so happy! 🙂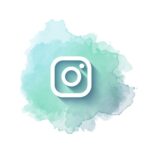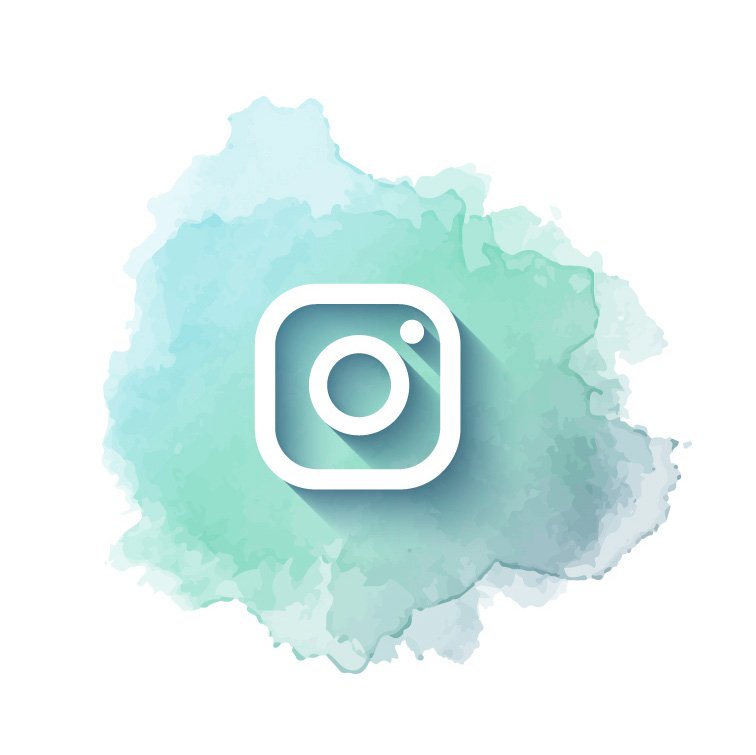 Remember: if you try one of my recipes, tag me on Instagram or DM me the photos!
---
Don't forget to pin and share this easy and delicious recipe!
Banana Bread Oatmeal
A super Delicious breakfast for those who looooove banana bread: this recipe is inspired by my vegan moist banana bread! Tastes very similar!!!
Print
Pin
Ingredients
1

tablespoon

Melted coconut oil

¾

tablespoon

Raw brown sugar

1

Banana

1.5

teaspoon

Vanilla extract

½

cup

Oats

-

35 g - (I've used instant oats but you can use rolled)

½

cup

Water

-

100 g

½

cup

Milk of your choice

-

100 g

a pinch

Salt

Nuts - to taste

Chocolate chunks/chips - to taste
Instructions
Into a pan, melt sugar and coconut oil.

Add banana slices and let them caramelize on one side, then flip. Add vanilla extract and let go for about 30 seconds.

Remove them from the pan and set aside.

Into the same pan, add oats, a pinch of salt, milk and water. Cook until very creamy.

Now add half of the banana slices (that you can slightly mash). Turn off the heat.

Serve with slices of banana, nuts and chocolate chunks.
---
If you liked this post, I bet you'll love these two oatmeal recipes!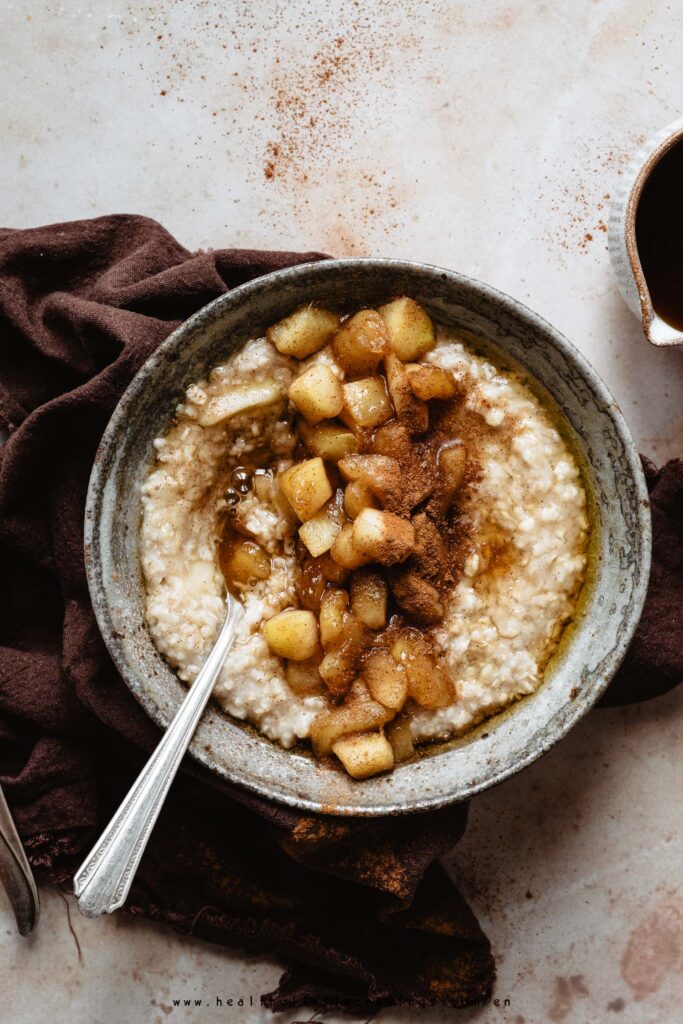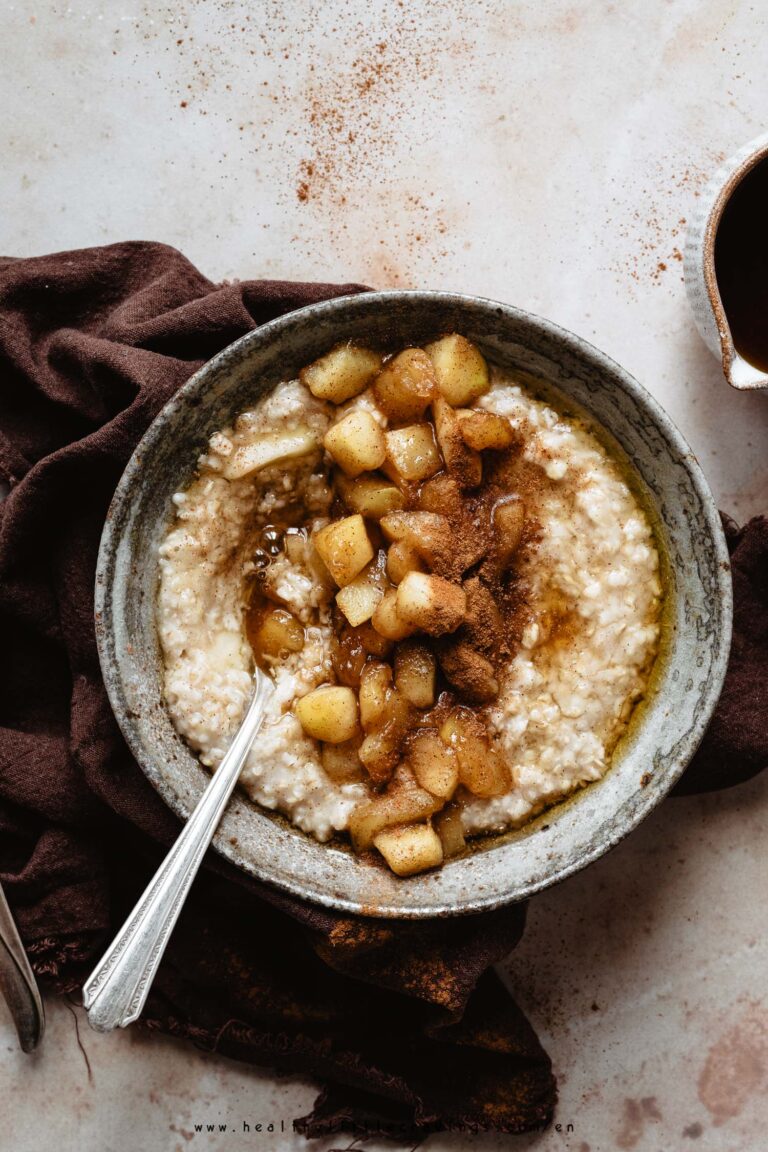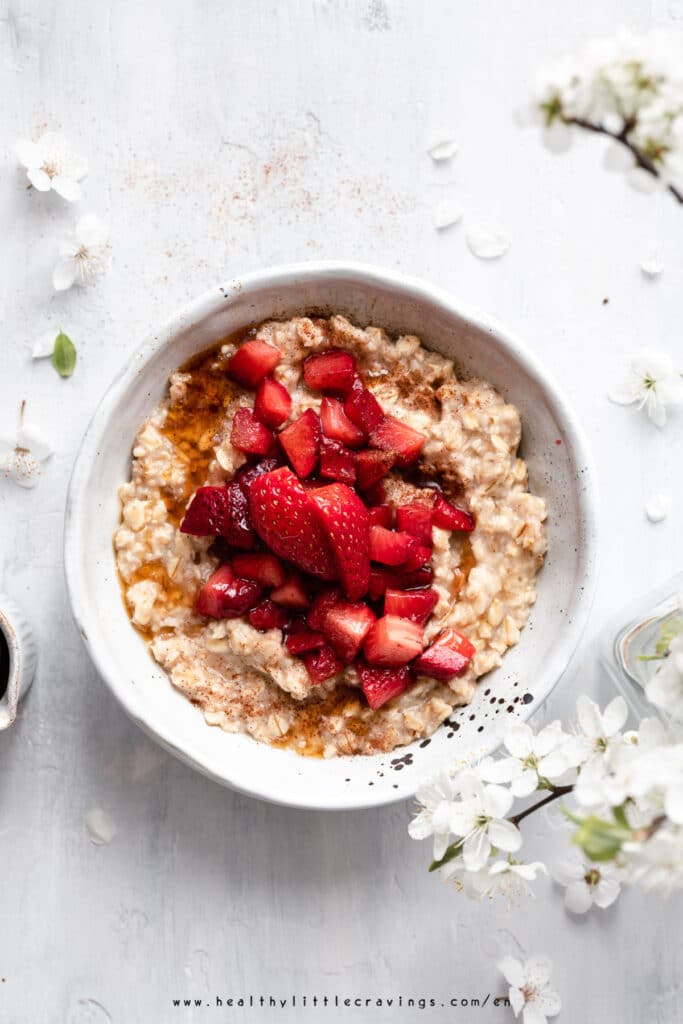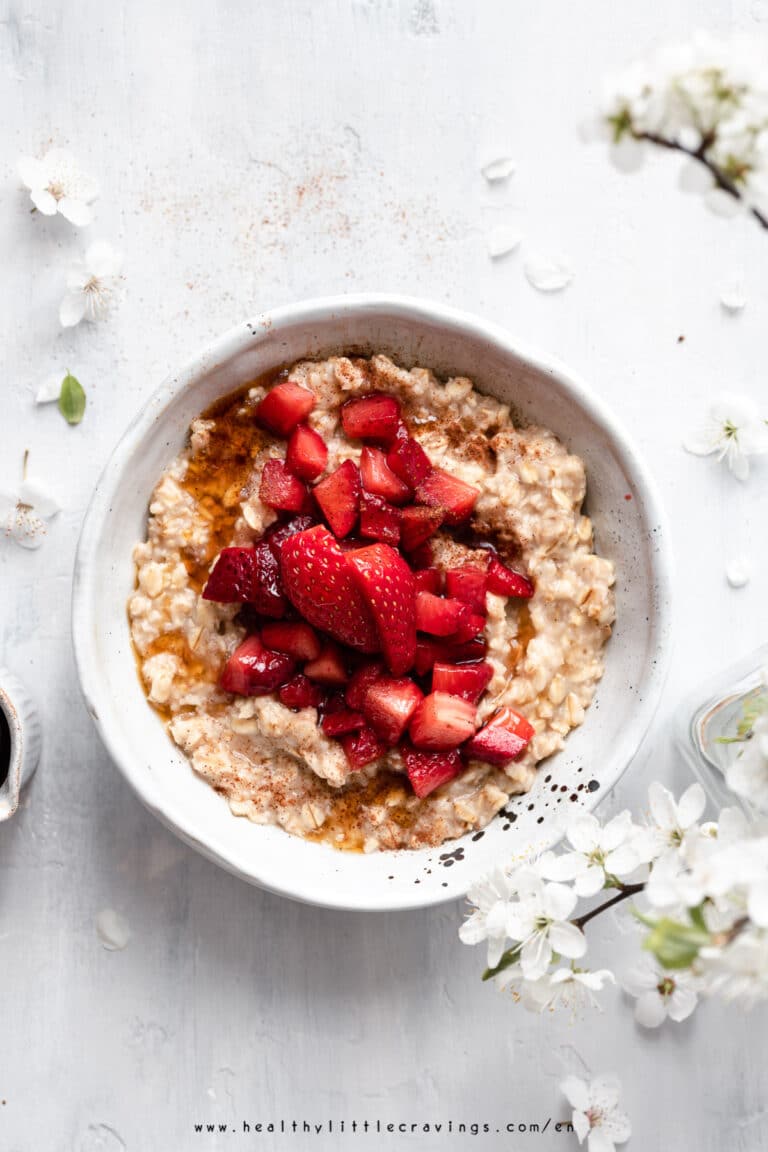 ---
© Healthy Little Cravings – Roberta Dall'Alba.
I own all content and photos' copyright.
Before using my photos and recipes, please email me.
If you would like to republish a recipe, please link back to this post and re-write the instructions in your own words.