Are you with me if I say we NEED a refreshing Rosemary Lemonade RIGHT NOW?!
In this moment, its' not even too damn hot here in Northern Italy (it's 20°C), but I just came back from Sicily where the intense heat (up to 40°C) was suffocating.
A sip of refreshing rosemary lemonade is what I needed/need! Want to try it?
---
---
In Summer, get friendly with this rosemary lemonade!
Even though it's not too hot, my body - actually, our bodies! - needs more water, more veggies & fruit. In other words, more hydration.
I consider myself lucky because, during Summer, I almost drink 3 liters of water a day, while in Fall/Winter my body is happy with "just" 2/2.5 liters.
I'm not going to tell you what's the right amount of water for you, of course, (I can't). To understand it, just make a research on the web and most importantly LISTEN TO YOUR BODY.
However, if your body doesn't "say" anything (meaning you don't really feel the need of drinking), gently "force" yourself at the beginning.
It's important to train your thirst.
Seriously, if you don't feel this need maybe it's because you're not drinking enough, so you have to start 'training' yourself and drink more and more every day. That's what I did. And it worked!
(keep reading to know how I "succeeded")
Crazy but true, some people don't like water. So what's better than rosemary lemonade to help yourself with drinking more? Of course alternate this with some other liquids, possibly unsweetened.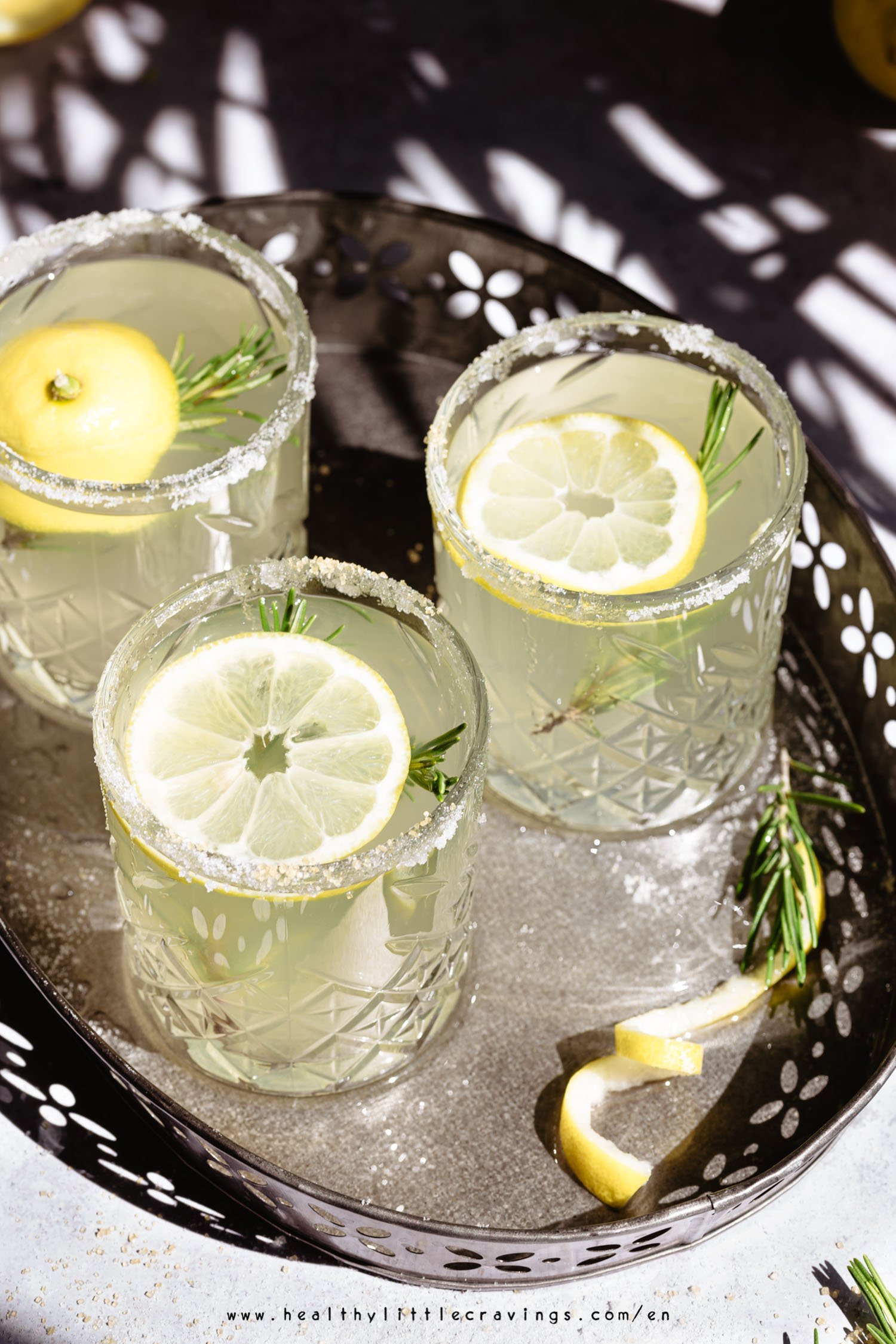 Want some tips to drink more water?
Confession: I was not a "heavy (water) drinker".
Years ago, especially during high school, I used to drink only 1 liter of water a day (barely!). I remember my skin was so bad at the time, I also had a free check-up at the local pharmacy to check my skin condition and it turned out to be dehydrated, indeed.
I had to do something!
Believe me, I've tried everything, every single trick you can think of: smartphone apps, big bottles, small bottles...
So now I think I can share with you a few tips to drink more water:
Keep your bottle of water always near/with you (on your desk, in your bag when you go out etc…);
Drink with a straw, seems weird but it works;
Use small bottles: this allows you to know how much you're drinking and you feel like you're drinking quickly (at least at the beginning);
When you're thirsty, drink immediately, do not wait;
When you crave junk food, drink! (Junk food is not bad if you eat it rarely, but if your cravings are too frequent, well...drink water!)
P.S. remember to check out this post to see all my advice on this topic!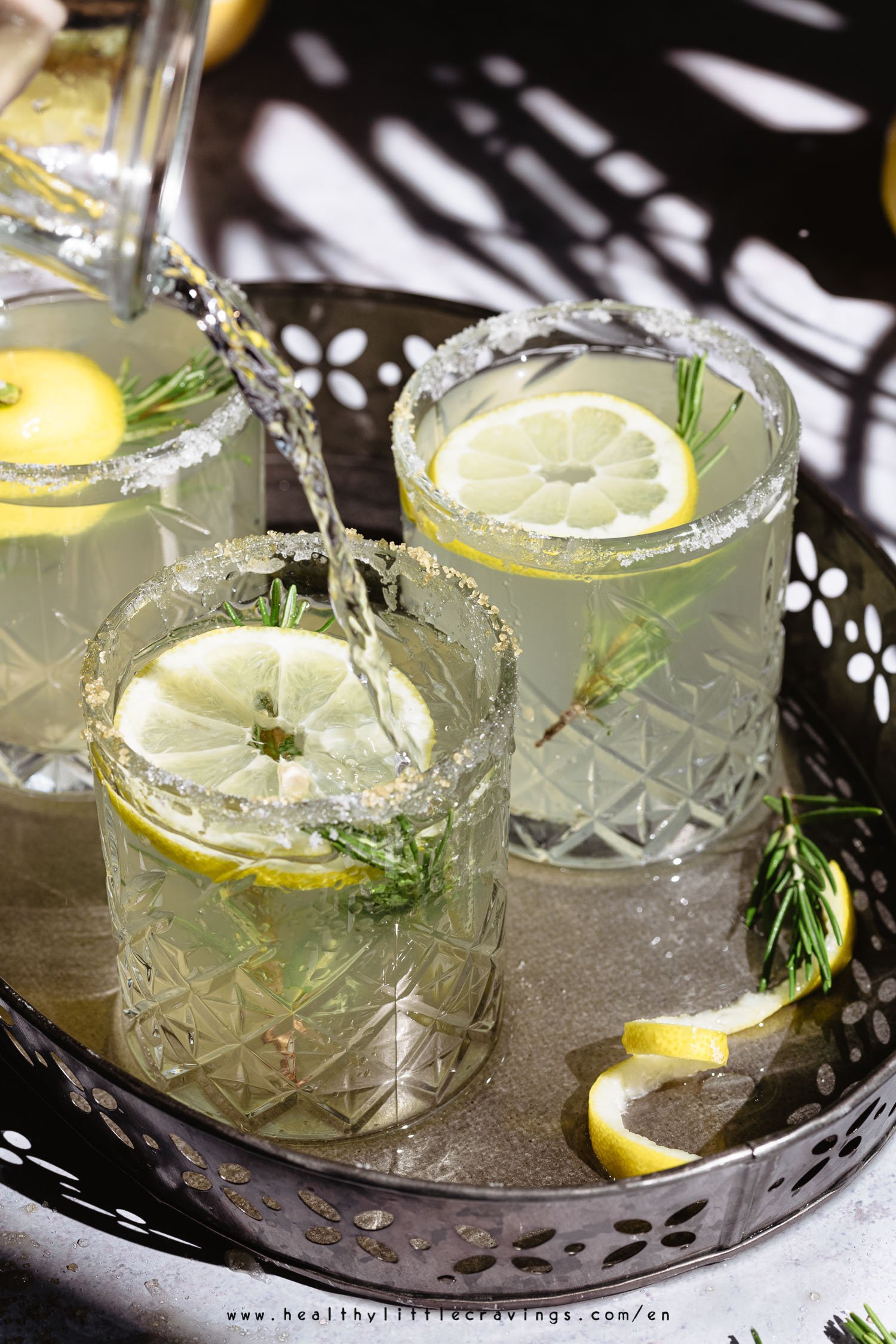 ---
If you make this recipe, please be sure to give it a rating and leave a comment! It would make me so happy! 🙂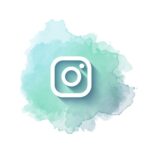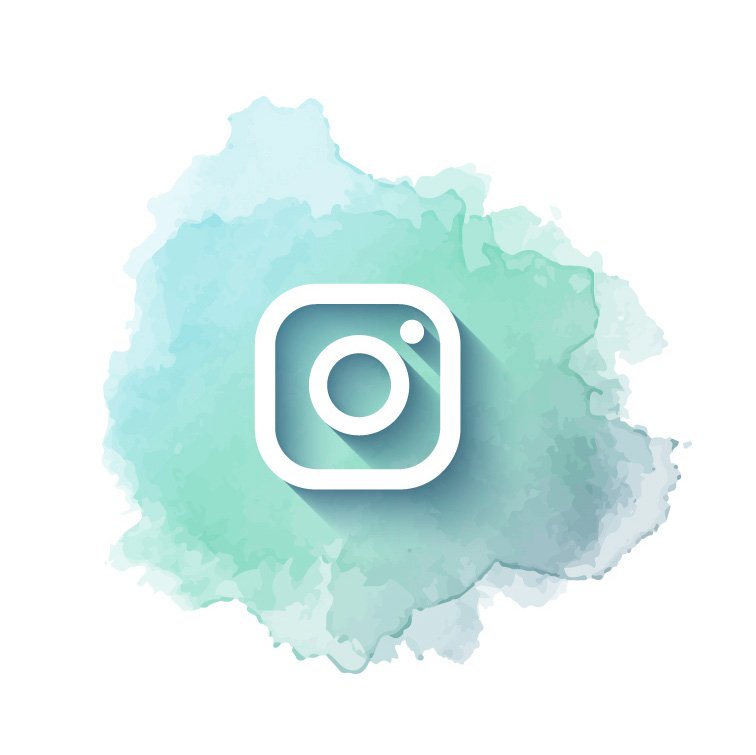 Remember: if you try one of my recipes, tag me on Instagram or DM me the photos!
---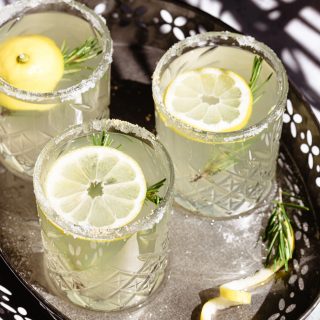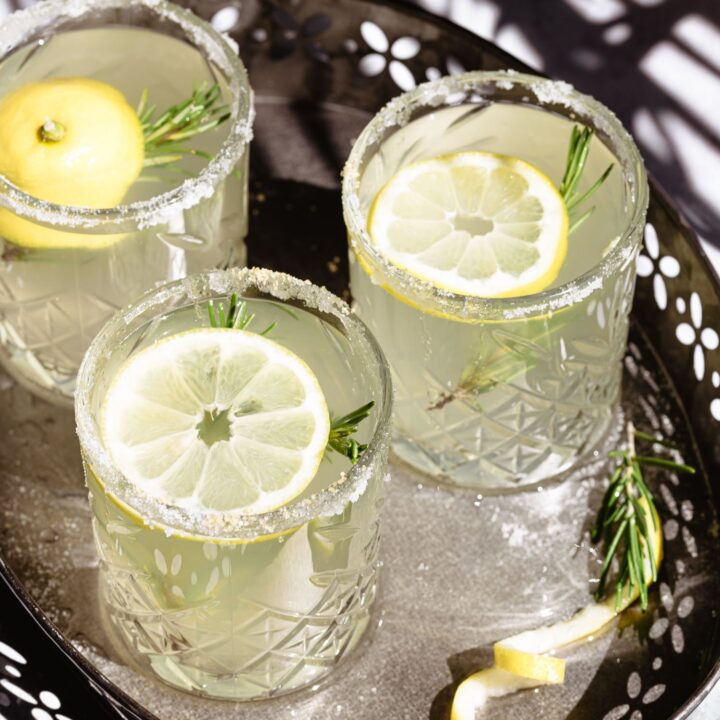 ROSEMARY LEMONADE
A refreshing drink for this Summer: rosemary lemonade with just three ingredients!
Print
Pin
Ingredients
100

gr

Organic lemon juice

-

(about 2 lemons and a half)

1

Sprig

Rosemary

15/20

gr

Brown/cane sugar or white sugar

1 liter

Water or sparkling water

Ice cubes
Instructions
In a pot, let the sugar melt together with the rosemary sprig.

When melted, also add lemon juice and let it simmer for a couple of minutes.

Add a liter of sparkling (or still) water and let it chill in the fridge.

Feel free to leave out sugar if you want it more sour. I personally love it even without sweetener.
---
© Healthy Little Cravings - Roberta Dall'Alba.
I own all content and photos' copyright.
Before using my photos and recipes, please email me.
If you would like to republish a recipe, please link back to this post and re-write the instructions in your own words.