Please take a look at this pizza bread's photos: isn't it gorgeous? Presentation: 10/10. Flavour: 10/10 (you can trust me!). This pizza star bread is the perfect pull-apart bread, to eat as an appetiser or instead of bread at lunch! And to serve to your guests, of course!
---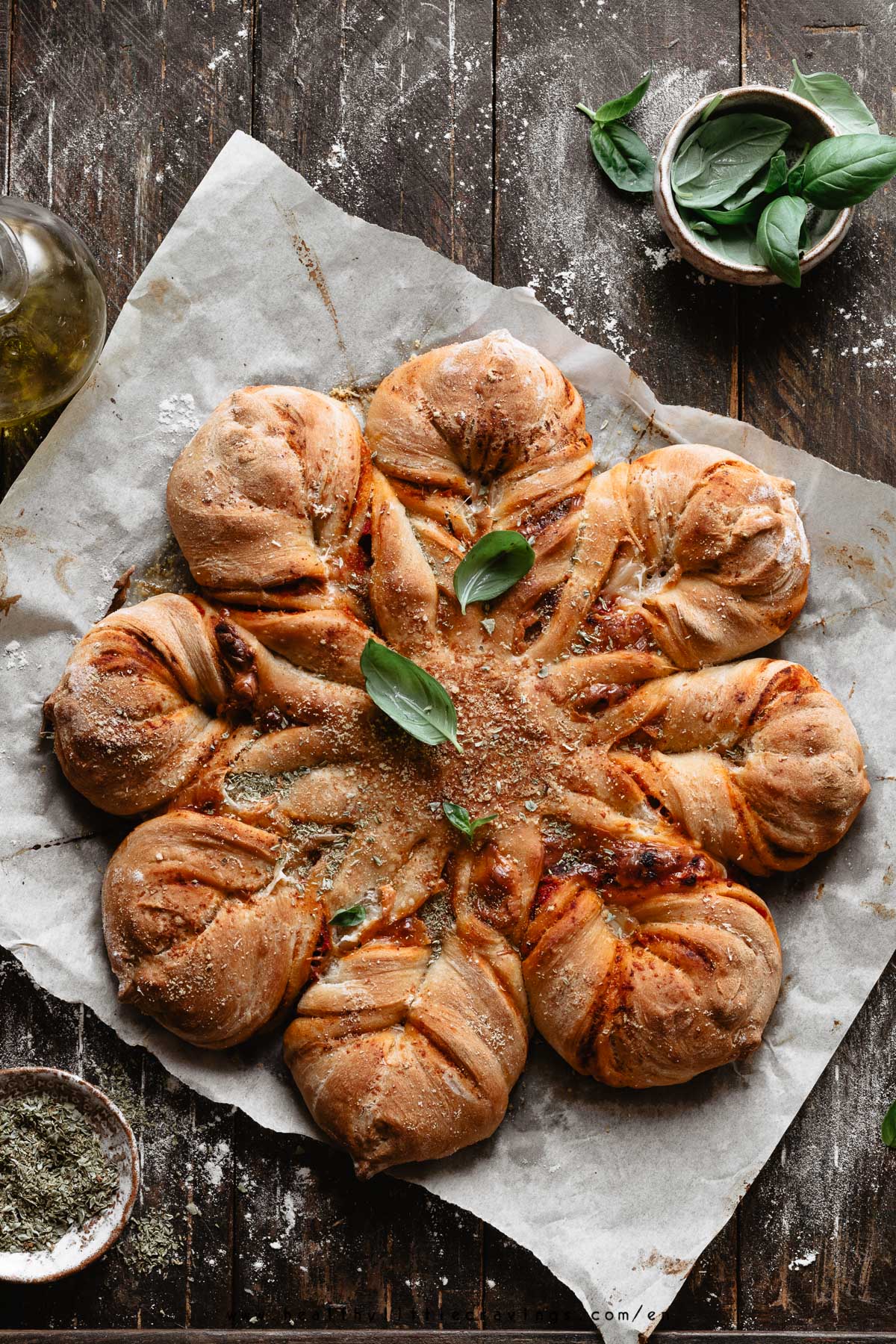 It's December 27 while I'm writing this post and I-AM-SO-CONFUSED. What day is it? Monday, Tuesday...? This is a common perception after the holidays I think, it's like a Christmas hangover. Am I right?
We're all stuffed with food that we can't even reason, and the last thing we want to talk about is...food. But hey, I own a food blog guys, so here we go again: talking about food for the umpteenth time this week! I beg your pardon, lol
I won't bore you with a long post today, promise!
How to make pizza bread
First of all, I hear you saying "why is this called pizza bread?".
I'll be honest: because it was the easiest name to use for a stuffed bread-like dough with tomato, oregano and mozzarella.
And of course because it tastes like pizza (duh)
Secondly, you know that I always like to share the steps to take to make a recipe, right? Then let's see how simple it is to make this star shaped pizza bread!
Prepare the dough (or buy a good one!)
To make this gorgeous pizza star I've used mom's recipe: combine all the ingredients, let proof for a couple of hours (ideal temperature is 28-30°C / 82-86° F) until doubled.
Are you feeling lazy? Buy a good pizza dough (bakeries sell it sometimes).

In the meantime, let tomato reduce
This step is important: let your tomato sauce thicken a little bit, at low heat. This will help you while assembling.
I've made this recipe a few times and at the beginning I had some problems because my sauce released too many liquids.
To avoid that, let it simmer so it reduces.

Assemble pizza bread
When the dough has doubled in volume: divide it into 3 pieces, then - on a floured surface - roll each into a 23 cm (9 inches) disc.
Put the first disk on parchment paper.
Top with sauce and mozzarella, then another disc, repeat, add the last disc.
Cut into 16 "slices" and twist (follow the video!).
Gently brush the surface with oil and Parmesan (optional).

Bake
Well, just bake! 200°C (390° F) for about 30-35 minutes.
Better if eaten immediately.
Note: while the dough is proofing, remember to cut your mozzarella and let it drain on a colander. We don't want extra moistness.
P.S. don't worry: it gets messy. Even if we made our tomato sauce reduce, it'll probably lose some liquids. When baked, it won't look messy!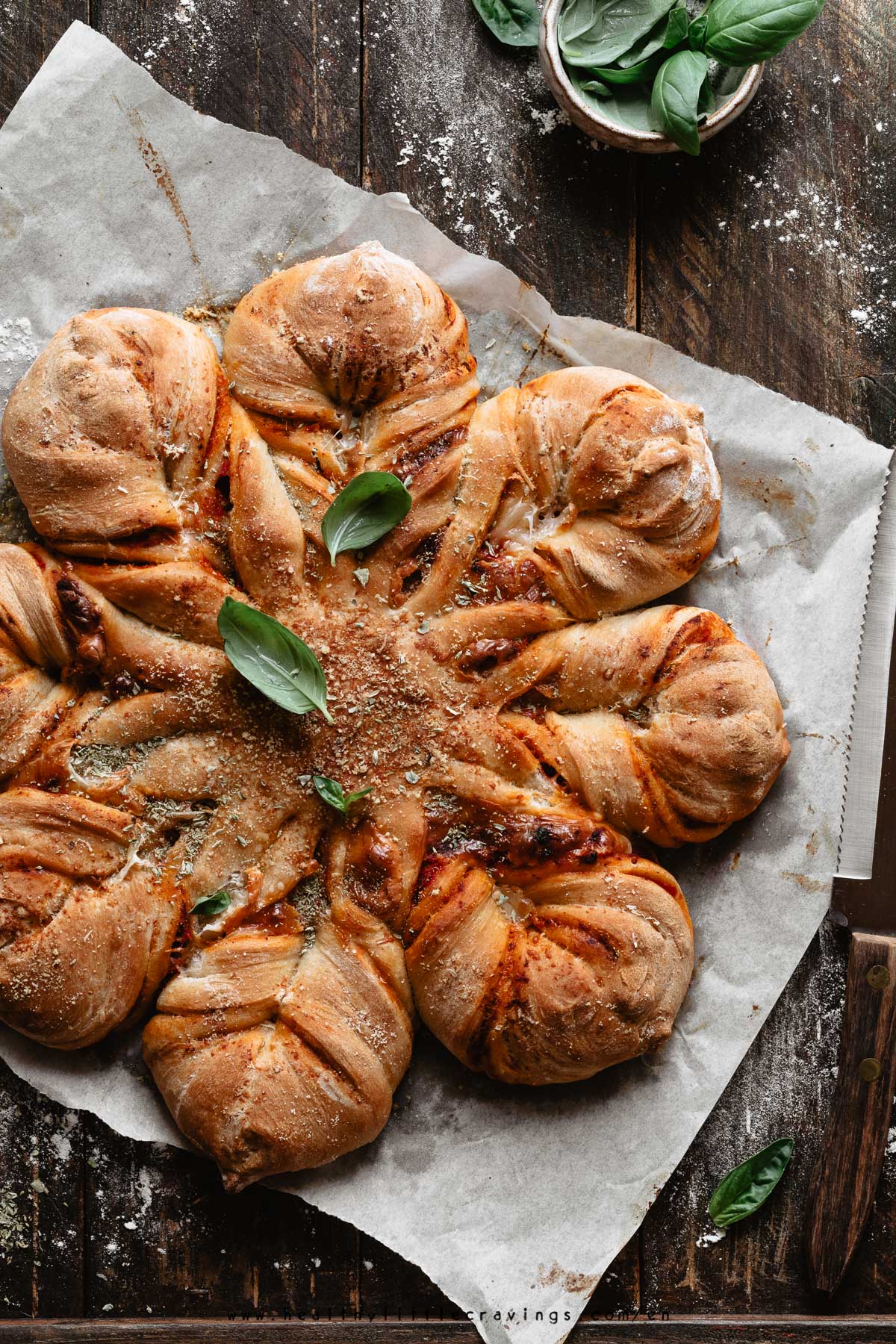 About the filling: substitutions
I love the filling of this stuffed pizza bread (it's just like Pizza Margherita)!
Let's see, though, if you can substitute or omit something.
Flour
I've tried this recipe using organic all purpose (00 flour here), bread and spelt flour. All of them were amazing, feel free to choose what you like/already have at home.
Mozzarella
I've tested it both with and without mozzarella. If you don't use it, it will be a delicious vegan appetizer.
Want to change cheese? Feel free to try scamorza, provola, or something like that.
Tomato
I've used both San Marzano peeled tomatoes (in a can), then made my own sauce (quick), and also datterini tomato sauce.
You can use your favorite.
Parmesan cheese
I've used parmesan to get a beautiful golden brown crust.
I normally HATE Parmigiano (and I live in Parma, Italy lol), but in this case you can't taste it when cooked, so it's ok.
Is it optional? Totally.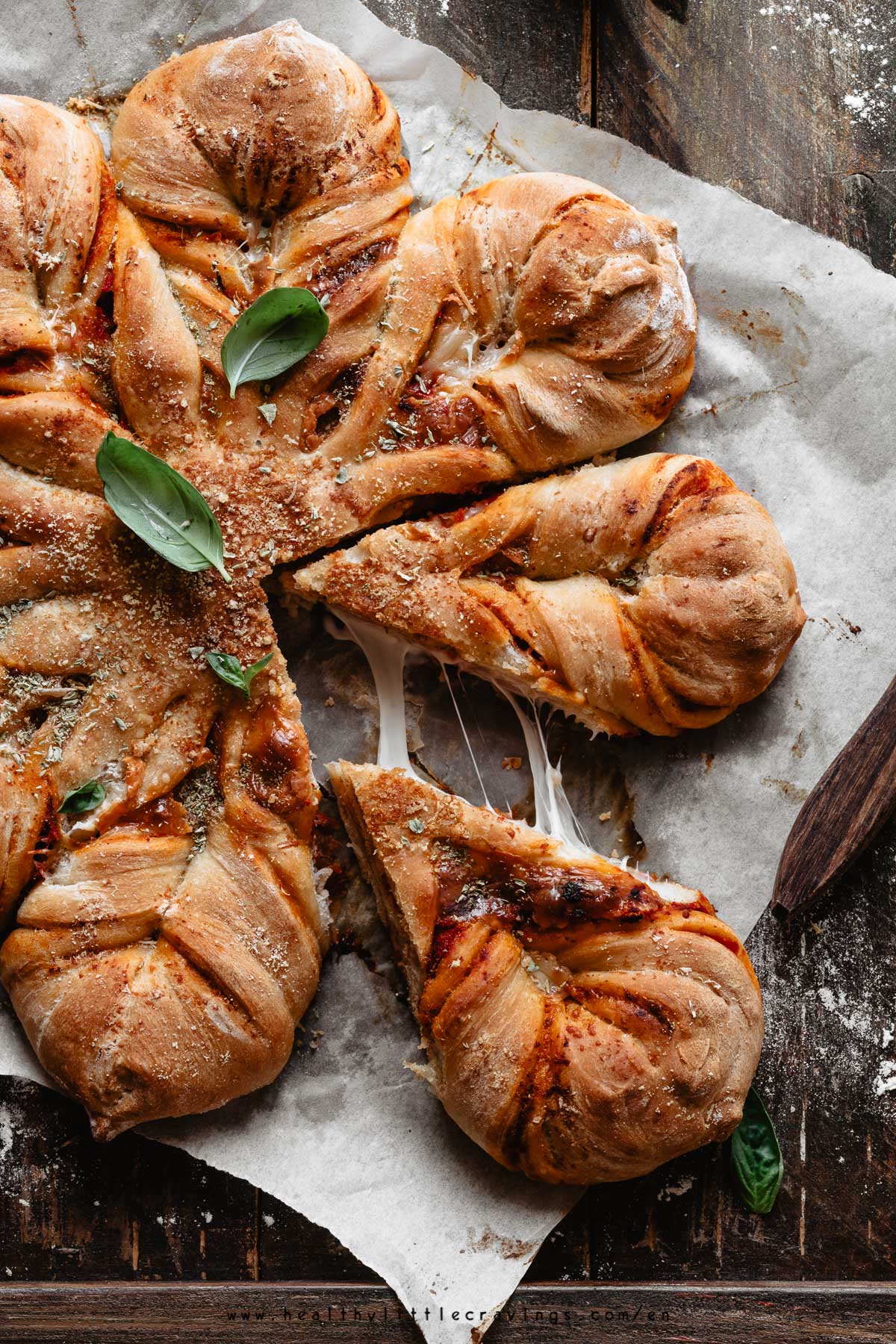 The ideal appetiser
The idea to share my quick pizza recipe on the blog came a few weeks ago, when I remembered I posted something similar last year on December 24, just in another shape (see the link).
Then, at the beginning of this month, I saw @zoebakes' stories on Instagram: she was making holiday star bread with raspberry jam and it dumbfounded me! It was just BEAUTIFUL.
So I thought 'Why not making a savory version using my quick pizza recipe?'
And TADAAAN!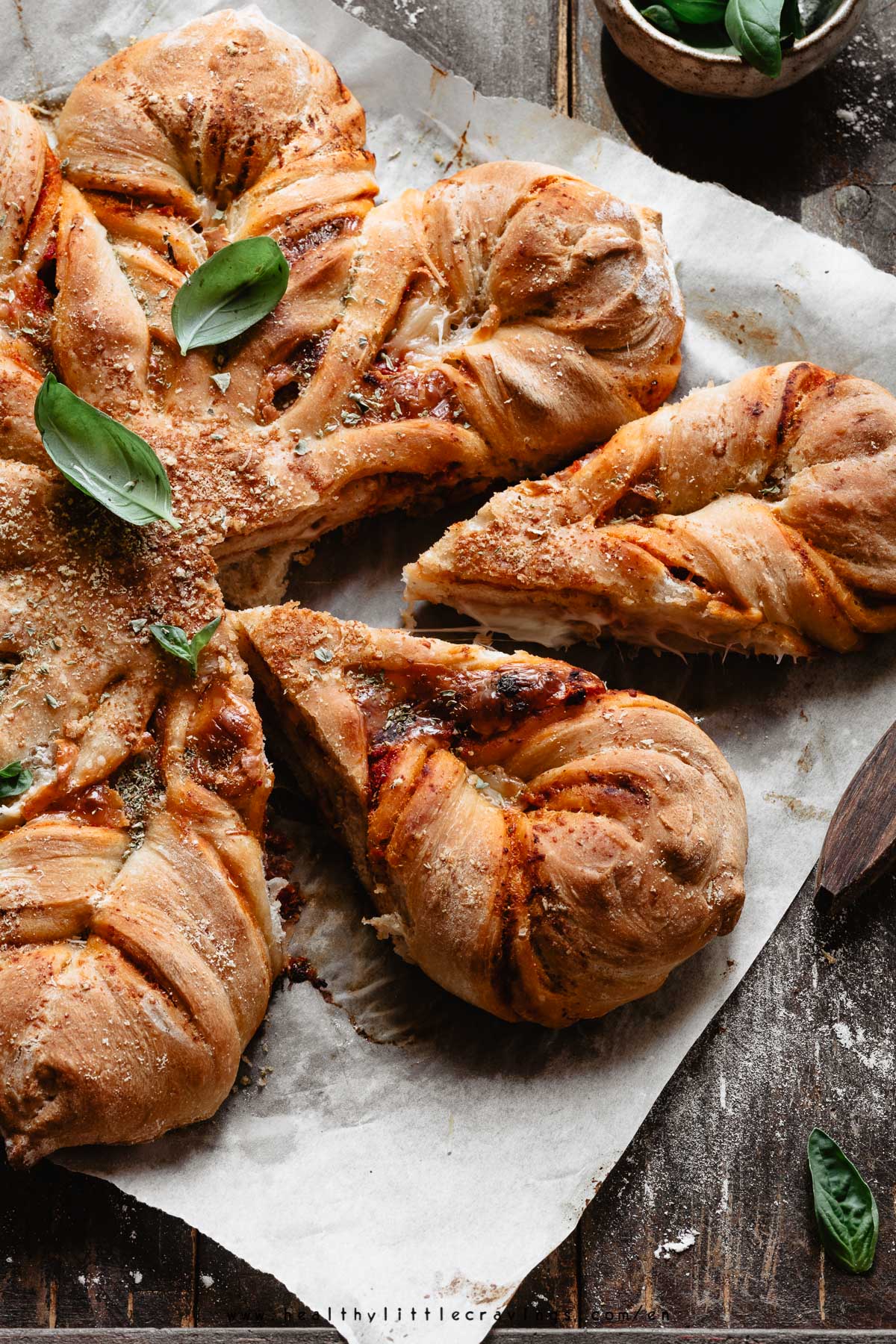 Look at it, it's perfection.
In my opinion, this pizza bread is the ideal appetizer.
You can put it on a cute serving plate in the center of your table and your guests can take a piece (with clean hands!).
NOTE: see update (sad) at the beginning of this post.
---
Do you have other questions?
It's not easy to answer all the questions you may have, so PLEASE leave a comment below and I'm glad to reply! Thank you.
---
If you make this recipe, please be sure to give it a rating and leave a comment! It would make me so happy! 🙂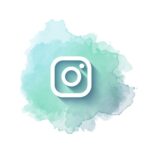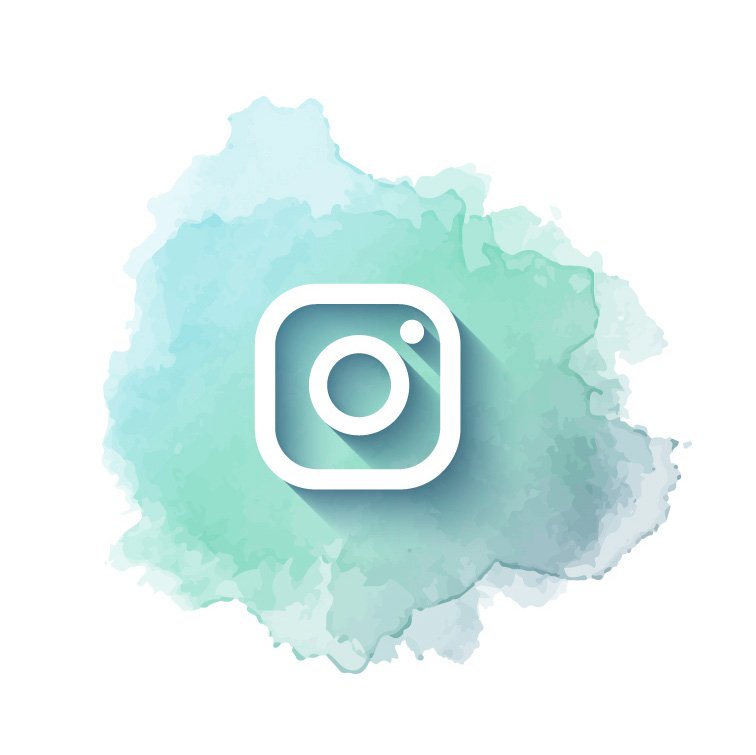 Remember: if you try one of my recipes, tag me on Instagram or DM me the photos!
---
Don't forget to pin and share this easy and delicious recipe!
STUFFED PIZZA BREAD
A funny way to present pizza: quick and easy pizza star bread to eat as an appetizer (or however you prefer!)
Print
Pin
Ingredients
500

gr

Bread flour

-

(I've also tested this with spelt flour and all purpose)

300 gr

Lukewarm water

-

(Quantity varies depending on how the flour absorbs liquids)

6 gr

Brown sugar

a packet

Dry yeast

-

( 7 gr)

12

gr

Salt

12

gr

Extra virgin olive oil
For the filling:
About 300 gr

Tomato sauce

-

You will have some leftovers

Salt (if sauce is unsalted)

-

to taste

A drop

Extra virgin olive oil

Oregano

-

to taste

One mozzarella (120 gr)

-

(optional. I've tested both with and without mozzarella)

Parmigiano or pecorino

-

optional
Instructions
Combine lukewarm water and dry yeast (if it needs to activate, let it set aside for 5/10 minutes)

Using a stand mixer, combine flour and sugar. Activate the machine at low speed, with flat hook.

Pour the water + yeast mixture, and let absorb.

Add salt and let it incorporate, finally drizzle in the extra virgin olive oil and let absorb.

Once the dough forms into a ball, let the mixer knead for approximately 10/15 minutes (perform the windowpane test).

Put your dough into a deep bowl, cover with a lid or plastic and let it rise for 2 hours or until doubled in size (it depends on the room's temperature).
If you want to use mozzarella:
Cut your mozzarella into very little pieces and let the excess liquids drain.
For the tomato sauce: (you'll have some leftovers)
Put your tomato sauce into a pan with salt, oil and oregano and let "thicken" for about 10 minutes or until most of the water has evaporated. 

IMPORTANT: the sauce must be as thick as possible, otherwise we will make a mess when assembling the pizza bread.
Let's make the star shaped pizza bread:
Preheat the oven at 200°C (400°F).

Divide the dough into three equal pieces.

Onto a floured surface, roll out each piece of dough into 23 centimeters disks.

Spread some tomato sauce (do not put too much) and mozzarella onto one disk then add another layer of dough.

Add sauce and mozza and the last disk.

NOTE: it's very IMPORTANT that you add a bit of flour onto every disk, so it will absorb the excess liquids and the dough will be workable. 

Place a round cutter (or a glass) in the center of the disk and cut the dough into 16 wedges. 

Gently twist each piece one away from each other 2 or 3 times, then seal pinching the ends.

Brush with extra virgin olive oil, sprinkle some parmigiano cheese on top (totally optional) and bake for 35 minutes.
---
Loved this recipe? Than I'm 100% you will LOVE this tomato galette!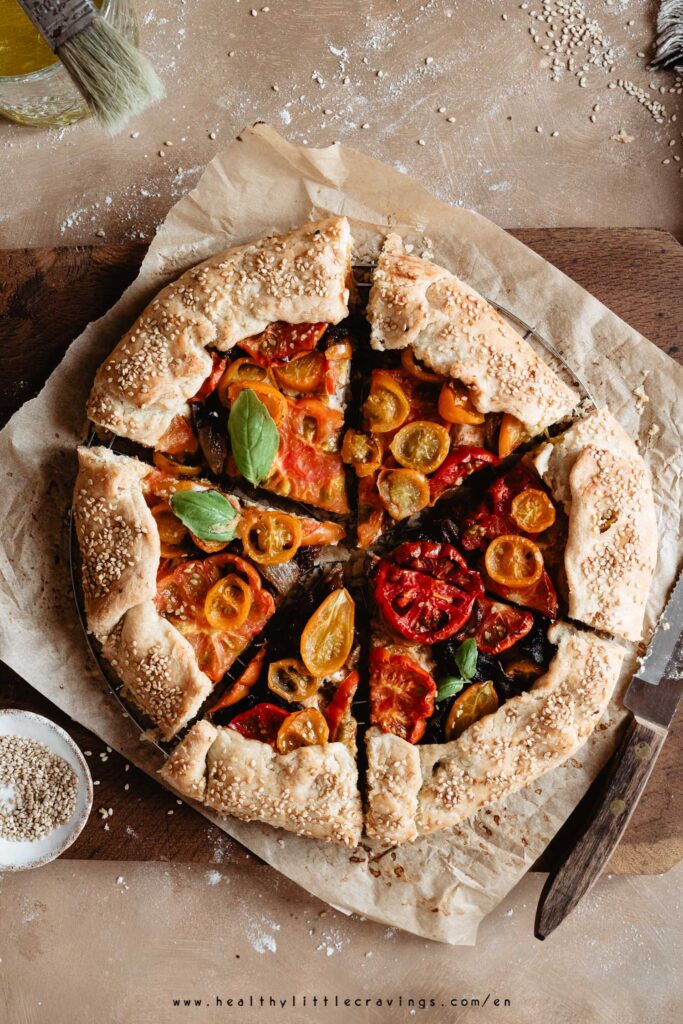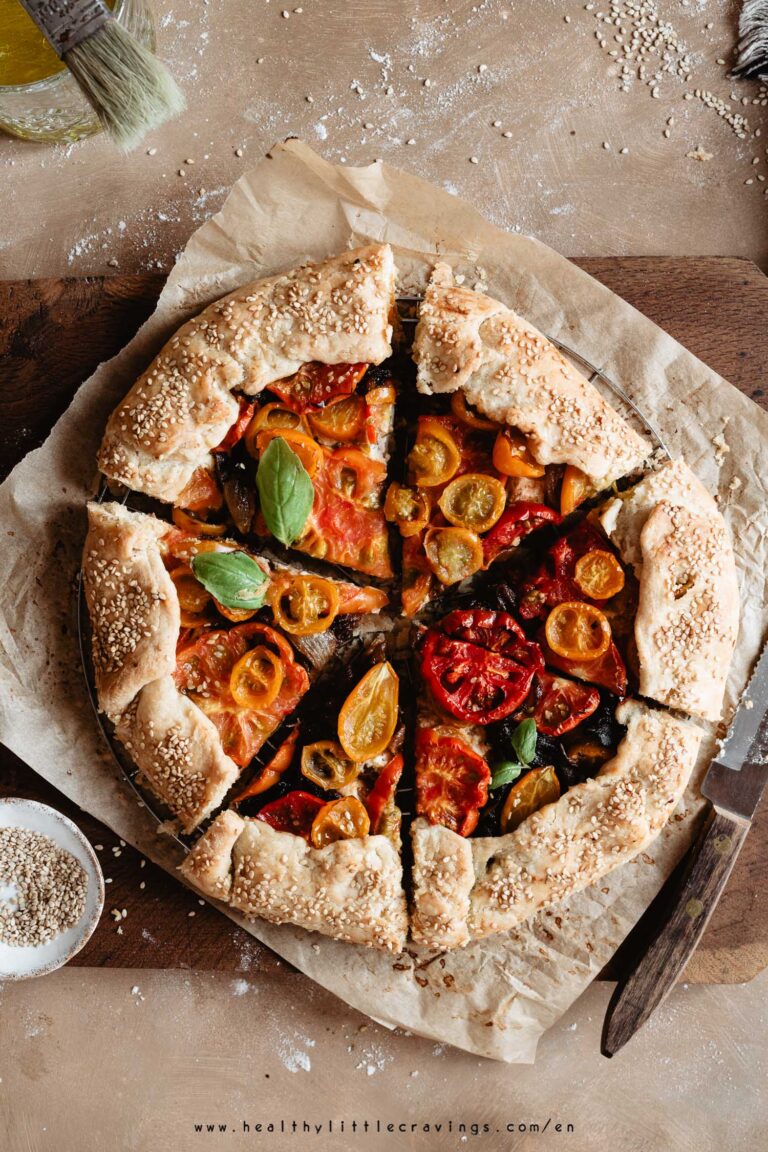 ---
© Healthy Little Cravings – Roberta Dall'Alba.
I own all content and photos' copyright.
Before using my photos and recipes, please email me.
If you would like to republish a recipe, please link back to this post and re-write the instructions in your own words.