Seems yesterday (well, technically the day before yesterday) that I was telling you how beautiful the weather was: blue sky, no clouds, blossomed cherry trees in the streets. Yeah, I'm dreaming of it right now, 'cause it's rainy and gloomy outside!
Oh, well, never mind: perfect weather to share my creamy mushroom cannelloni recipe with you! (also perfect weather to water the dry soil, poor dry soil).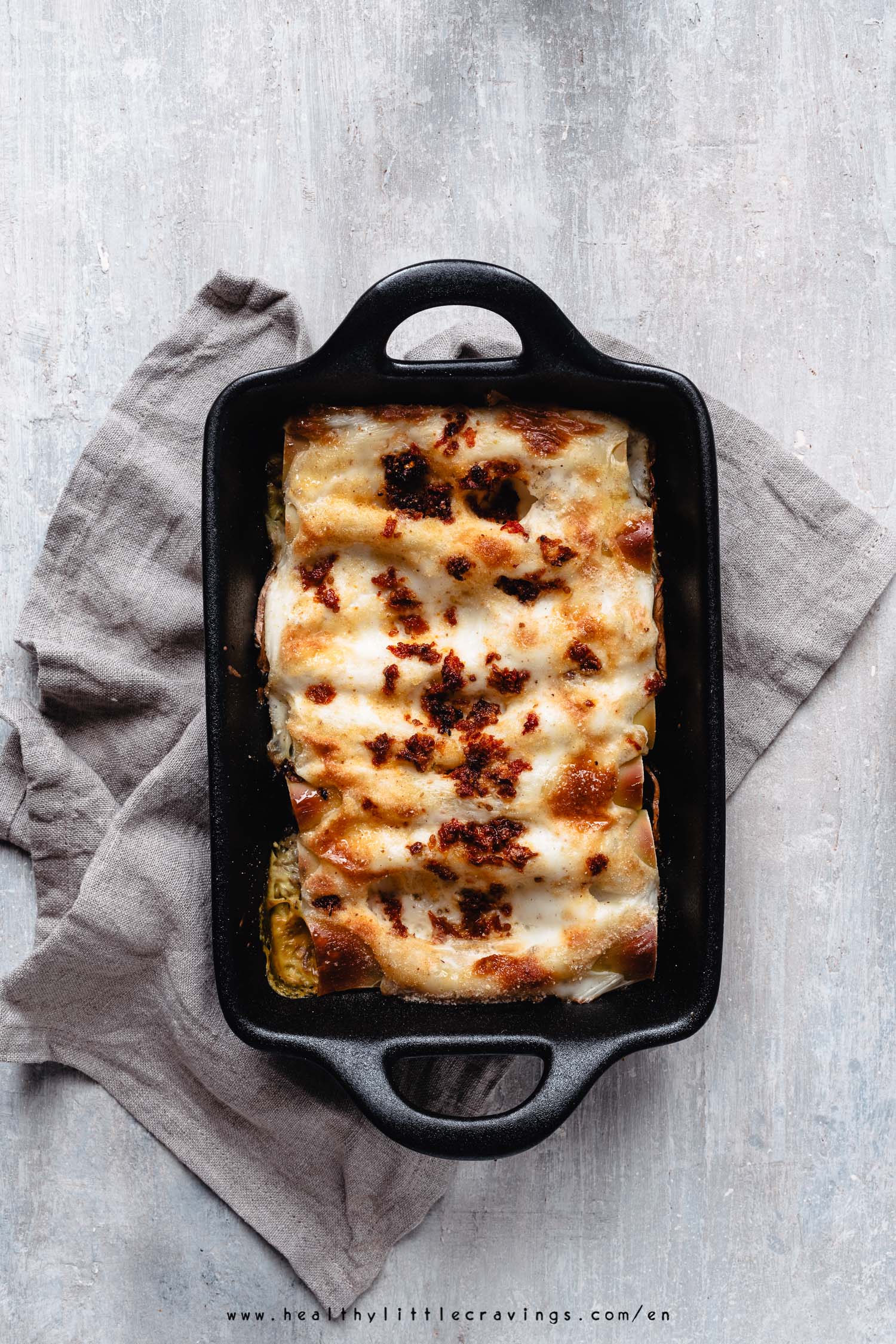 Creamy mushroom cannelloni recipe, the perfect comfort food!
There are only a few things I can list as my favorite comfort foods: soups (miso soup, especially), gnocchi, chocolate (yup) and pasta. Every kind of pasta (cannelloni, lasagne, handmade pasta...).
Whenever I say the words 'comfort food', I imagine my family gathered. Cause family is comfort, right?
I'm lucky enough to say that I've got two families: mine and my boyfriend's. And both always feed me with amazing food!
But cannelloni remind me of my mom, when years ago she used to make them stuffed with ricotta and spinach or ragù. Mamma mia, so good.
When I say that this creamy mushroom cannelloni recipe is the perfect comfort food, just believe me. And let yourself be soothed by this feeling.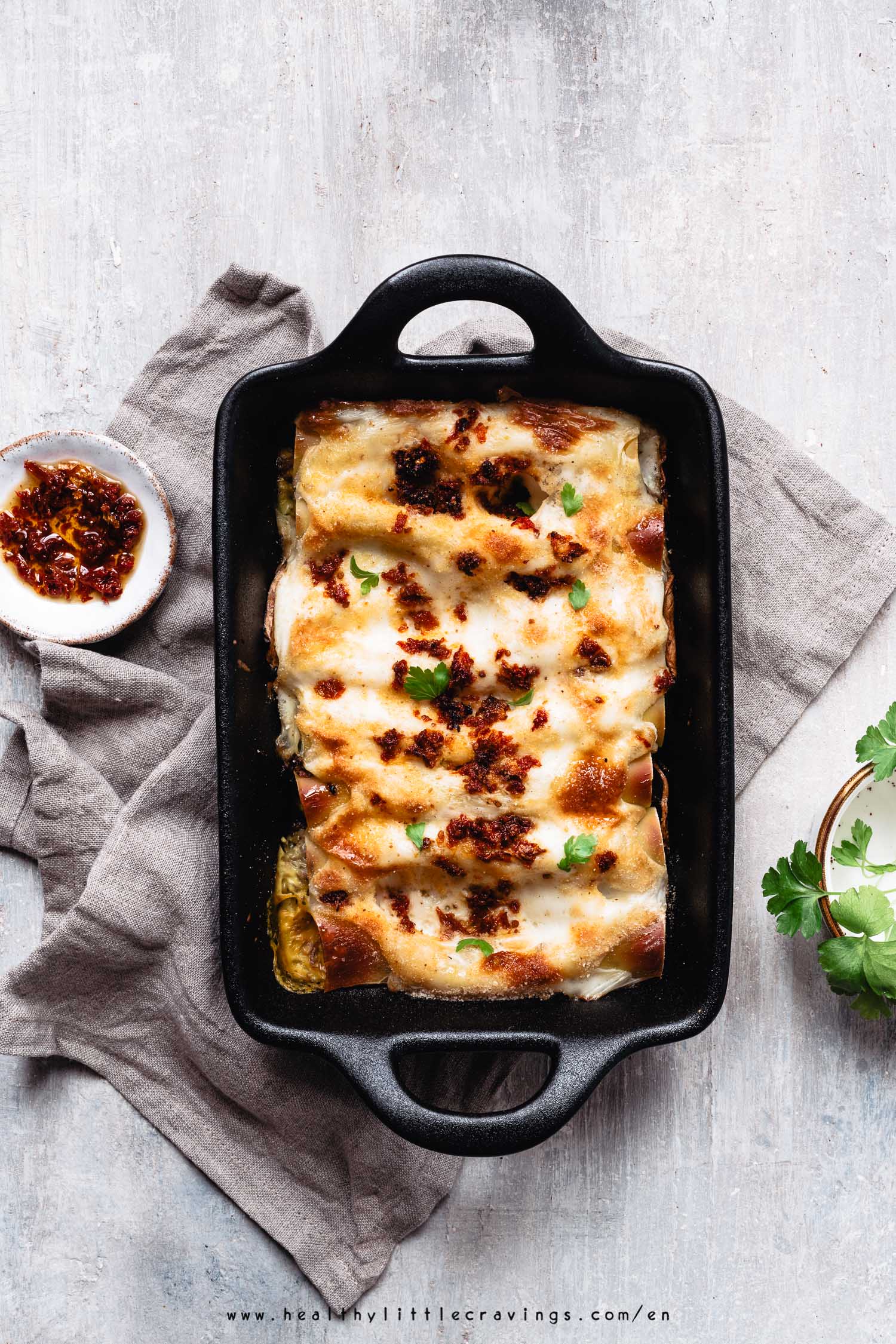 How to stuff cannelloni:
Stuffing cannelloni is really simple and quick. You'll see in the recipe below that I used a piping bag to fill them easily, but if you don't have one use an ordinary plastic bag.
So, to stuff them:
Fold down the sides of the piping bag (or plastic ziplock bag if you don't have one. Buy them though, they're cheap!) and then fill it with the mushroom filling;
Snip the edge of the piping bag about 1 inch from the bottom;
Take the cannelloni shells and squeeze the filling into each of them;
All done! Easy uh?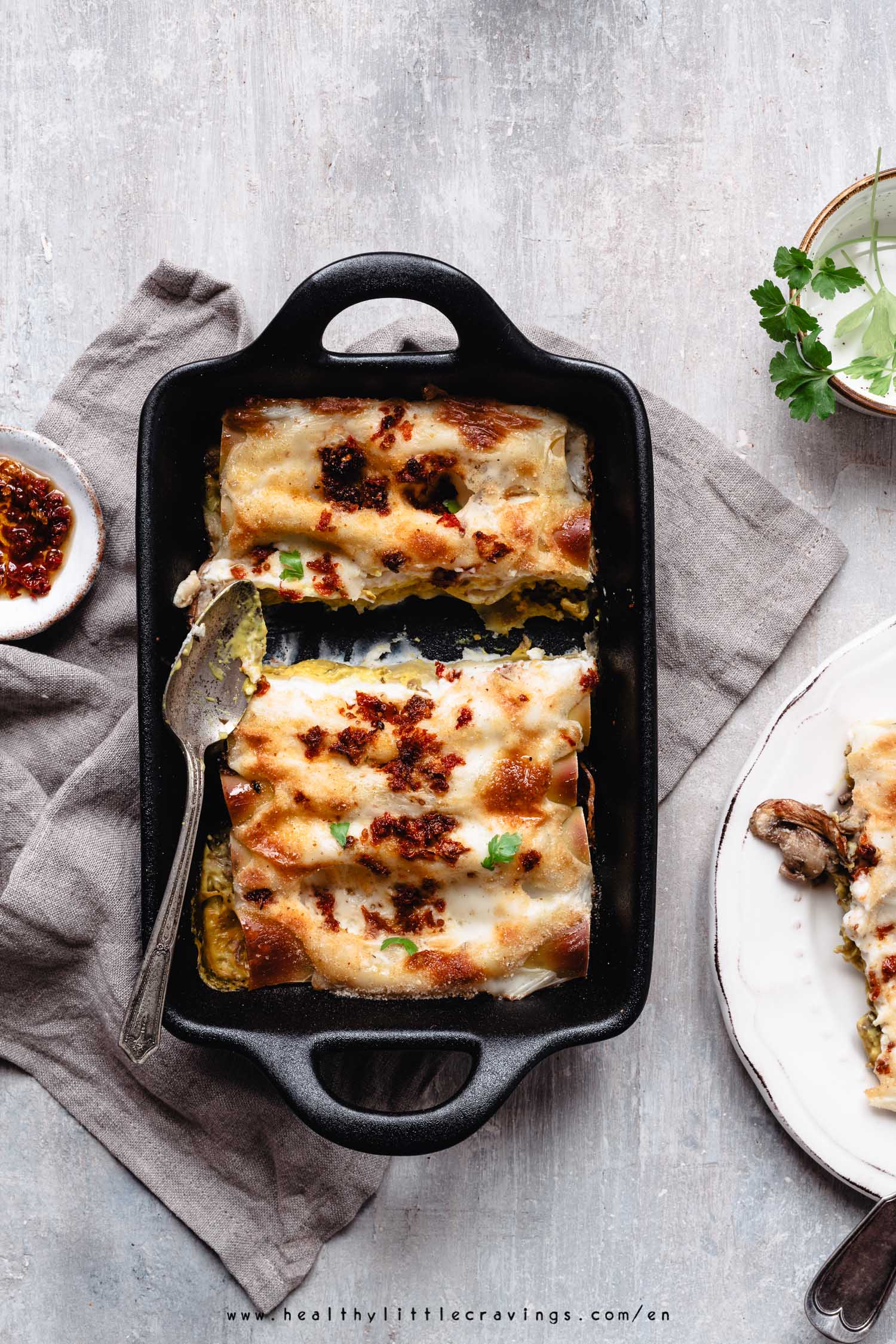 ---
WHAT I RECOMMEND:
The following are affiliate links which means I make a commission off of them with no additional cost to you. Thanks for supporting me!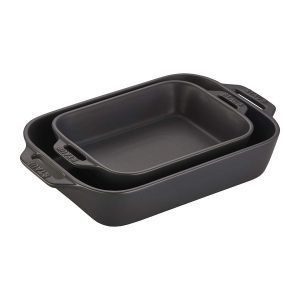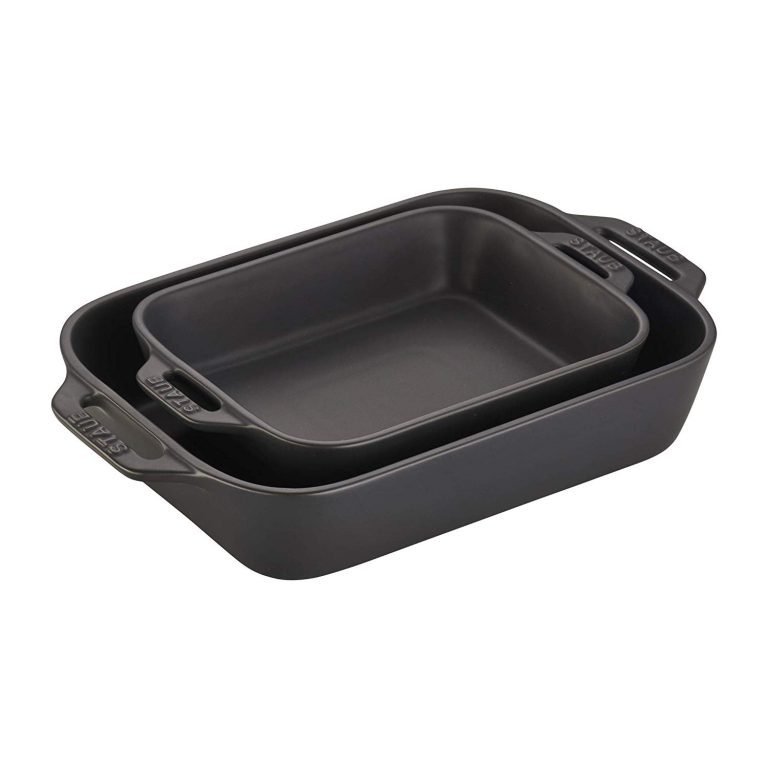 These casserole dishes by Staub are very similar to the one I used to make my cannelloni (the smallest one in the photo)
My casserole is about 7 inches on the bottom (so the shorter side).
---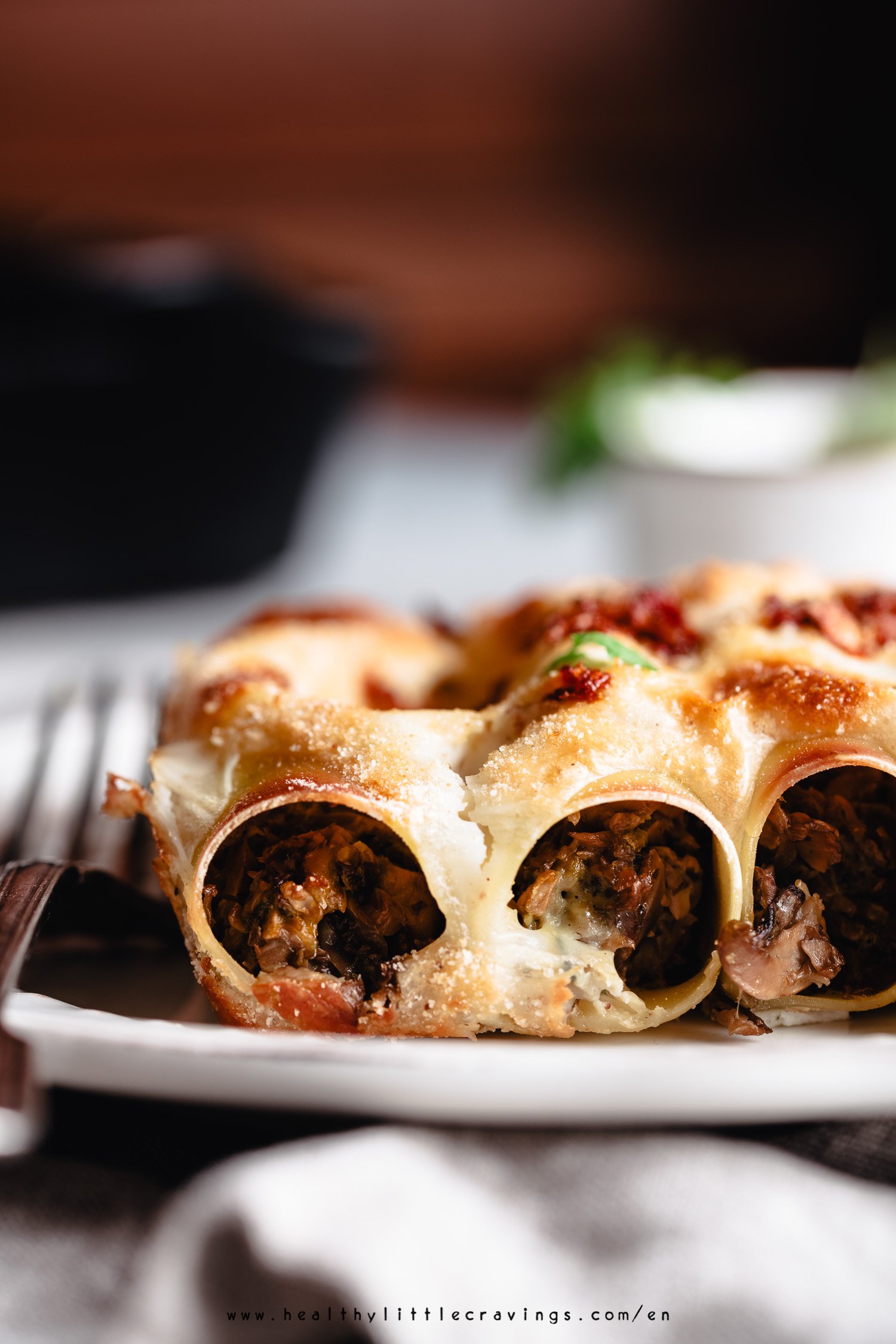 ---
If you make this recipe, please be sure to give it a rating and leave a comment! It would make me so happy!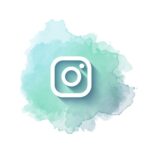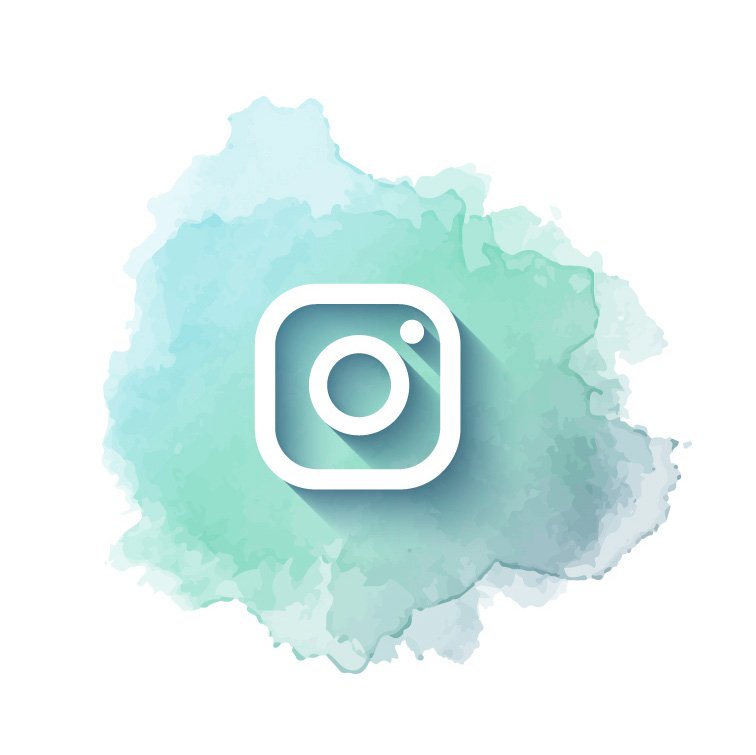 Don't forget to share your photos with me on Instagram: tag me or send a DM!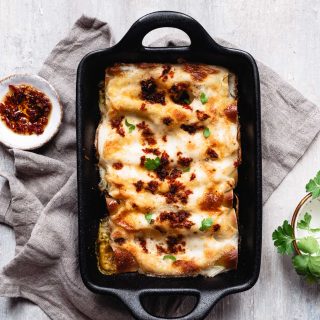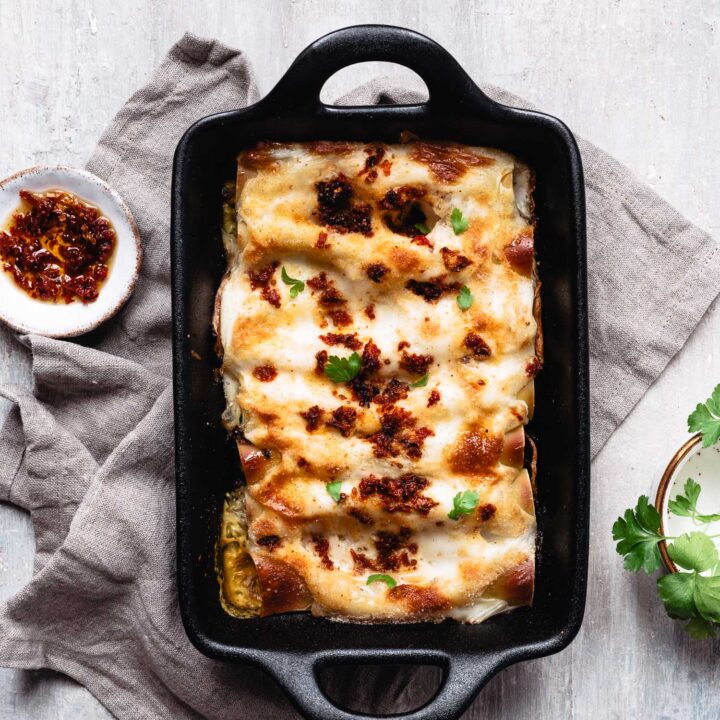 CREAMY MUSHROOM CANNELLONI WITH SAFFRON
The perfect comfort food: cannelloni shells stuffed with béchamel sauce, mushrooms and a touch of saffron! DELISH!
Print
Pin
Ingredients
For the mushrooms:
a drizzle

Extra virgin olive oil

a clove

Garlic

300 gr

Champignon mushrooms

-

(button mushrooms)

a few leaves

Parsley (fresh)

a pinch

Salt
For the bechamel:
25 gr

High quality butter

25 gr

Flour

250 gr

Milk

a pinch

Nutmeg

a pinch

Salt

a pinch

Saffron powder
To top the cannelloni:
Sun-dried tomatoes (in oil)

-

to taste

Breadcrumbs (or parmesan cheese)

-

to taste
Instructions
For the béchamel:
In a pot, melt the butter at low heat then add the flour and whisk to obtain the roux.

Add milk while stirring with your whisk.

Add a pinch of nutmeg and salt and cook until it thickens. Cover and set aside.
For the mushrooms:
In a pan, heat a drizzle of oil and let the garlic clove turn golden.

Add the clean mushrooms and parsley, and cook for about 10 minutes at medium heat. Stir every now and then.

Add a pinch of salt and turn off the heat.

Preheat the oven at 200°C (400°F)

Using a food processor, blend the mushrooms roughly until minced (not creamy!!!)
Make the filling:
Divide the béchamel sauce in 2 parts and add a pinch of saffron powder to one half. Stir.

Combine the mushrooms with the saffron béchamel.

Put a tablespoon of the white béchamel all over the bottom of a casserole dish (see notes on the post).

Fill each cannelloni shell with some mushroom filling, using a plastic piping bag and progressively add them to the casserole.

Top the cannelloni with the white béchamel then add some breadcrumbs and minced sun-dried tomatoes on top and bake for 30 minutes or until golden brown.