Ahhhh homemade bagels, you're a gift from the Universe. How could you be more delicious? How?
No but seriously, I may be biased for carbs, but I think bagels are the best kind of bread out there. They have a unique flavour!
That's why today I'm sharing this post on how to make bagels at home!
Oh, also: what's better than homemade bread? It's a win-win for you: you make something from scratch so you are happy and proud of yourself, and your house will smell so good! Let me introduce you to my traditional bagel recipe, my friend!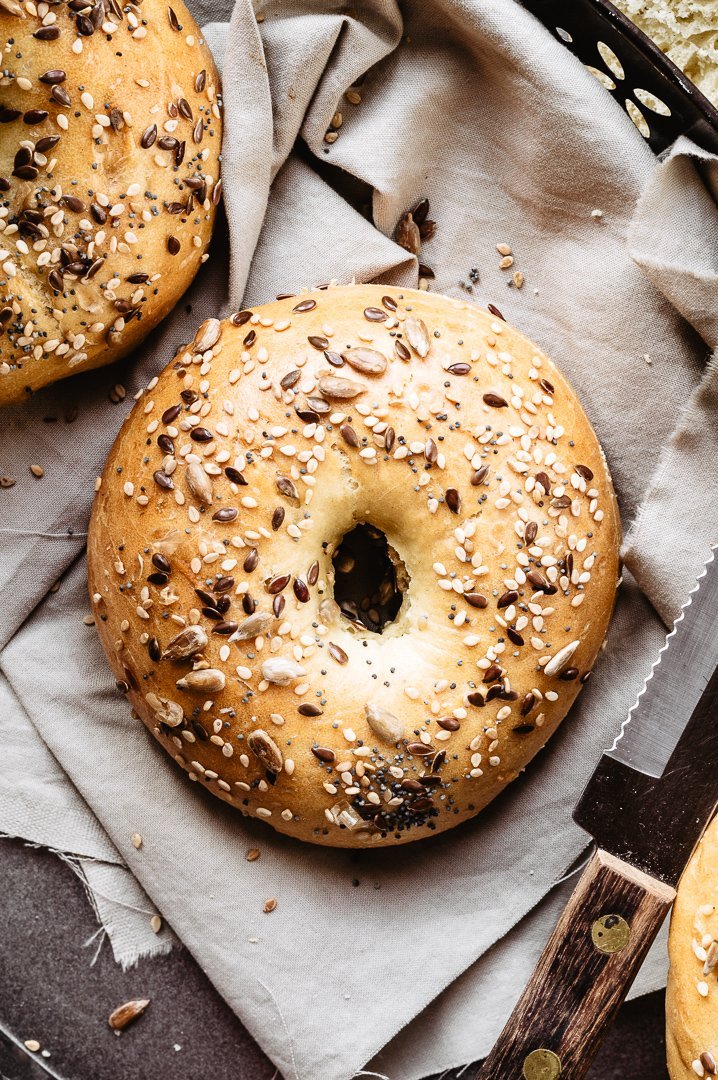 When I made these for the first time a couple of years ago, everyone loved them. If you've been following the blog for a while, you may be thinking 'Yeah, you always say that about your recipes'. Well, friend, that's because if I share something with you, not only I - the undersigned - enjoyed it, but my loved ones did as well!
You definitely should try this traditional bagel recipe now...
The first time I made bagels was 2 years ago when I was still using my sourdough starter (which, by the way, was called Brad. Brad the bread, you know. lol)
I remember when I first tried them fresh out of the oven, their flavour blew me away: never had something similar in my entire life.
It was not ordinary bread, it was an outburst of flavours.
Last week, these flavours came to mind (don't ask me why) and I absolutely wanted to make them again to eat them with smoked salmon, avocado and lemon juice.
Unluckily, I don't use sourdough starter anymore, so I had to use dry yeast instead. Well well, what a surprise: they came out perfect!
Surely sourdough bread is way better (so if you have it, use it) but this substitute makes the recipe feasible for everyone and that always makes me (and you) happy. So try them now!
How to make bagels FAQs
You may have some questions regarding bagels/bread in general:
Are bagels okay to eat on a diet?
Yes. Always remember that the key to a healthy lifestyle is balance, so if you usually eat pasta, potatoes, rice or cereals for lunch during the week, substitute one of them and eat a bagel instead. Every diet should include carbs, because carbs give energy. Don't be scared.
P.S. if you have a diet plan to follow, that your doctor made, follow that (obviously).
Are bagels healthy to eat for breakfast?
Same as above: if you usually eat oatmeal, try a savory breakfast instead. Bagels are AMAZING with avocado and/or salmon. Don't forget a sprinkle of black pepper and a drizzle of lemon juice on top!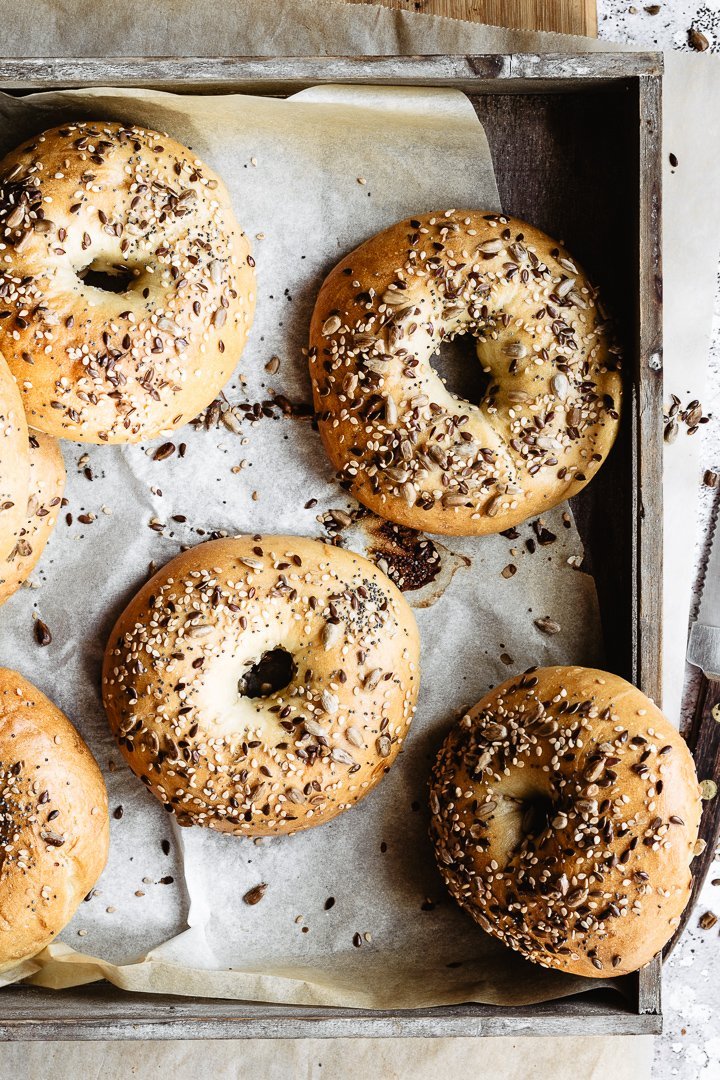 How do you store bagels?
The only disadvantage of bagels is they go stale fast. My advice: let them cool down completely and eat them, OR freeze them immediately. Personally, I always make a batch and freeze them so I can eat them whenever I crave for something special.
So, how do you bring a bagel back to life? And how can you soften a bagel without a microwave?
Me and my boyfriend usually put our frozen bread (also our bagels) onto the radiator, in the morning, so they slowly defrost. At lunch time, we heat up a pan/cast iron grill pan and toast them. No need to use a microwave!
Few tips to make an amazing bagels from scratch:
You're here to know how to make homemade bagels so this is a predictable question: how do you make a DELICIOUS bagel from scratch? What's the secret?
Use high quality ingredients: bread is a basic food, that's also the reason why you always want to use the best ingredients. Use organic flours and high quality extra virgin olive oil.
Let it knead, let it kneeead, let it knead 🎶 : you have to let the gluten develop, so let it knead (at least 15 minutes) and don't rush.
Don't skip the "pirlatura": pirlare in italian means "rolling the dough onto a surface to obtain a spherical shape and give strength. This allows a uniform rise. You must fold the outer edges towards the interior of the dough, while turning the ball around on itself". Don't worry, I've linked a video below!
Don't spare the seeds: they give so much flavor, use a lot!!! Another tip: place plentiful seeds on a plate and "dunk" your bagels into them.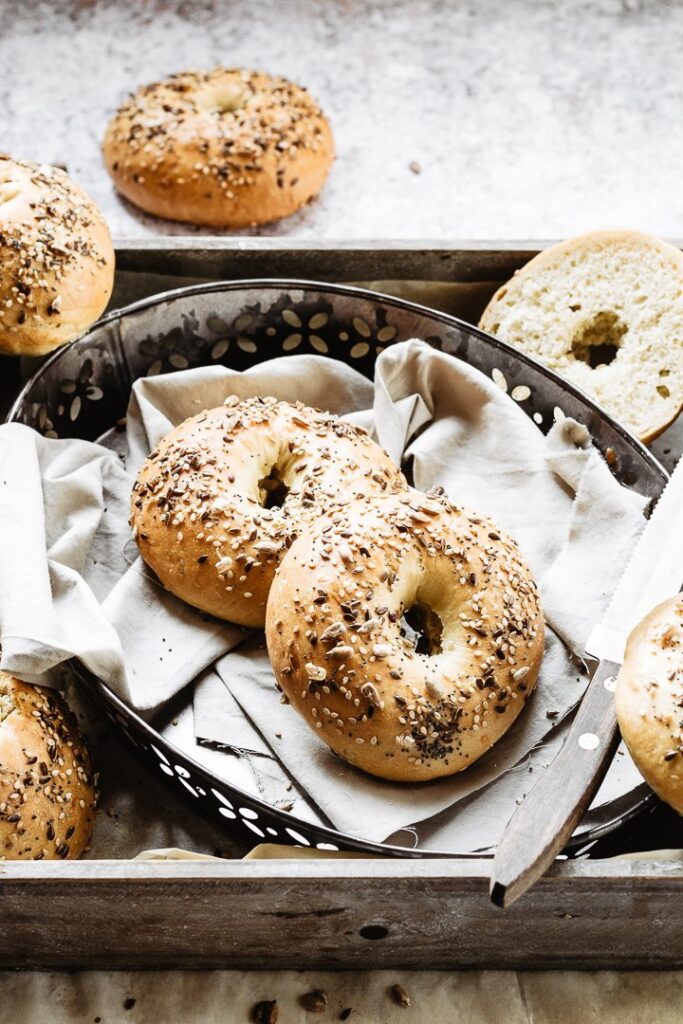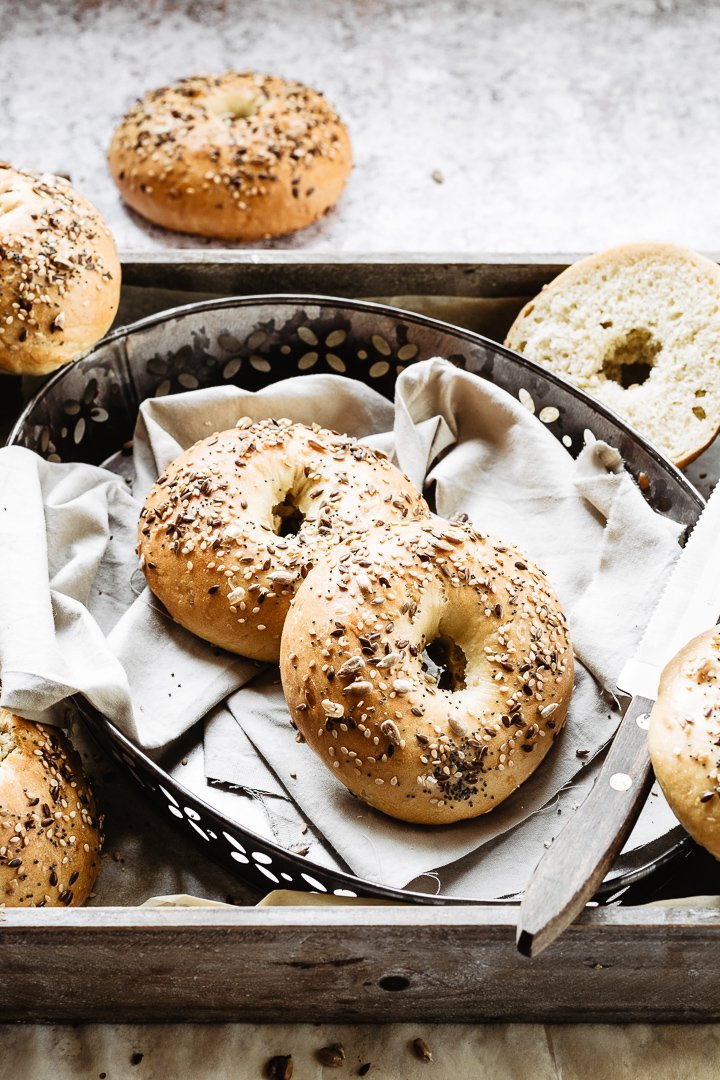 ---
For this bagel recipe you may need...
The following are affiliate links which means I make a commission off of them with no additional cost to you. Thanks for supporting me!
One important step is the kneading: if you don't want to knead with your hands for 15/20 minutes then you have to use a machine like a stand mixer or bread machine. THIS one is very similar to mine.
---
If you make this recipe, please be sure to give it a rating and leave a comment! It would make me so happy! 🙂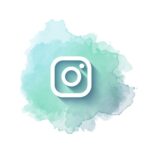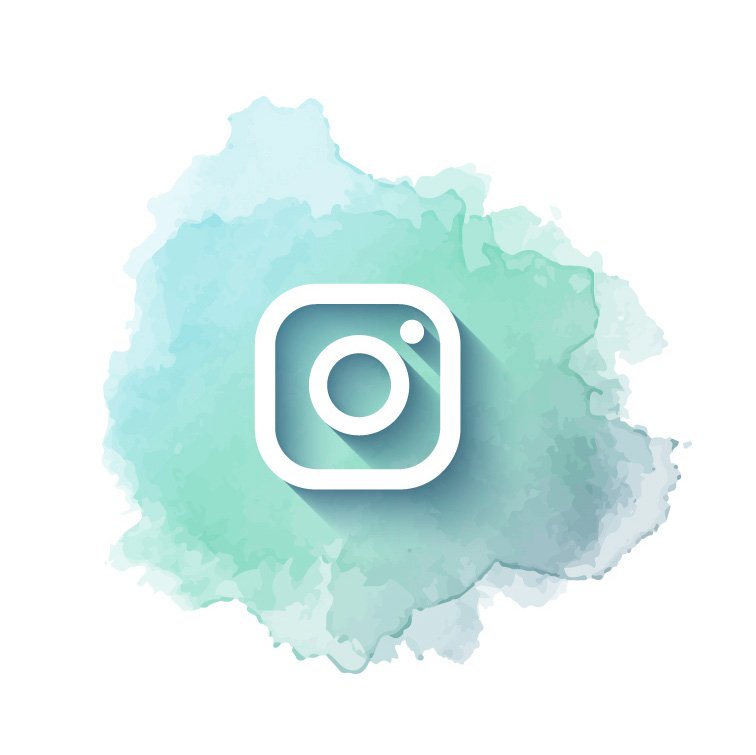 Remember: if you try one of my recipes, tag me on Instagram or DM me the photos!
---
Don't forget to pin and share this easy and delicious recipe!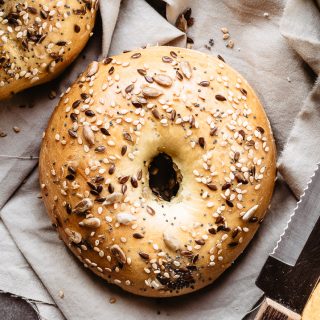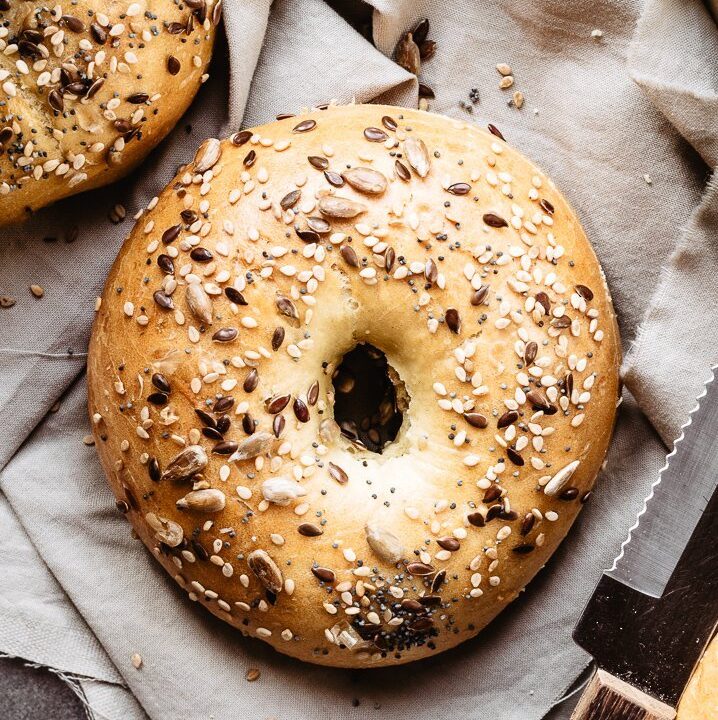 EASY HOMEMADE BAGELS
Have you ever tried to make bagels at home? This is my foolproof recipe for you: spelt flour bagels, easy to make but super delicious!
Print
Pin
Ingredients
250

gr

Water (warm)

7 gr

Dry yeast

2 teaspoons

Brown sugar

515

gr

Spelt flour

1

Egg (at room temperature)

20 gr

Extravirgin olive oil

10 gr

Salt
To boil the bagels:
enough

Water

1 tablespoon

Sugar

-

one tablespoon

2 tablespoons

Salt

2 tablespoons

Potato starch
Toppings:
Seeds (flex, sesame, poppy seeds…)
Instructions
Combine water, yeast and sugar and set it aside for 10 minutes.

Activate (**see notes**) your stand mixer with dough hook (I use my bread machine instead), and start mixing the yeast + water for a few seconds.

Gradually add the spelt flour, let it be absorbed by the liquids.

Add the egg and the salt and keep kneading. Drizzle in the extravirgin oil gradually until it's all combined.

When the dough easily comes off the machine, then it's ready. Tip it over on a floured surface and do the "pirlatura". Pirlare in italian means "rolling the dough onto a surface to obtain a spherical shape and give it strength. This method allows an uniform rise. You must fold the outer edges towards the interior of the dough, while turning the ball around on itself. (it's easier to do than to explain in English, so watch this video).

Let it rest for 1 hour covered with a bowl.

After this time, divide the dough into eight little pieces and make the typical hole of the bagels in the center of each ball.

Line two baking trays with baking paper and place the bagels well separated (so they don't stick while growing). Let them rise for about 40 minutes in a warm place.

When they doubled their size, preheat it at 220° C / 430° F.

Meanwhile heat a pot full of water. Pour sugar, salt and potato starch in it. When it comes to a boil, cook every bagel for 30 seconds/1 minute per side. Sprinkle some seeds on top while still wet.

Cook the bagels for 25/35 minutes or until golden brown.
To store the bagels:
Eat them while still warm or let them cool down completely, then put them into a ziplock bag and freeze immediately.
Notes
** use low speed for a couple of minutes, then increase to medium/high.
---
Do you love carbs as much as I do? Try this SUPER SOFT Hokkaido milk bread! You won't be disappointed, I promise!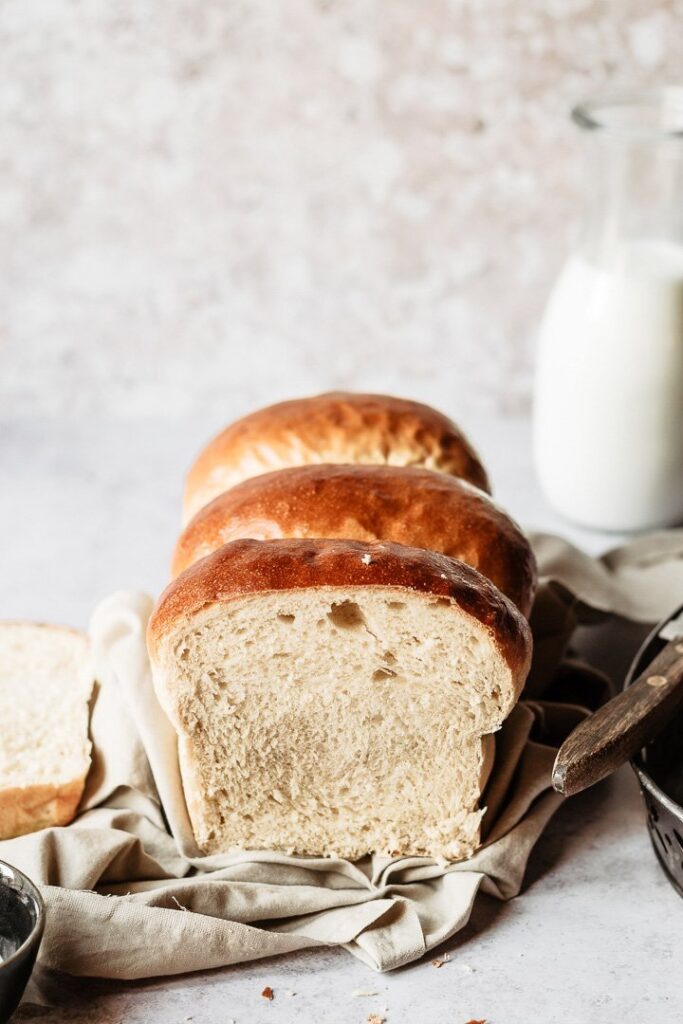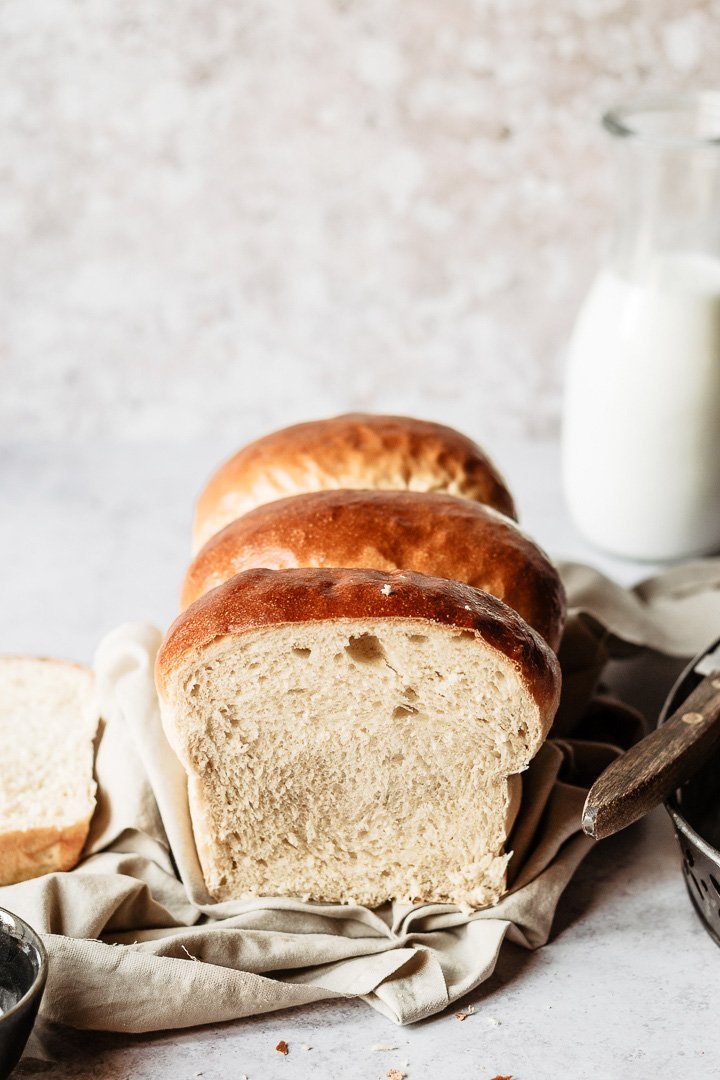 ---
© Healthy Little Cravings – Roberta Dall'Alba.
I own all content and photos' copyright.
Before using my photos and recipes, please email me.
If you would like to republish a recipe, please link back to this post and re-write the instructions in your own words.