Roasted vegetables Winter edition: let's say they are the perfect post-holidays side dish! Nutritious, healthy and tasty!
---
Let's face it, January 8, holidays are over. The kids - if you have kids - went back to school. You went back to work. And I am here sharing my ideas for easy healthy recipes (and I actually couldn't be happier!).
Since I know you're looking for something healthy and easy to make at this point, I'm here to help (obvi).
One pan roasted vegetables: nutritious food for everyday...
I had the idea to share this one pan roasted vegetables Winter edition last month, when planning January content. We know that everyone wants to go back to the routine after the holidays, and honestly? I think 90% of the people is tired of eating too much. I have to say that I've never been one of those who lose control when eating, I'm  pretty good at limiting myself (which doesn't mean 'starving'!). I know that I have to stop when I'm  satisfied and (almost) full. Anyway, despite this premise, I really feel like January is made for this: slowly going back to our routine, being it "diet" routine, workout routine, whatever.
Roasting is my favorite method...
Roasting is my favorite way to cook vegetables. I'm not a big veggie lover (I'm being honest) and I need to season them perfectly in order to make them eatable (for me). Someone may think that roasting is not the most healthy cooking method. Instead I think that roasting actually is healthy, unless you put a liter of oil on the food you're roasting of course.
Roasting enhances the flavors through Maillard reaction and caramelization. Do you remember these Brussels sprouts? Look at them, they're perfectly caramelized on the surface! That's why I love this method!
Now you're wondering: is it better to steam veggies and then drizzle with some raw extra virgin olive oil or roast them with a bit of oil? Probably the former, because heating the oil always cause alterations. But these are still delicious healthy roasted veggies.
Best thing? You only need a pan! So now: do you have other excuses not to make these roasted vegetables? See you soon in Spring, to make the Spring edition!
---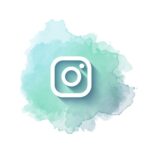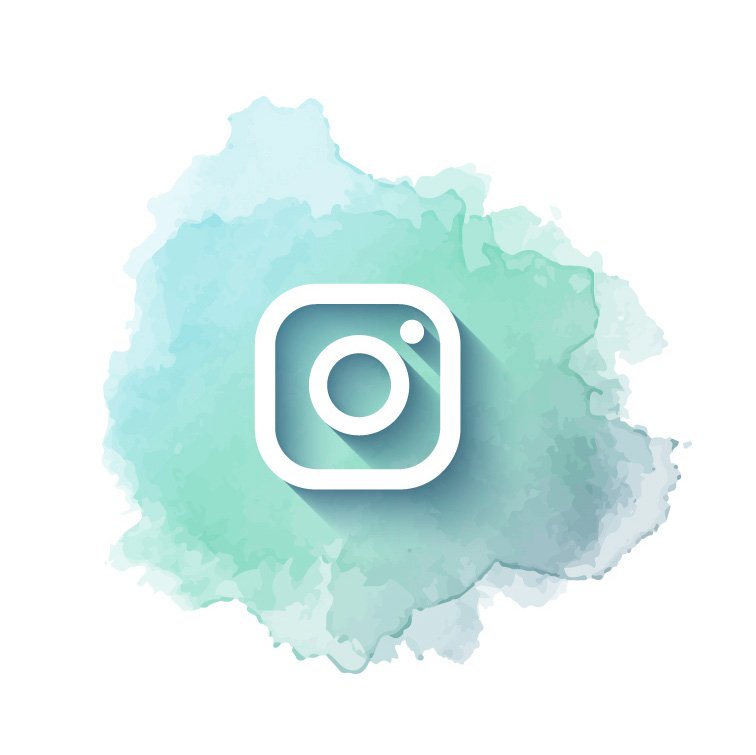 Remember: if you try one of my recipes, tag me on Instagram or DM me the photos! 
---
This post contains affiliate links which means I make a commission off of the links below with no additional cost to you. Thanks for supporting me!
---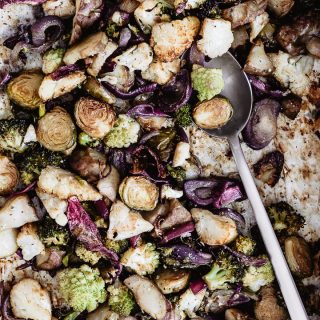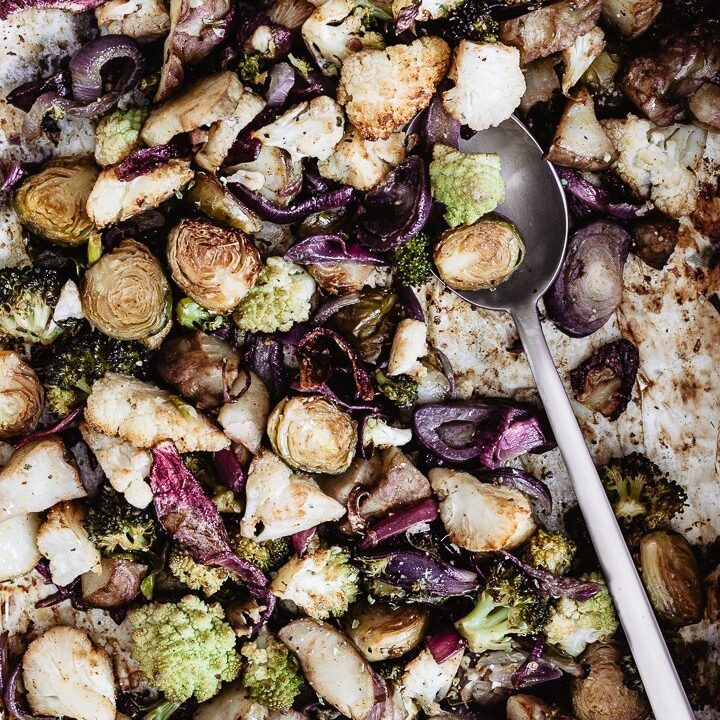 ROASTED VEGETABLES WINTER EDITION
Let's say these roasted veggies are the perfect post-holidays side dish! Nutritious, healthy and tasty!
Print
Pin
Ingredients
250 gr

Jerusalem artichoke

-

(or potatoes if you can't find it)

2

Red onions

150 gr

Brussels sprouts

150 gr

Cauliflower

100 gr

Broccoli

120 gr

Romanesco broccoli
For seasoning:
1 clove

Garlic

20 gr

Extra virgin olive oil

Salt

Black pepper

Your favorite dried herbs: oregano, basil, parsley...
Instructions
Rinse your veggies (I usually use water and baking soda, proportion: one teaspoon/2 liters of water) and dry them.

Preheat the oven at 180°C (350° F )

Chop the veggies trying to make them similar in size.

This is very important in order to have a uniform level of cooking.

For seasoning: mince garlic, then put it into a bowl together with extra virgin olive oil, salt, pepper and your favorite herbs.

Line a large baking tray with parchment paper and throw your veggies in it. Pour the seasoning over them and toss well.

Bake for about 45/50 minutes or until they're soft (pierce them with a fork).
---
Pin it!