I told you last week: sometimes it's hard to get back to the good healthy habits and our routine.
I guess these past days I was looking for a way to "transition" into healthy eating...ehm, also healthier breakfast ('cause eating panettone dunked into milk everyday is not that healthy, right?).
So, right now, what's more perfect than this chocolate cranberry matcha granola?! Made with simple ingredients, ready in 30 minutes.
The perfect "January breakfast".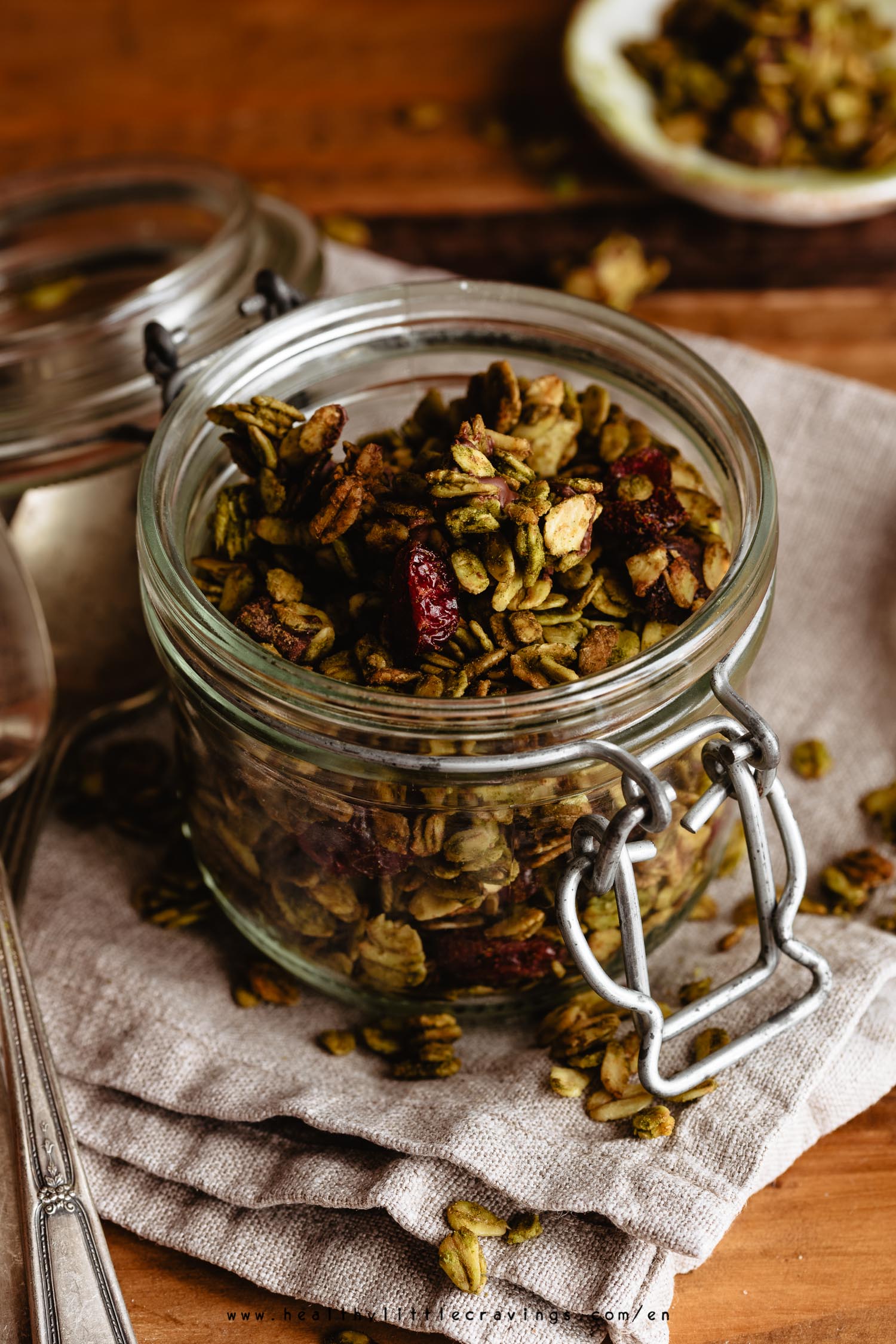 Matcha granola is the easiest granola.
Yes it is, but all the other granolas I've got on the blog are reeeeeally easy as well, if you want to take a look (here).
Actually, if I were you I'd take a look right now (but don't close this page!) and I'd save my favorites. Not to praise my recipes (kinda?), but they really are easy and delicious. Granola is just the perfect breakfast when you want something nutritious but also a touch of sweetness.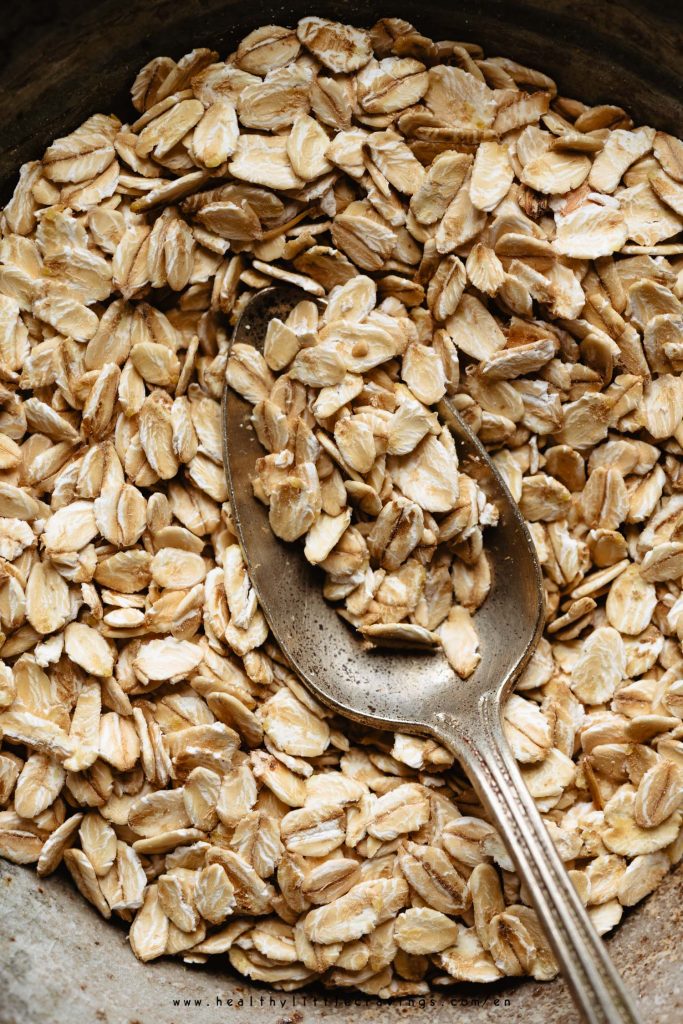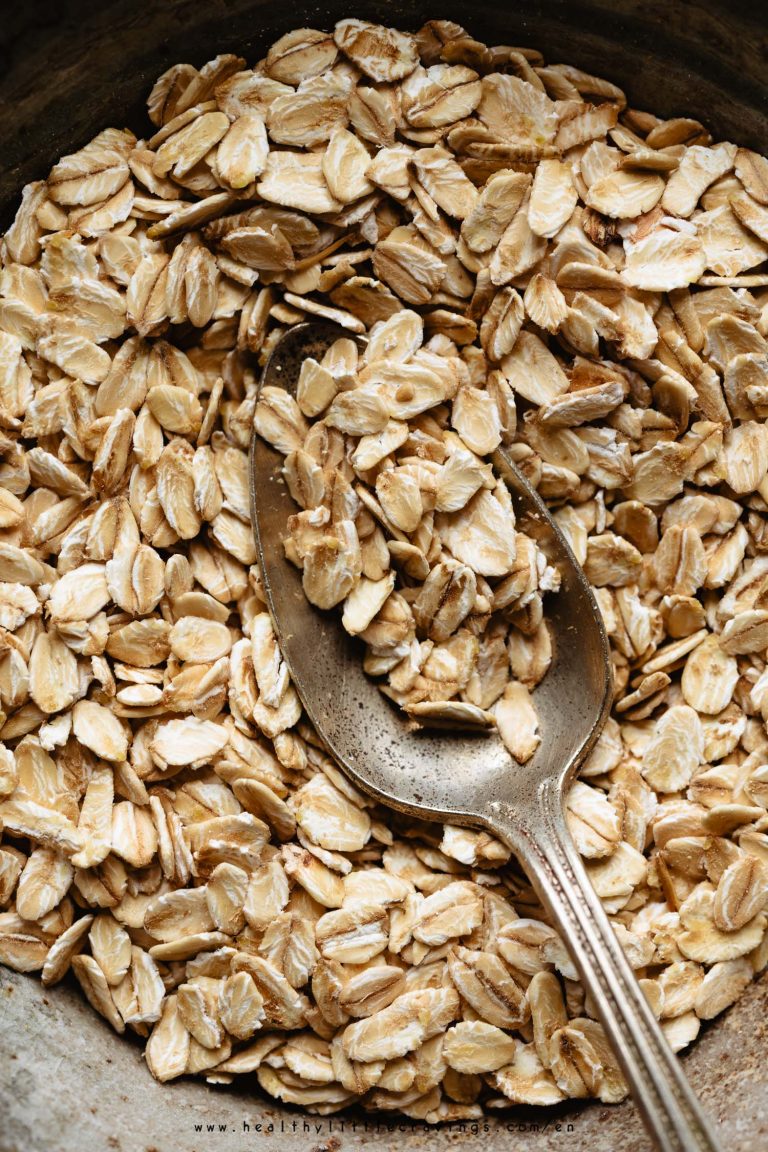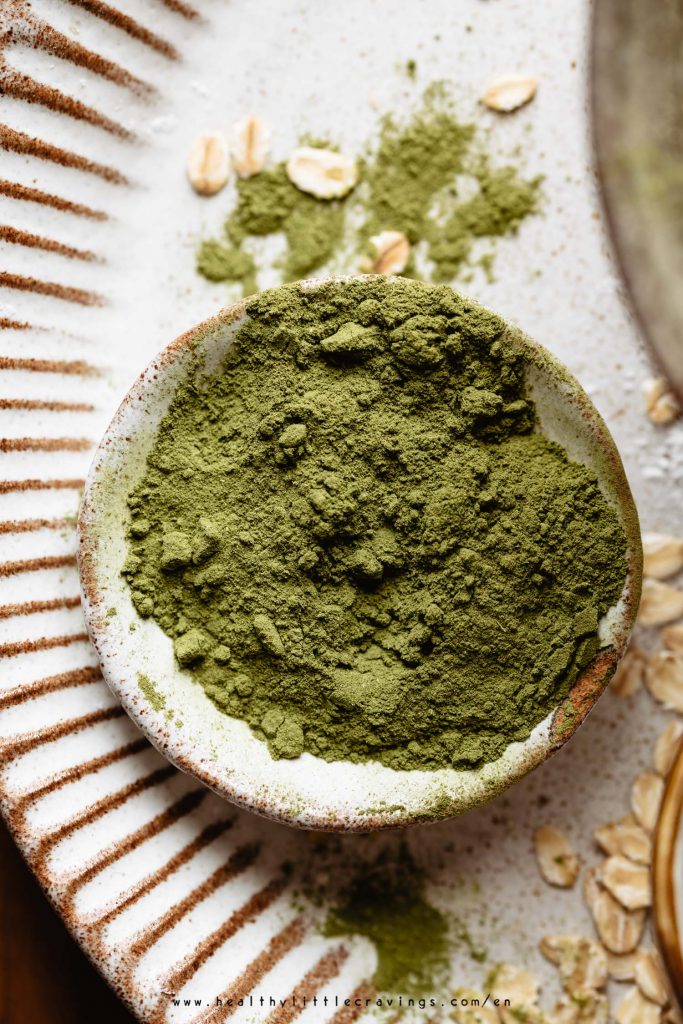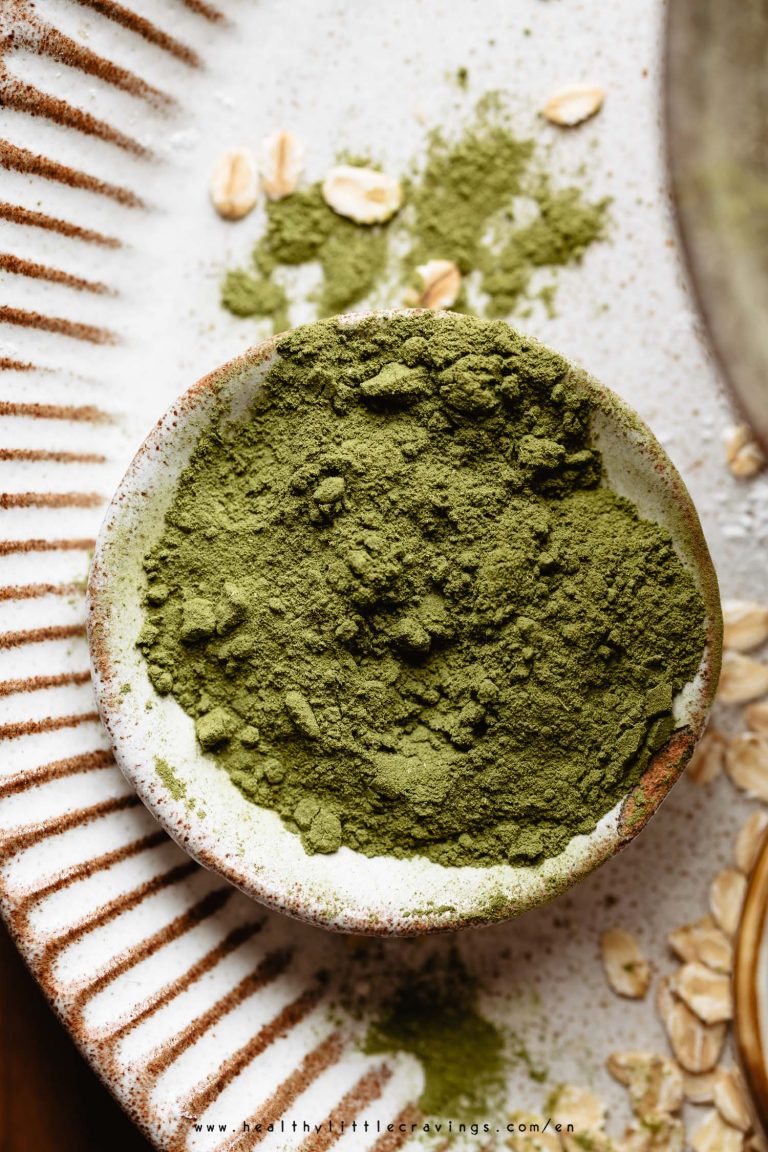 This matcha granola is perfect for these cold cozy days because it has matcha tea in it. You know what that means? It's energizing!
It has a nice vegetal flavor but also sweet - thanks to the chocolate chunks - and slightly sour, thanks to the cranberries. Perfect combination, am I right?
Plus, its colors remind me of this period: what screams "It's the most beautiful time of the year" better than green and red?
Now let's see how to make this matcha granola in 3 steps:
Combine
For this recipe you only need to combine all the ingredients except for cranberries and chocolate, into a bowl. Then stir.

Want to double the recipe? You can do it, of course, just double the ingredients.
"Crowd" granola on pan
Arrange your matcha granola mixture on a lined baking tray. Don't separate it too much, it needs to be a bit crowded in order to form clusters.

Bake & let cool
Now bake your matcha granola at 350°F (175° C) for about 20-25 minutes. After 15 minutes, though, remember to add chocolate chunks so they can melt a bit.
Also remember to check if it's overcooked, every once in a while.
When ready, add cranberries and let it cool completely.
It will become more crunchy and will form delicious clusters.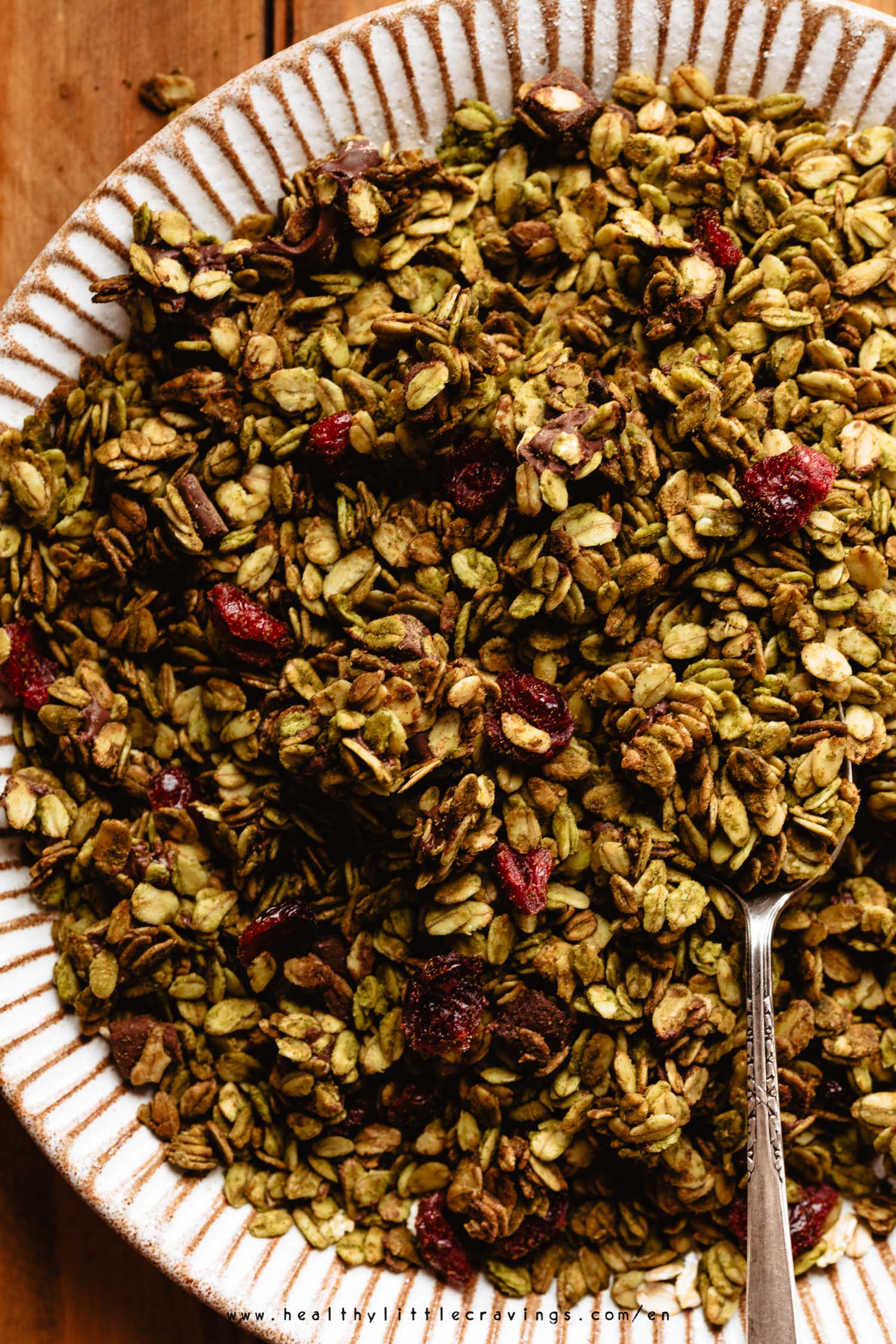 I usually store my granola into an airtight container or jar. It could last a few days, but it never does because we eat it faster;)
I enjoy it both with milk or yogurt.
---
And now, a few questions answered...
---
How do you get granola to stick together?
I've talked about this in my previous granola post, my Pumpkin granola (a favorite).
First of all: I love big clumps, do you?
In order to make granola mixture to stick together (and form clumps) you need something...sticky! (duh) In this case, for example, we're using maple syrup. The sugars contained into the syrup will caramelize while baking and will make oats stick together. Easy, right?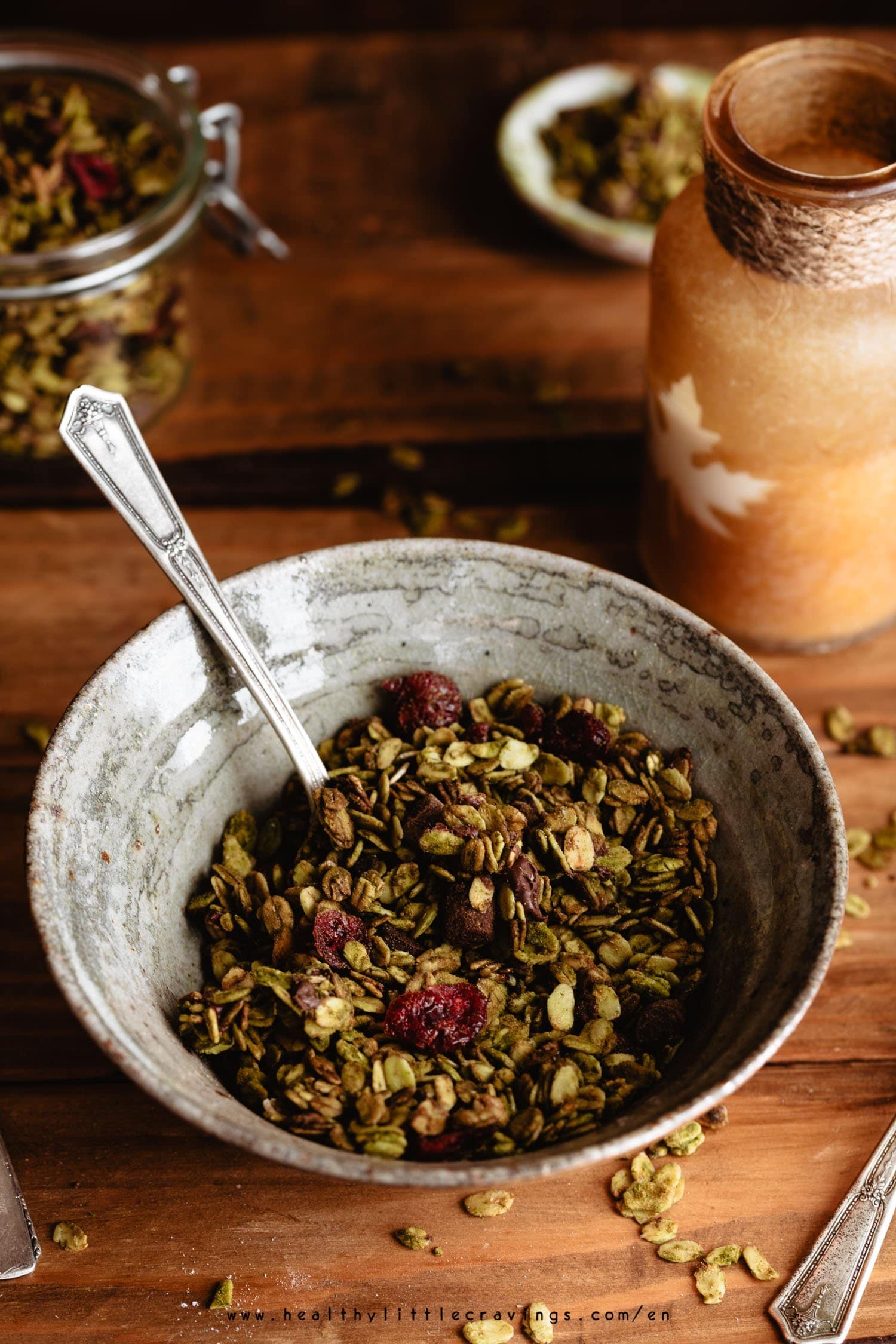 How do you know when granola is done?
I love granola because of the "WOW effect".
What I mean by that is: your granola won't even seem ready when you take it out of the oven. But after it cools down...WOW! It becomes crispy!
So, after about 20 minutes check if it's slightly golden brown on top (I know it's not easy to see, since it's green, but trust me you'll be able to do it).
If it is, then take it out and wait! Be patient (don't do like me;))
Now enjoy your matcha granola!
---
If you make this recipe, please be sure to give it a rating and leave a comment! It would make me so happy! 🙂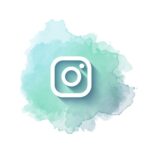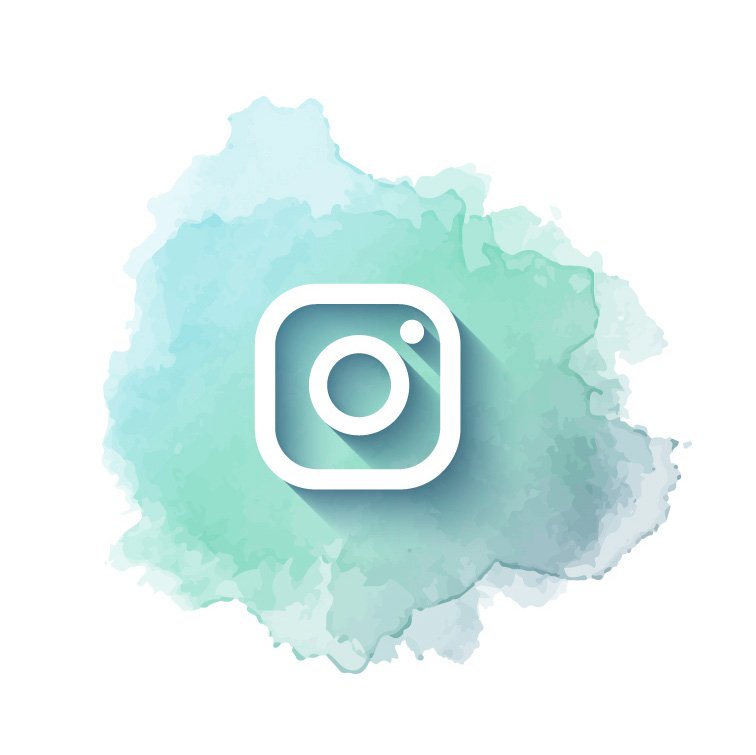 Remember: if you try one of my recipes, tag me on Instagram or DM me the photos!
---
Don't forget to pin and share this easy and delicious recipe!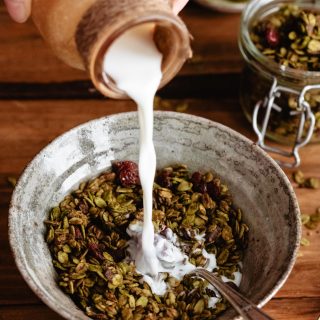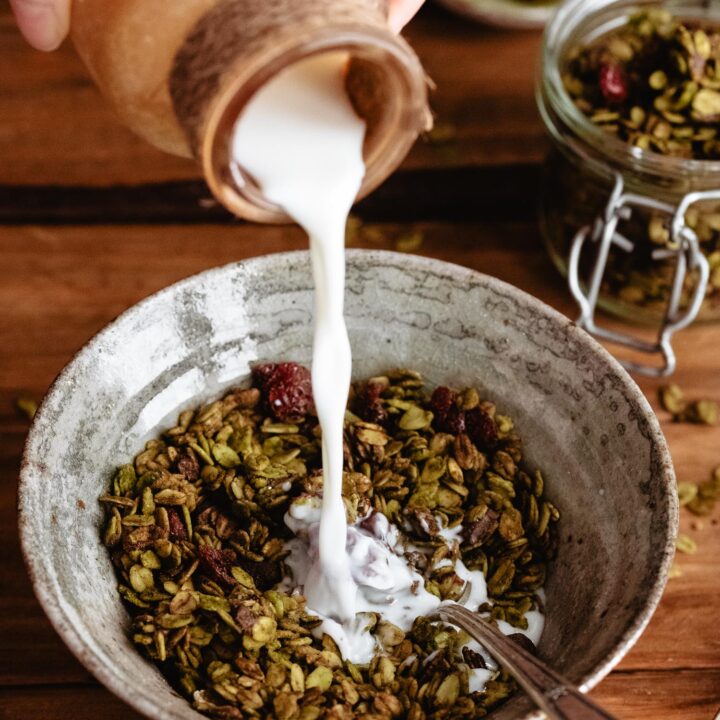 MATCHA GRANOLA WITH CHOCOLATE AND CRANBERRIES
An easy "green" granola: made with matcha tea, oats and the sweet chocolate chunks + dried cranberries. Simply delicious.
Print
Pin
Ingredients
170 gr

Oats

1

tablespoon

Matcha powder

35 gr

Coconut oil (melted)

3

tablespoons

Maple syrup (or honey or agave syrup)

a pinch

Salt

Dried cranberries

Chocolate chips or chunks
Instructions
Preheat the oven at 175° C (approx 350°F)

Add all the ingredients (except the cranberries and the chocolate) into a bowl, and stir with a spoon.

Line a baking tray with parchment paper, spread your granola mixture.

Bake for about 25 minutes (after 15 minutes add the chocolate chunks), but remember to check every once in a while if it's cooked (or overcooked).

Remove it when it seems crunchy enough and don't worry: it'll become even more crunchy when cooled down.

Store into an airtight container.
---
Don't forget to pin and share this easy and delicious recipe!
---
Liked this recipe?
If you're a granola lover like me, then try this one with pumpkin. One of my favorite ever!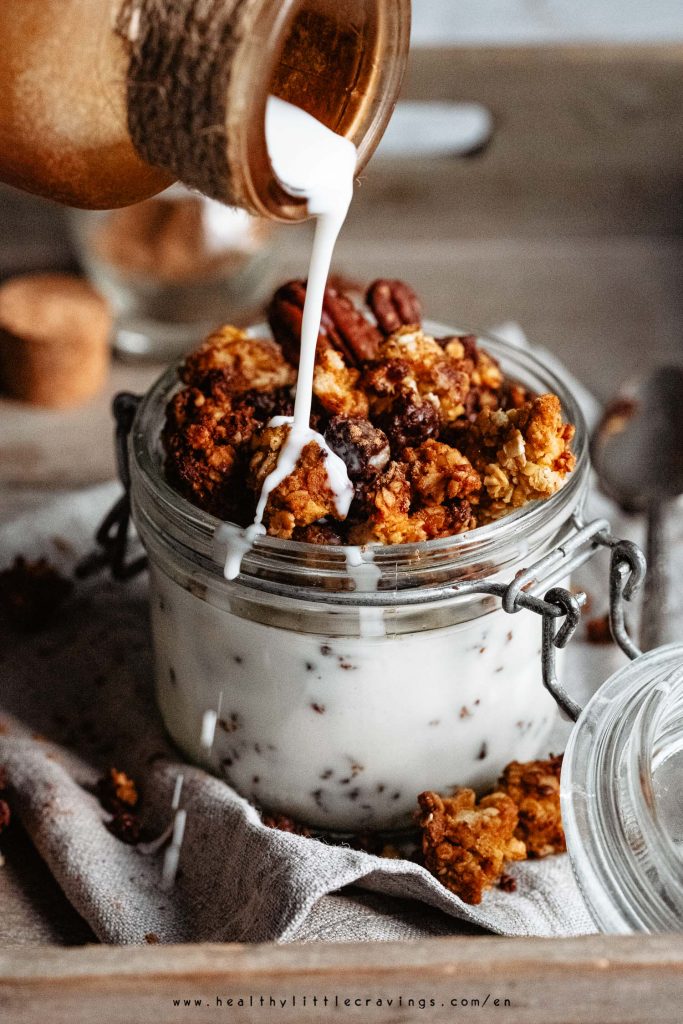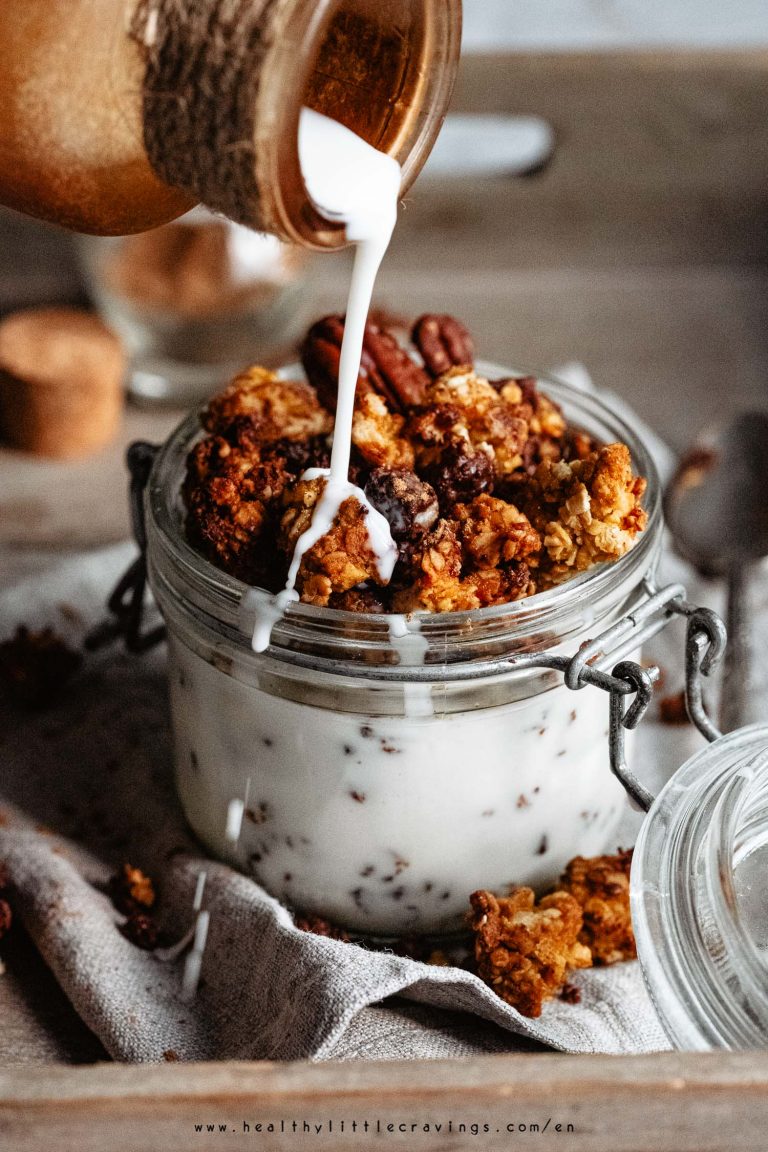 ---
NOTE: This post contains affiliate links which means I make a commission off of the links with no additional cost to you. Thanks for supporting me!
---
© Healthy Little Cravings – Roberta Dall'Alba.
I own all content and photos' copyright.
Before using my photos and recipes, please email me.
If you would like to republish a recipe, please link back to this post and re-write the instructions in your own words.