Friend, do you want to learn how to make old fashioned strawberry pie with me (and mom)?
Just in time for Mother's Day, my mom decided to reveal her 40-year [and hundreds time tested] recipe for her old-fashioned crostata with strawberries. She makes it with homemade strawberry jam, but I decided to give it a twist using homemade jam + fresh strawberries + cinnamon sugar on top. Let's do it!
---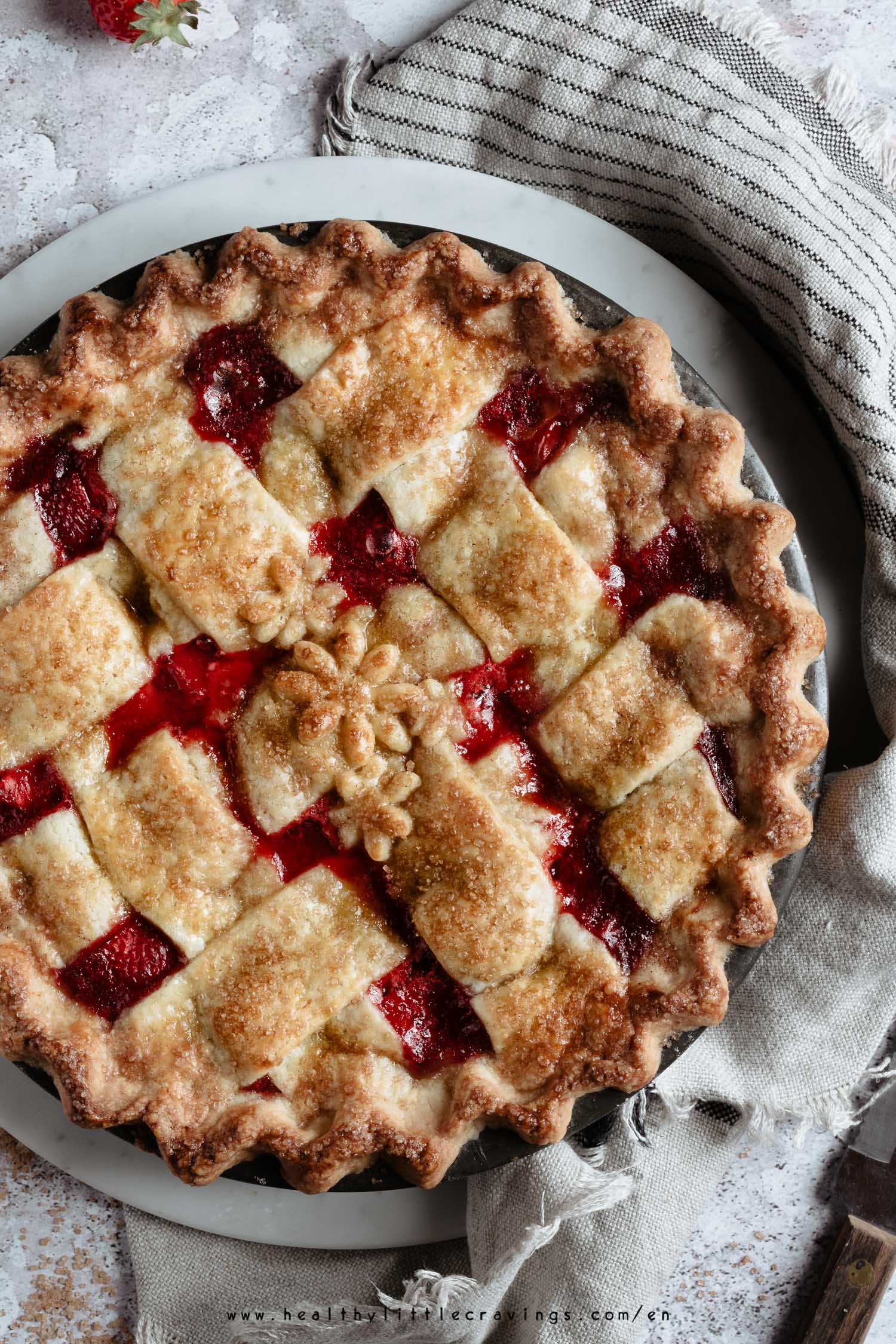 Recipe ingredients
My mom makes an extremely delicious classic strawberry pie using only jam. Instead I wanted to give that extra touch, so I thought 💭 why not adding fresh strawberries?!
I cannot wait to read what you think about this version. In the meantime let's see the ingredients:
For the crust
You'll need: all purpose flour (I always use 00 flour), caster/icing sugar, unsalted butter, egg and egg yolk, salt, baking powder, lemon/orange zest and vanilla extract.
Can you omit baking powder? Yes, but read tips and tricks below. Can you skip lemon/orange zest? Yes (sometimes I do) but they give a nice aroma to the crust.
In case you're wondering if you can make a graham cracker crust here: the answer is NO, it would be a completely different dessert and I cannot guarantee the result.
For the strawberry pie filling
You'll need: strawberry jam (possibly homemade) enough to cover the crostata, then good quality fresh strawberries.
To garnish: egg wash, brown sugar + cinnamon.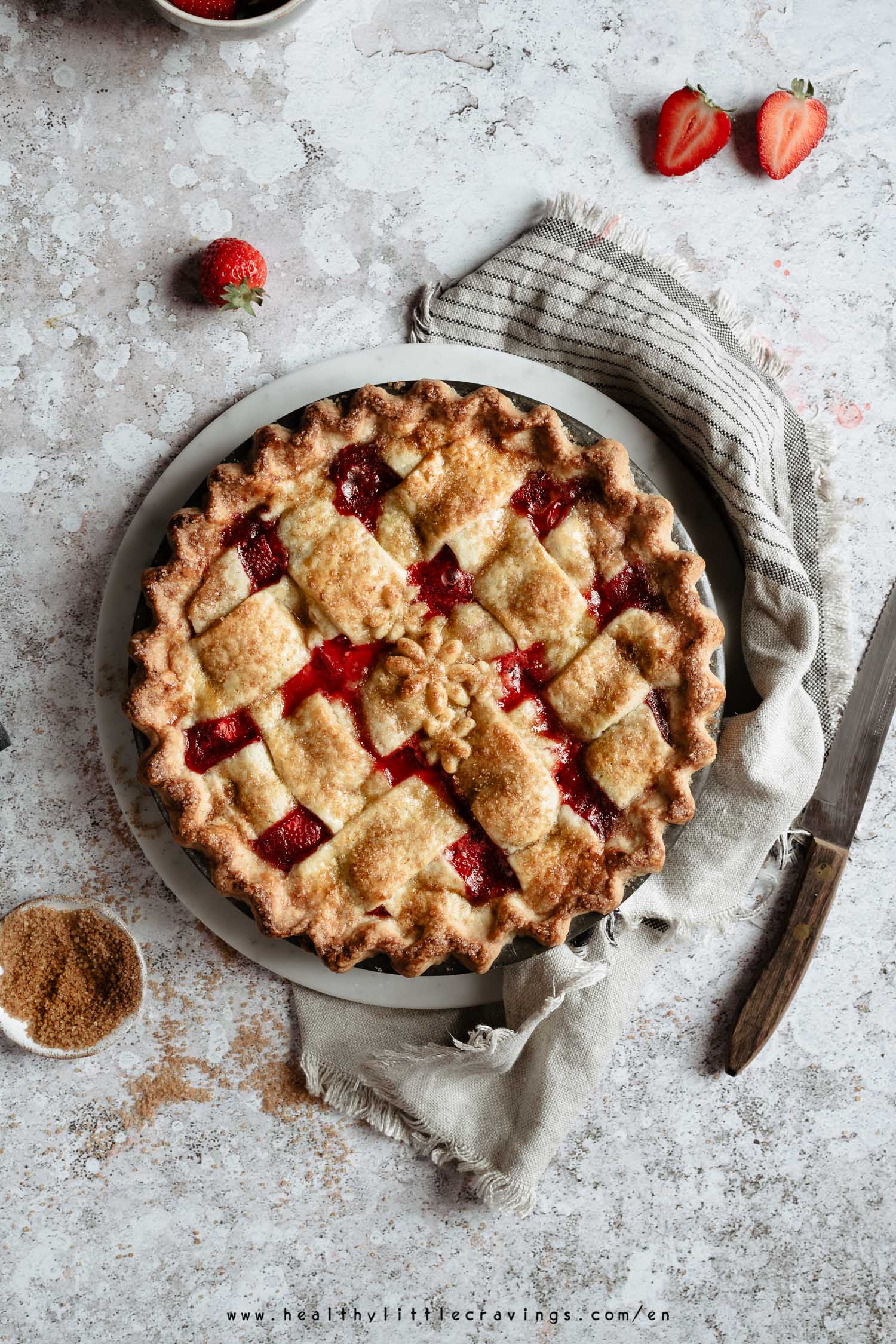 Step by step: instructions
You can read it above: this is a FAIL PROOF crostata recipe. Fail proof, fool prof, whatever... Trust me: you'll succeed hundred percent (and you'll make my mom proud:))
The steps to the perfect pie crust (and crostata in this case) are only 4:
Prepare the crust: put dry ingredients into a bowl, then add eggs and cubed cool butter. Work with your hands until you get a nice and smooth dough (be quick!). Let the dough chill.
If you want to use a food processor (way easier): put all the ingredients into the beaker, close and pulse until you obtain a smooth dough.
At this point, depending on how soft it is, you can refrigerate it. Divide it into two pieces, transfer one to the pan and use the remaining to make decorations.
Fill with strawberry jam (and fresh strawberries if you use a deeper pan);
Bake!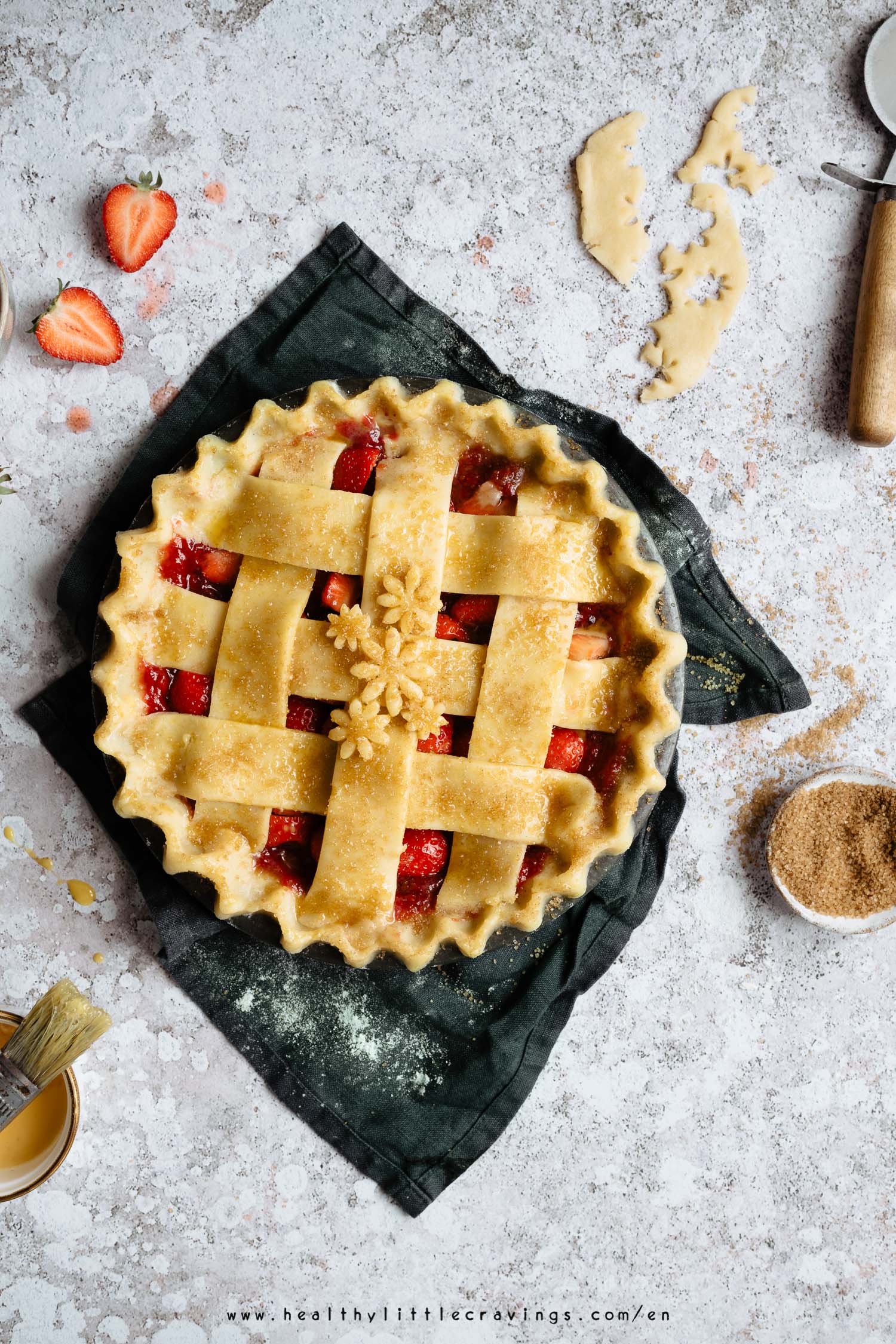 A note on adding fresh strawberries: if you use a pan with latch and removable bottom you can use only jam.
If you decide to use a deeper pan like mine (this) you can add 250 gr of fresh strawberries.
You can serve this fresh strawberry pie with vanilla ice cream on top, to have something EXTRA drooling eheh
Expert Tips & Tricks
So, when mom insisted on teaching me how to make strawberry pie, she also handed down some secrets, tips & tricks, for example:
If you use your hands - not a food processor like I do - work the crust quickly or it will turn out too soft.
Also, don't overmix.
Lemon zest, from organic lemons, is essential in the crust. When you buy them, do not wash them immediately! Refrigerate until you're ready to use them, then clean them right before zesting. If you wash them and refrigerate they will "soak" the smells of your fridge (and you don't want this).
She adds a tiny bit of baking powder to give more flakiness to the crust.
NEVER EVER EVER FORGET THE SALT (mom gets mad lol)
Refrigerate for about 30 minutes or until it firmed up (not too much!)
Put aside a piece of crust and transfer the rest to your tart pan and spread it evenly with your hands. Use the remaining to decorate it (lattice is always a win, it's super pretty!).
Do not use extra sweet strawberry jam: she makes her jam from scratch so she can measure out sugar. If you use a store-bought one though, choose the one with less sugar (30 g per 100 g is ok). Remember the crust is already sweetened.
To prevent a soggy bottom use a non-stick pan and don't grease it (for the photos on this page I've used a vintage pie pan with matte-finish aluminum, non-stick)
If you have it, use a fan-assisted oven (convection) so you will be able to bake the crust for less amount of minutes overall, and the jam won't darken.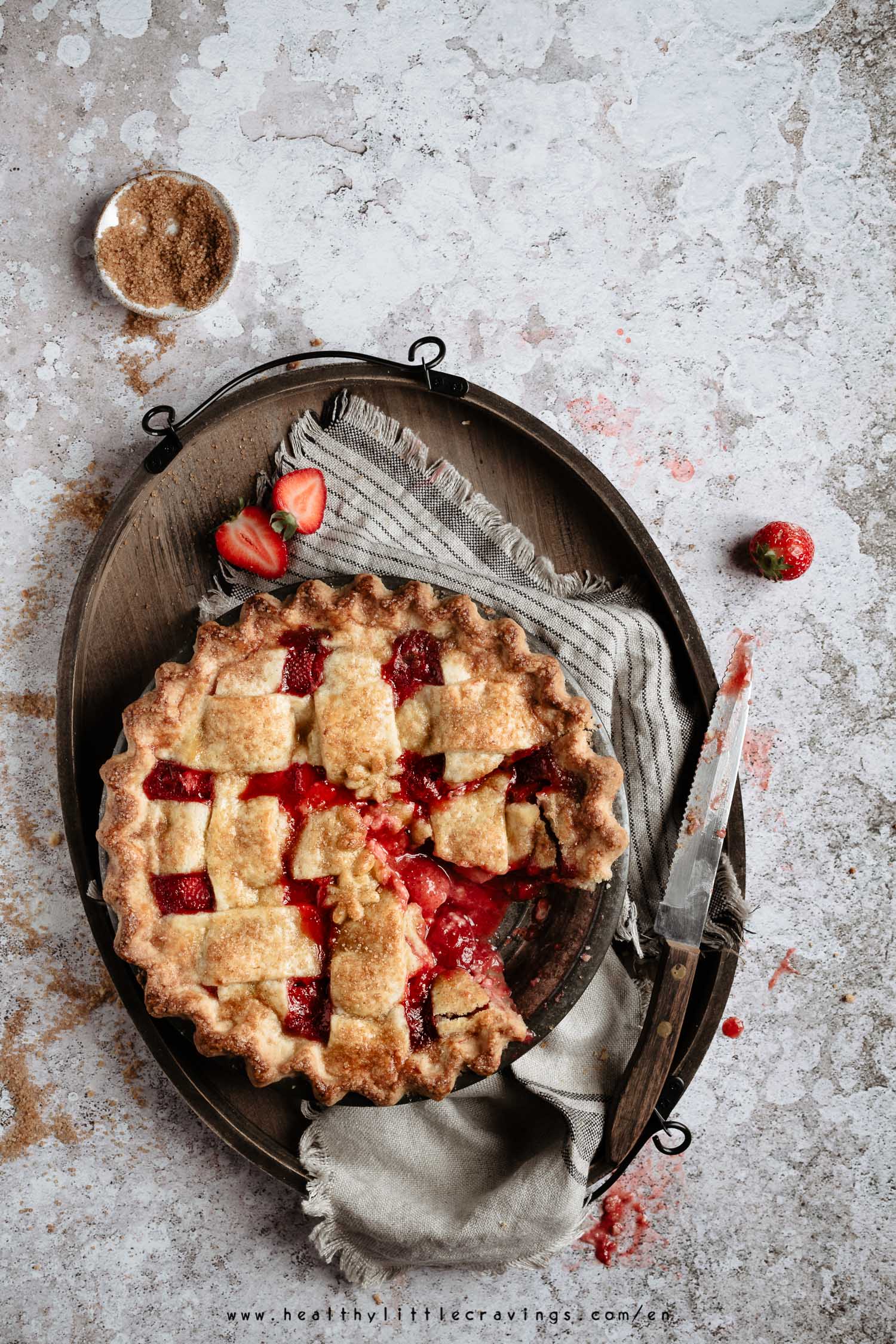 Want to make my version of strawberry pie filling instead?
Use fresh strawberries (slightly sour) to make it yummier and to create balance: nothing better than taking a bite and feeling a piece of strawberry exploding in your mouth!
Brush the crust with some egg wash.
Top with cinnamon sugar (cinnamon & strawberries are perfect together!)
Why is my pie filling runny?
Strawberry pie filling shouldn't be that runny, but if it is, the issue is the jam (because it wasn't that thick to start with), so I would recommend to change brand.
If it's runny, wait until cooled down, it should get a bit firmer. Otherwise, do not waste it: it's still good to eat!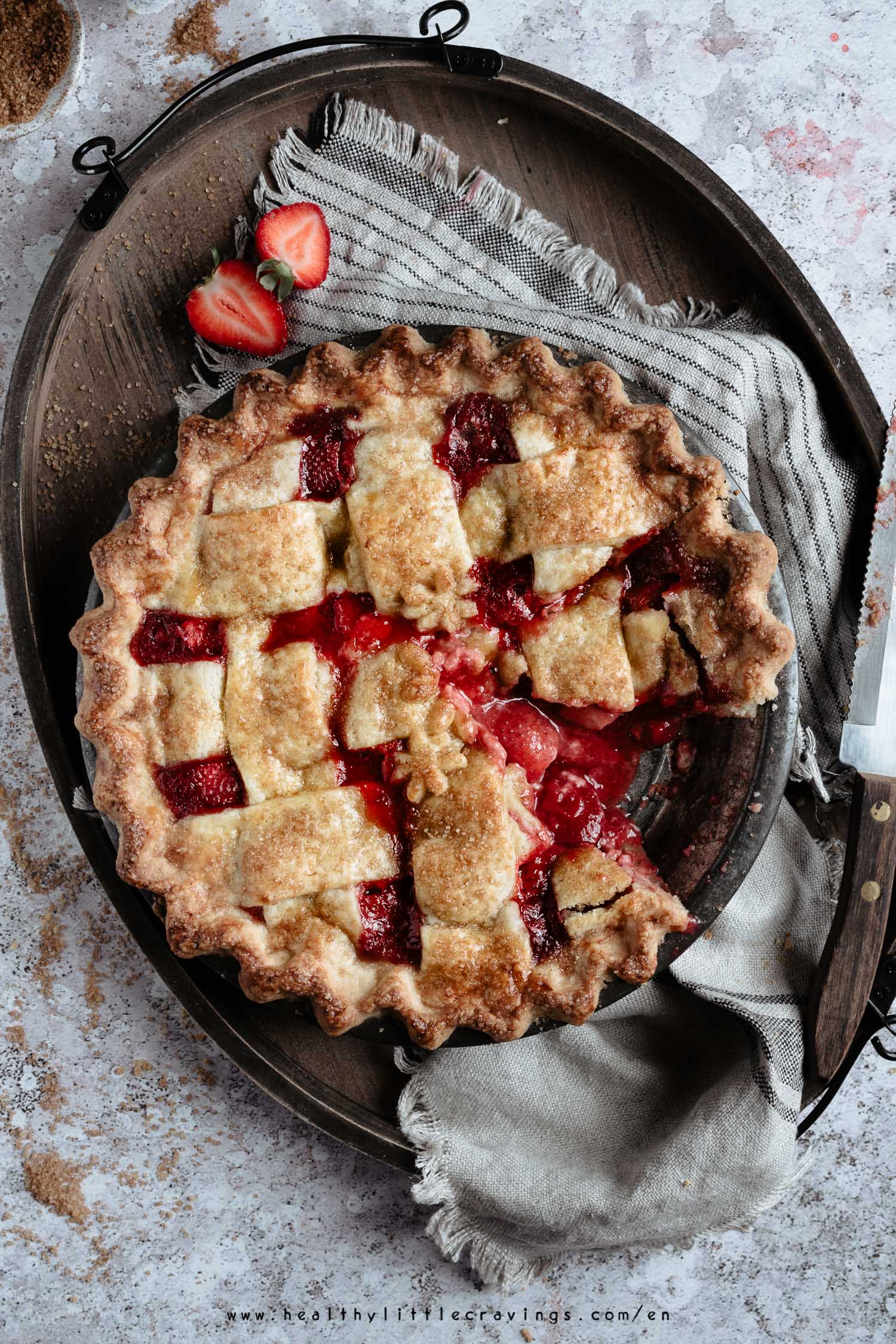 ---
Do you have other questions?
It's not easy to answer all the questions you may have, so PLEASE leave a comment below and I'm glad to reply! Thank you.
---
If you make this recipe, please be sure to give it a rating and leave a comment! It would make me so happy! 🙂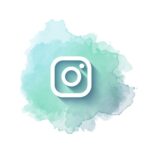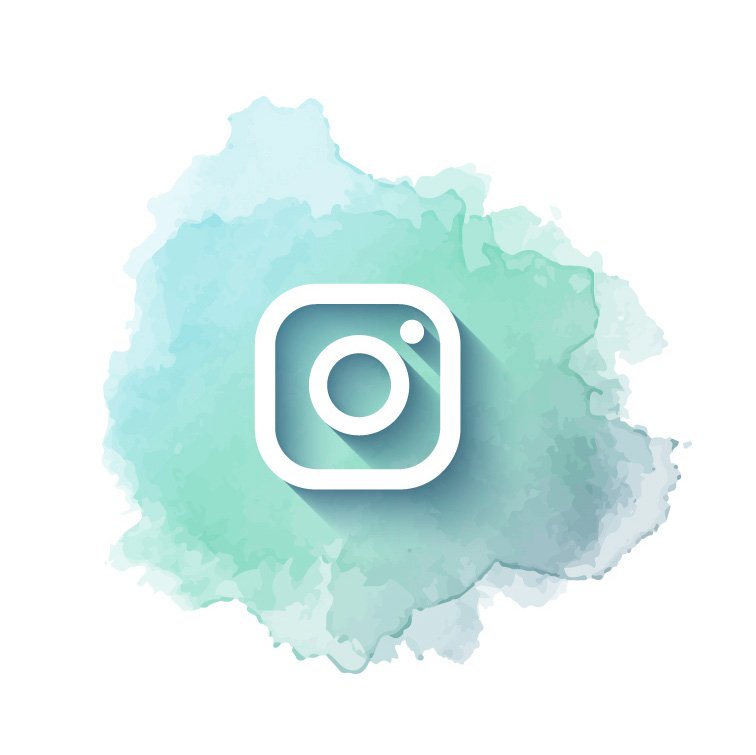 Remember: if you try one of my recipes, tag me on Instagram or DM me the photos!
---
Don't forget to pin and share this easy and delicious recipe!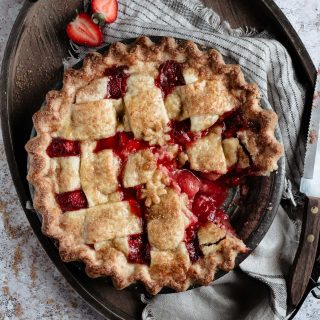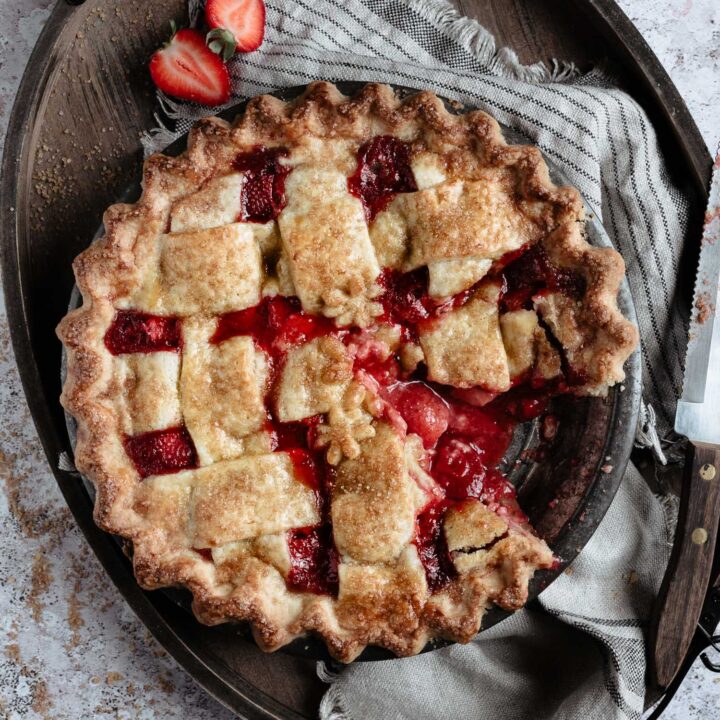 Baked Strawberry Pie Recipe
Finally, my mom decided to share her famous strawberry jam pie recipe:)
Print
Pin
Equipment
24 cm pie pan (9.4 inches)
Ingredients
This recipe makes enough pastry for a 24 cm tart.
360

gr

All purpose flour (00 flour)

115

gr

White sugar

200

gr

Cold unsalted butter

1

Egg

1

Egg yolk

2

gr

Salt

1

teaspoon

Baking powder

-

(level teaspoon)

1

teaspoon

Vanilla extract

1

Lemon zest

1

Orange zest

Homemade strawberry jam

-

Enough to cover the tart ( approximately 250 gr)
To make my strawberry pie add:
250 gr

Fresh strawberries

Egg wash

Brown sugar

Cinnamon powder
Instructions
Preheat the oven to 180° C (350° F)

Combine dry ingredients in a bowl (flour, sugar, salt, baking powder, vanilla powder, lemon and orange zest).

Add cold butter and egg + egg yolk. Mix very quickly with your hands (or use a food processor) until you get a nice and smooth ball of dough.

NOTE: work it as little as possible otherwise the butter will melt and the crust will come apart.

Divide the pastry in two pieces.

Transfer the pastry to a 24/26 cm tart pan and spread it - with your hands - evenly over the bottom. Use the remaining to decorate.

Top with enough homemade strawberry jam (approximately 250 gr).

Bake it for 20 minutes with fan-assisted oven or about 35 minutes with conventional oven. Pay attention not to burn it.

NOTE: If you want to decorate it with fruit instead of jam, cook the crust itself but before PRICK IT with a fork to prevent puffing up during baking. Let it cool down, then top it with smashed banana + lemon juice to prevent oxidation, and fresh fruit.
For my version: (I used a pie pan with a diameter of 24 cm - top - and 18 cm - bottom)
Wash 250 gr of fresh strawberries and cut them in half.

Fill the raw pie crust with jam and sliced strawberries. Decorate.

Brush with egg wash, sprinkle some cinnamon sugar on top.
Notes
* Calories for one slice of pie if pie si divided in 12 slices
Nutrition
Nutrition Facts
Baked Strawberry Pie Recipe
Amount Per Serving (1 slice)
Calories 323
Calories from Fat 135
% Daily Value*
Fat 15g23%
Carbohydrates 45g15%
Protein 4g8%
* Nutritional information is only an estimate. The accuracy of the nutritional information for any recipe on this site is not guaranteed.
---
© Healthy Little Cravings - Roberta Dall'Alba.
I own all content and photos' copyright.
Before using my photos and recipes, please email me.
If you would like to republish a recipe, please link back to this post and re-write the instructions in your own words.