Well, nice way to start a post, uh?
I'm hearing you "Why should I learn how to create cinemagraphs?" you're wondering.
That's definitely a good question.
I'm going to give you a couple of reasons why you should start creating this magical content right now.
Reasons that I would have loved someone gave to me when I started out, approximately two years ago.
Are you ready?!
But first: how do cinemagraphs work?
Let's start from the basics.
If you're here and you want to learn how to create cinemagraphs there's a high chance that you already know something about them.
At least WHAT they are.
Just quickly, let's see cinemagraphs definition.
Cinemagraphs are an hybrid of photo and video.
A mesmerizing image that contains a small moving element, while the rest is completely still, frozen.
What is magical about them is that the tiny moving portion moves in a continuous seamless loop.
Result? Harry Potter-like moving photos.
I mean, look at this...
An eye-catcher, uh?
I find fascinating that the main reason why this kind of content works amazing when you want to engage more with your audience (and for other purposes too), is because...well, we humans are naturally attracted by movement.
Think about it: it comes naturally to us, it's called passive attention.
In simple terms, when we spot a movement, we are attracted by it.
It's an animal instinct: if something is moving around us, our brain immediately warns us, in order to keep us safe so we can act/react. Easy-peasy.
Same applies to cinemagraphs (but they're not dangerous lol)
Now, watch. Which one is more effective?
THIS PHOTO: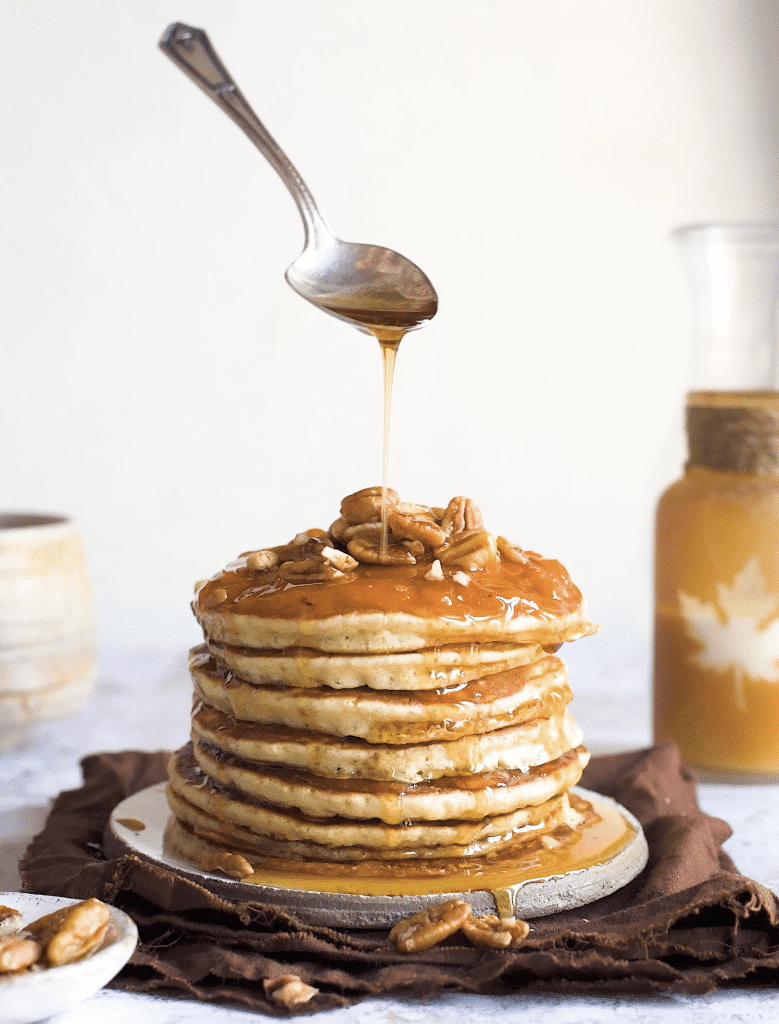 ...OR THIS VIDEO?
Cinemagraphs are definitely an attention-grabber. Am I right? [And yes, especially if you add special effects!]
2 reasons why you should start creating them
Cinemagraphs capture and hold our attention, and that's their intrinsic "characteristic".
As I mentioned above, one of the 2 reasons why they work is that humans are naturally attracted by what's moving.
Imagine if you're scrolling through your feed on Instagram: you see a photo, you double tap and then you see another photo and double tap again, and again and again and again. Almost with no interest.
Videos without a doubt are more interesting.
What if you see something is a hybrid? What if you think you're staring at a photo instead something starts moving and the rest is frozen?
When you realize it, you keep staring. Cinemagraph got your attention.
That's the second reason: cinemagraphs, being a hybrid, are spicier than a still photo, but less time-consuming than a video.
You don't have to spend minutes and minutes watching at it.
But you spend a few more seconds than a photo, because you are naturally captivated by it! I told you: it's spicier! (that's the term I love to use)
Are cinemagraphs just for food photographers?
Of course not! Here's a few stock videos I have transformed into cinemagraphs just to show you that you can create them with any video.
I mean, after years of watching this magical content, I'm still not tired!
Learning how to create cinemagraphs is easy, unless...
I'm getting to the point.
Creating cinemagraphs is not difficult at all, at least in my opinion.
Of course I'm telling you this after I've been practicing for a while.
Once you start studying, familiarizing, playing around with the right programs, practicing, then you also start feeling more confident. And little by little everything starts taking form.
So, it's not difficult, unless...
Well, unless you want to spend days or months looking for tutorials that show you hot to create them.
That's what I did at the beginning: I started watching free videos on YouTube. Watched them once, then all over again and again.
Problem: they only taught me how to make cinemagraphs in photoshop.
My cinemagraphs were basic.
They didn't have that extra touch.
I couldn't find what I wanted. My biggest inspiration at the time was @kitchenghosts on Instagram (Daria is amazing!)
So I started cudgeling my brains: how can I do this? How can I do that?
I'm serious: it took me months to figure out.
Surprise!
The Art Of Cinemagraphs school is here!
---
---
Ok ok, the excitement is killing me! I have to tell you:
I am proud to say that I spent these past few months creating...
The first-ever complete cinemagraph course!
Packed with so many information and content!
I couldn't be happier!
A few months ago, I decided I wanted to help other people, especially professional photographers or anyone (videographers, content creators...) who's already earning/wants to earn with his/her photos (YOU!)
I wanted to create something special, something new, something unique for them!
I wanted something that could let them (YOU!) save months. Those months that I spent looking for videos, tutorials, blog posts etc.
I thought "What has really made a difference in my career so far?"
The answer was clear: CINEMAGRAPHS.
They became my plus, my "and", that feature that allowed me to differentiate myself from the others.
I know what you're thinking "If you're gonna share how to create this magical content, then you will have more "competitors" and you won't be able to differentiate yourself!"
Well, first: I believe in spreading the knowledge. I believe in supporting each other. I believe in #CommunityOverCompetition.
My "competitors" are also my biggest inspiration and teachers.
So why shouldn't I be their (your) teacher, for once?
Also, if I share my knowledge that doesn't mean they (YOU) are going to steel my job. Right?
Pal, let's create magic together!